June 24th, 2009
My Top 10- CURRENTLY UNFINISHED!
No. 1!
As the title itself.. CLANNAD! for now, it is ranked number 4 in fave tv shows, and hopefully it will stay like that, and if not, then

First anime I have ever seen that touched me and made me laugh, that's the time I decided to become an otaku! of course I'm nowhere close to becoming a real otaku, let alone being a simple otaku, cause I don't even buy anime merchandise cause my mom NEVER and I mean NEVER lets me buy those... BUT... when I enter society! (which is about 6 years from now) I WILL become a full-pledged otaku! YA-KU-SO-KU!
so... back to why I love CLANNAD so much.
I mean, have you seen any OTHER anime that does something like this?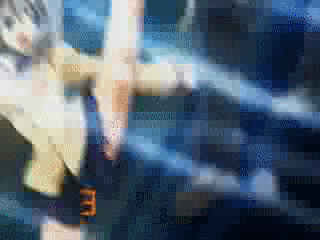 I know! PURE GENIUSIE!!! Also, have you seen the plot?the OST's? the characters? the background? It's absolutely Wonderful!
As for those who think clannad sucks, you ALL suck too! (
sorry for the harsh words!) I do think it's true though..
Anyway...
NO. 2: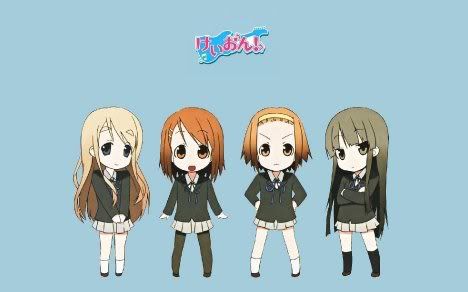 Naturally, it would be the anime after clannad was aired, which is it, K-ON! I think they got the Idea from suzumiya Haruhi's God Knows, if not, then...

either way, I'm fine with it... !
Have a look at this one!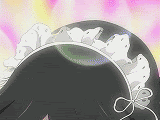 Now that one is ABSOLUTELY MOE!! You don't see stuff like that often, now do you? except this one, which is almost alike:
Since I'm more of a bishoujo type of animelover, I found it quite hard to like this in the start, but it has a pile of comedy, so i'm fine with that.Aside from that, their Characters are quite cute and original (even if it's just a little). From the start I liked Yui, the Mio, the I finally made up my Mind... AZUSA! her face just says MOE! don't you think?
Anyway... MOVING ON!
No. 3: