02-27-12, 9:55 AM
Signatures
Let's get this back up again. They would have updates and stuff on them if the account I hosted them on hadn't completely deleted everything. Half of these rely on the text to even look presentable. O well.
Bloody hell these are bad.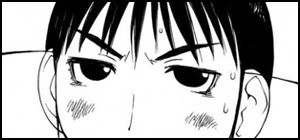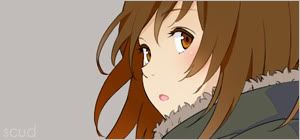 And that's that.
Here's my current one:
Yep.
Posted by Scud | 02-27-12, 9:55 AM | 1 comments