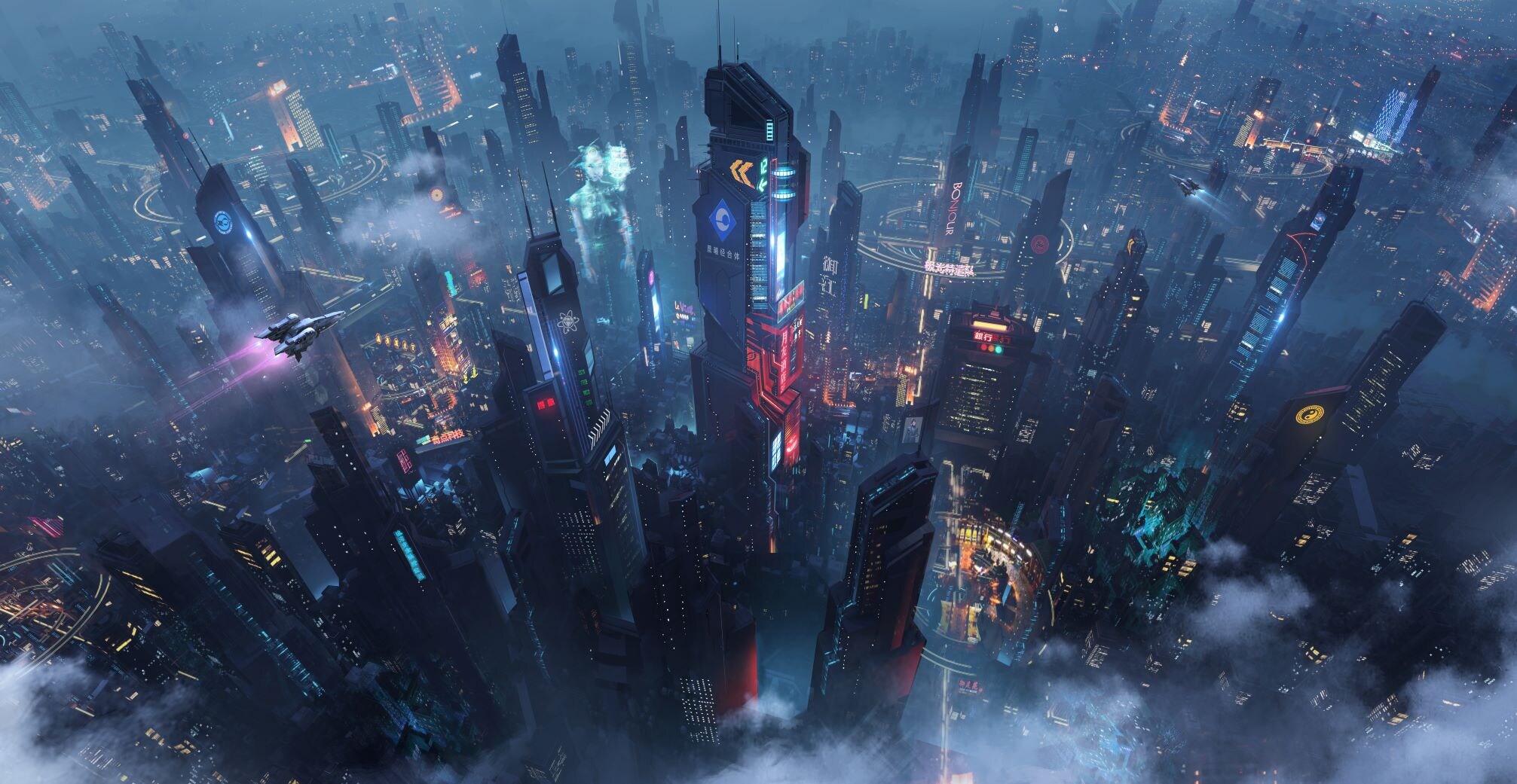 Welcome to my profile.

I don't like anime fans in general (not to mention Weaboos)!! I watch and respect anime, and I think they should be watched not as entertainment only.

I watch various genres and I'm ready to try new ones but my favorites are Seinen, Psychological and Sci-Fi.

I don't drop animes that I start. That's why you see nothing in the 'Dropped' list. And that is my policy.

I don't like Naruto and Dragon Ball as an adult (I used to like them as a kid).

I try to give recommendations that I think match your tastes, not mine.

I prefer Anime over Manga in general.
Statistics
Anime Stats
Total Entries

909

Rewatched

7

Episodes

8,165



Manga Stats
Total Entries

90

Reread

0

Chapters

1,746

Volumes

201


Psyren
On-Hold
21
/145 · Scored -

Anime (20)
Manga (11)
Character (20)