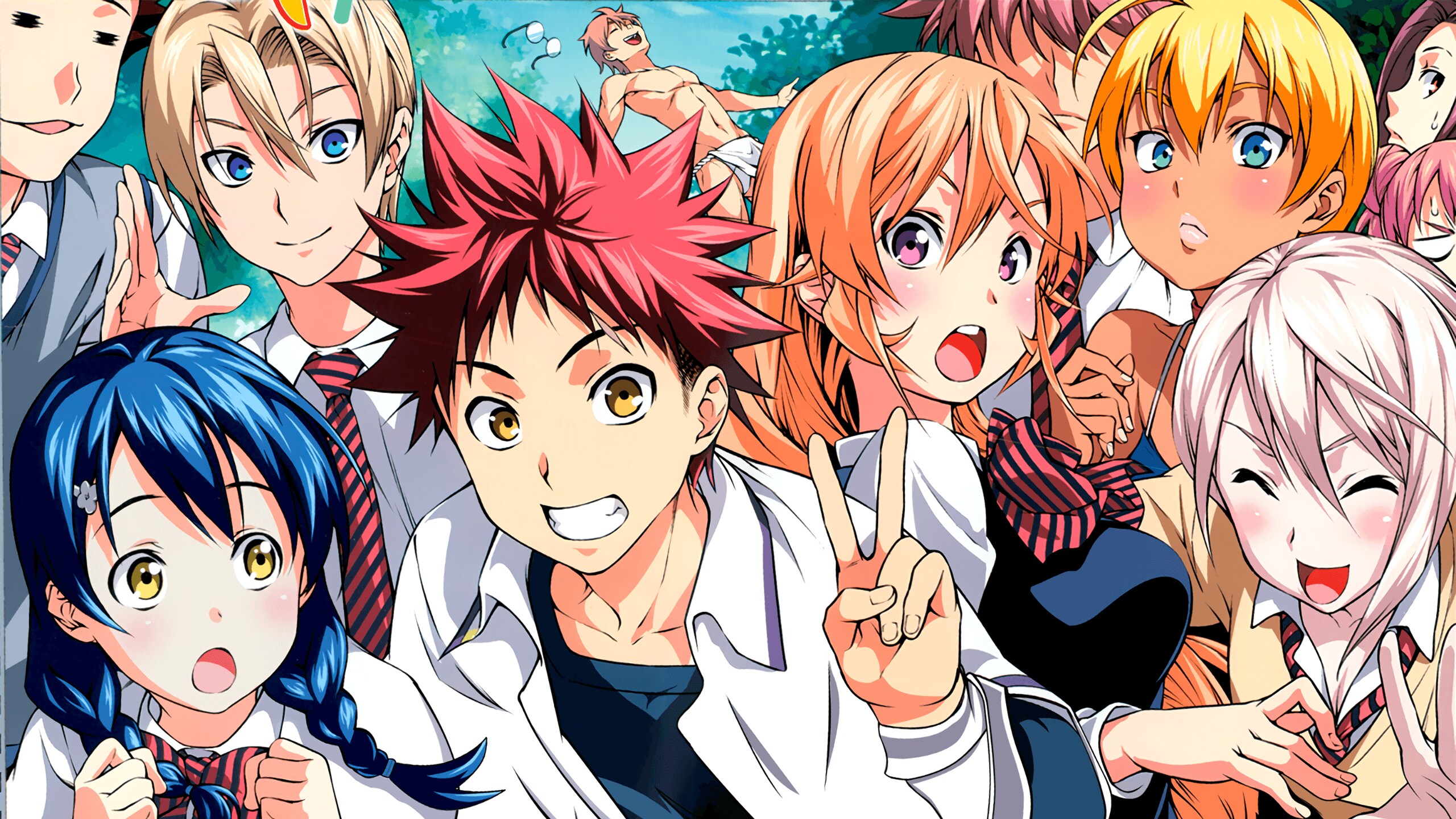 Glad you liked it.
"Narrator: Wealth, fame, power. The world had it all won by one man: the Pirate King, Gold Roger. At his death, the words he spoke drove countless men out to sea.
Gold Roger: My treasure? It's yours if you want it. Find it! I left all the world has there!
Narrator: And so men set sights on the Grand Line, in pursuit of their dreams. The world has truly entered a Great Pirate Era!"

"This world is rotten, and those who are making it rot deserve to die. Someone has to do it, so why not me?" - Light Yagami

"I can't develop feelings. That's how most idiots screw up." - Raito

"I've won. Exactly as planned."
- Kira

"I'll solve equations with my right hand and write names with my left. I'll take a potato chip... and eat it!" - Yagami Raito

"Sayonara, Raye Penber." - Yagami-kun

O kore, kore wa desu ne kira da kara - Raito Kira Yagami

"Soda, boku ga Kira da." -Yagami Light

"Watashi wa L desu." -Hideki Ryuga

I am justice. - L & Light

All people are nothing but tools. It doesn't matter how it's done. It doesn't matter what needs to be sacrificed. In this world, winning is everything. As long as I win in the end...That's all that matters. - Kiyotaka Ayanokouji

"If I don't have to do it, I won't. If I have to do it, I'll make it quick"
- Oreki Houtarou

"I'm not lazy, I'm just conserving energy."
- Oreki-san

"I don't care if no one likes me. I wasn't created in this world to entertain everyone."
- Houtarou Oreki

"I'm a vagabond." - Shinmen Takezo

"To become invincible under the sun." -Miyamoto Musashi

Give up on your dreams and die. - Levi Heichō

Tatakae! Tatakae! - Eren Jaeger

Daijoubu desho datte kimi yowai mo.
- Gojo-sensei

I want to live. - Robin chwan

Luffy.... Tasukete. - Nami swan

Even if it kills me I won't kick a lady. - Sanji kun

Nothing happened. - Moss head

Ore wa Monkey D. Luffy kaizoku ne Ore wa naru! - Mugiwara-ya

Room, Silent - Surgeon of death

"Kroom, puncture wille." - Torao

"Room, injection shot" - Tra-guy

"Counter shock" - Trafalgar

"Gamma knife" - Law

"Room, scan" - Law-dono

"Room, amputate" - Trafalgar Law

"Radio knife" - Heart pirates captain

"Room, mess" - Captain Torao

"Room, takt" - Tra-dude

"Room, Shambles" - Trafalgar D. Water Law

"Food tastes best when you don't have to work for it." -Hikigaya Hachiman
Mai-san daidaidaidaidaidaisuki dayoooo!!
Blue Lock x Slam Dunk x Ao Ashi x Hajime no Ippo
Statistics
Anime Stats
Total Entries

272

Rewatched

30

Episodes

5,580


Manga Stats
Total Entries

46

Reread

1

Chapters

4,427

Volumes

469



Anime (10)
Manga (10)
Character (10)
Comments