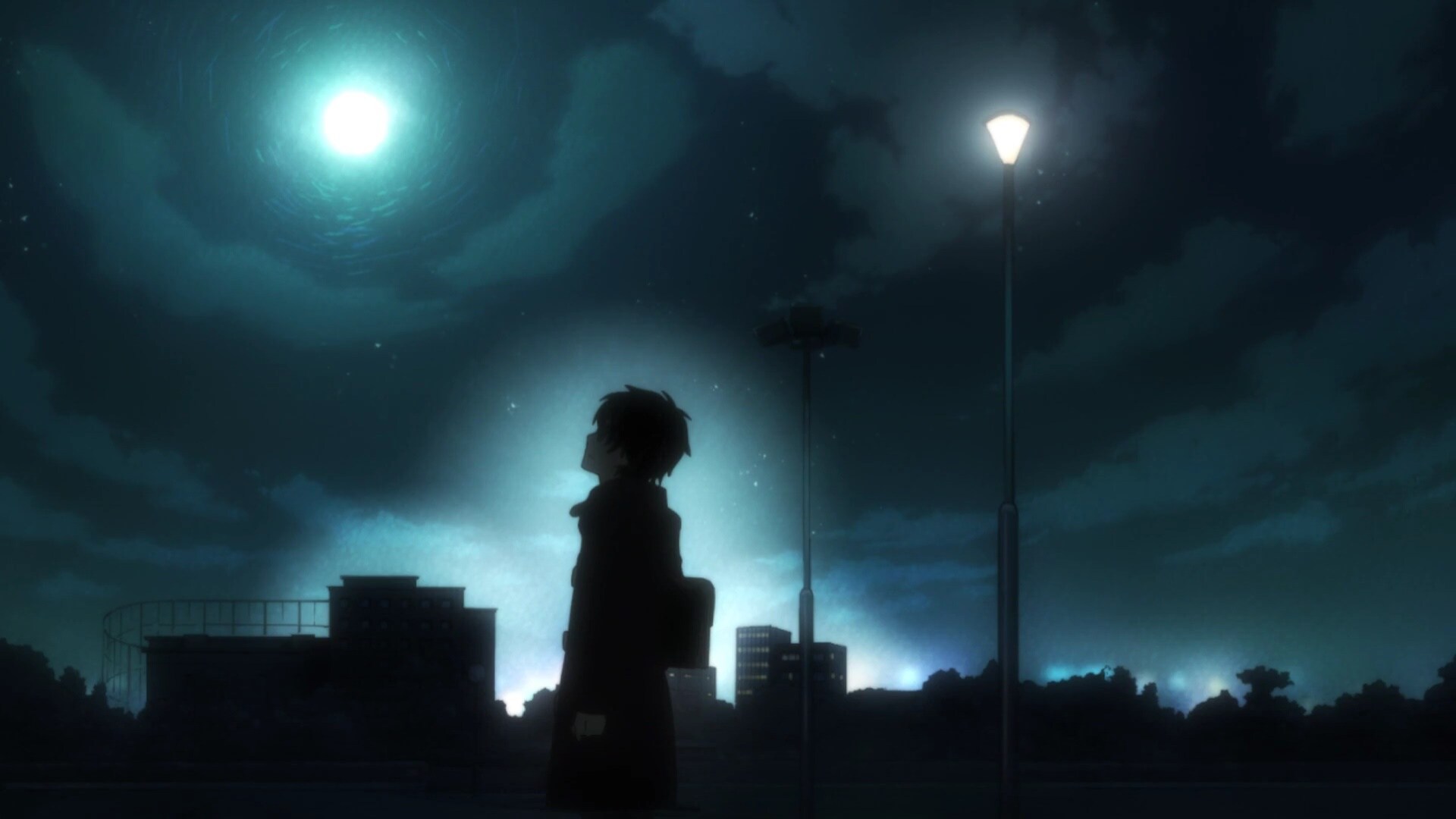 It's pronounced JAY ARGH.
You know Silver Spoon? That's me. I'm Yuugo Hachiken. And since I am basically IRL Hachiken, I will white knight the hell out of this anime.

You may have noticed that I do ratings a little weird. tl;dr If I rate it, I would recommend it. The higher the score, the stronger the recommendation based on my own personal enjoyment. For my own personal enjoyment, I love seeing characters develop and grow. A show not having deep, developing characters is not automatically a dealbreaker, (see Akudama Drive and Jojo for examples), but it is usually much harder for me to score those shows highly.
Unpopular TV Anime, and Still My Favorites
Shows I love that I think more people should watch. Benchmark was <100k MAL members (for a score, not total). You're going to get more out of this ranking if you're looking for shows you've never heard of.

THE LIST:
1. Shouwa Rakugo Genroku Shinjuu
2. Senyuu
3. Sunday Without God
4. Revue Starlight (Not even 75k total members? What the actual...)
5. Kyousougiga
6. Eccentric Family
7. Kono Oto Tomare
8. Honey & Clover
9. Uramichi-Oniisan
10. Un-Go

HONORABLE MENTIONS:
Mononoke//Space Patrol Luluco//Dantalian no Shoka//Boogiepop & Others (2019)//Martian Successor Nadesico//Nami yo Kiitekure!//Occultic;Nine//Kado: The Right Answer//Ghost Hound

TBD: Summertime Render//Love After World Domination

Single-episode OVA's, movies, and sequels are excluded from this list but the ones I would have included are:
HAL//Only Yesterday//Pale Cocoon//Carnival Phantasm//Her Blue Sky//The Night Is Short, Walk On Girl//Tekkon Kinkreet
Woefully Underscored (<7)
Shows that I believe deserve better than what MAL decided to score it. Some in here I would recommend, some I would not.
Statistics
Anime Stats
Total Entries

2,684

Rewatched

0

Episodes

23,887


Manga Stats
Total Entries

2

Reread

0

Chapters

176

Volumes

12


Anime (10)
Character (10)
People (3)