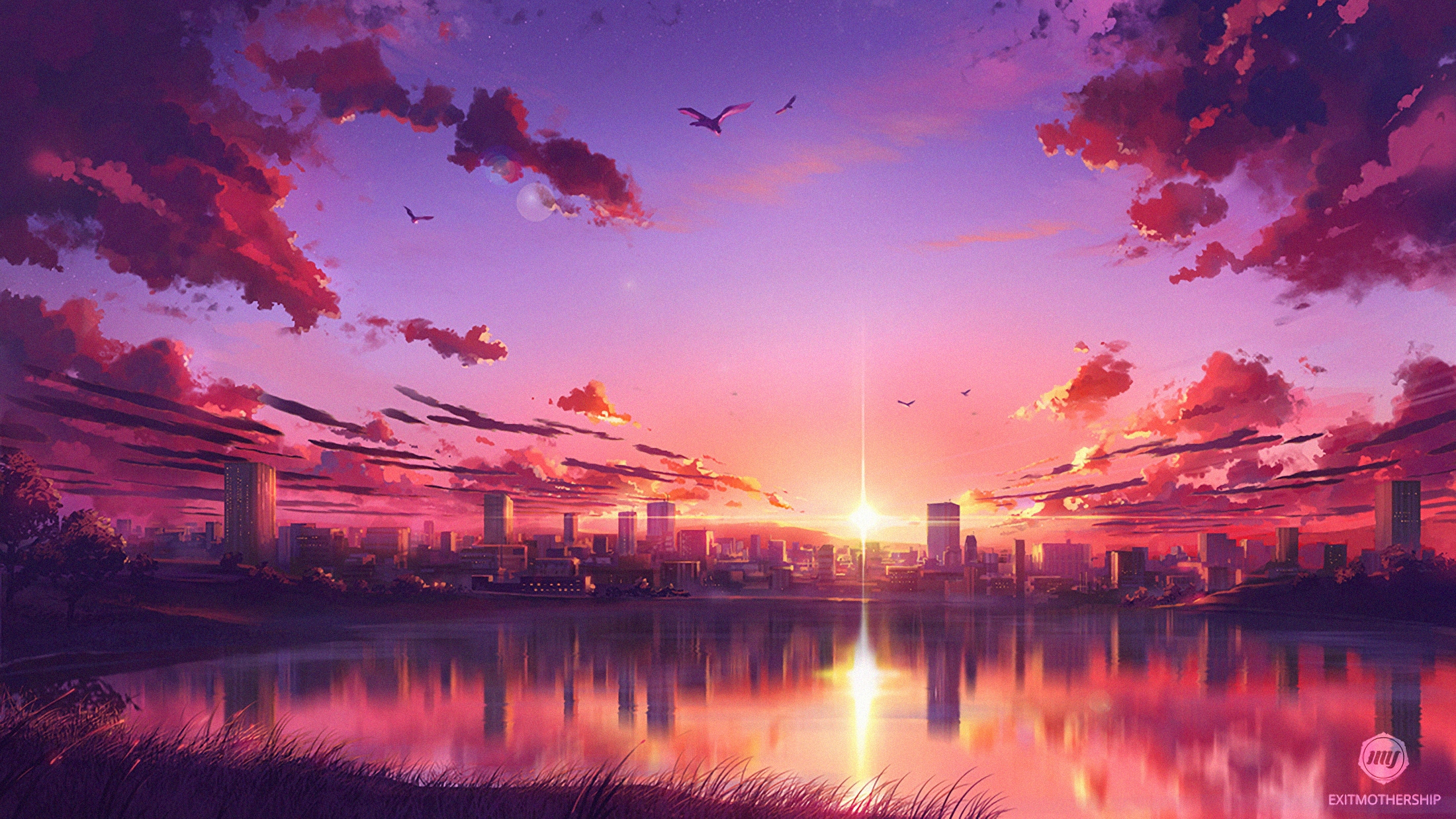 Hi there!

I'm a very active manga reader who is re-reading my entire collection from childhood (which is about 800 something books). I happen to write reviews on some of them. I'm all for writing reviews since I believe newer readers should gain a different perspective coming from an old weeb trash like me; especially if a series aged terribly. I'm also very active on old forums because I just have to put in my two cents, half the time.

My ratings for each manga is taken seriously. Anything rated 4 and lower should not be considered readable and it is wasted time. Any manga with 0 rating just means I need to re-read those mangas. My manga collection can be viewed in my Blog on my profile.

If this is something you enjoy, let's be friends!
Statistics
Total Entries

371

Rewatched

0

Episodes

2,329

Total Entries

531

Reread

0

Chapters

4,995

Volumes

948



Anime (10)
Manga (10)
Character (9)