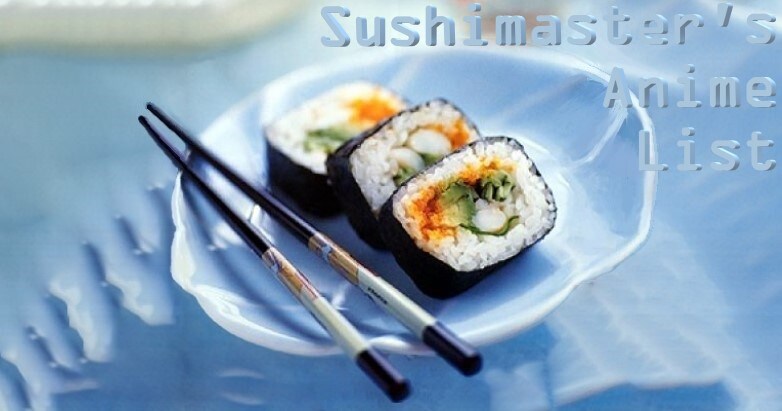 I am a piece of sushi that took steroids and magically morphed into a human. I also watch anime.

I have seen a lot of trash isekai. It's an addiction at this point. Does anyone have a therapy group I can go to?

I read a lot of Manhwa and Web/Light Novels that aren't listed on MAL, so I have a [b] WIP [/b] [url=https://docs.google.com/spreadsheets/d/1Mvn99BjwD1x09pamA1ywzpg9dZ8eR0pr0iPAWkOozSM/edit?usp=sharing]Google spreadsheet [/url]where I keep track of all of it.
Statistics
Anime Stats
Total Entries

395

Rewatched

20

Episodes

5,788

Manga Stats
Total Entries

49

Reread

0

Chapters

2,287

Volumes

227



Anime (10)
Manga (6)
Character (10)
People (5)
Company (1)