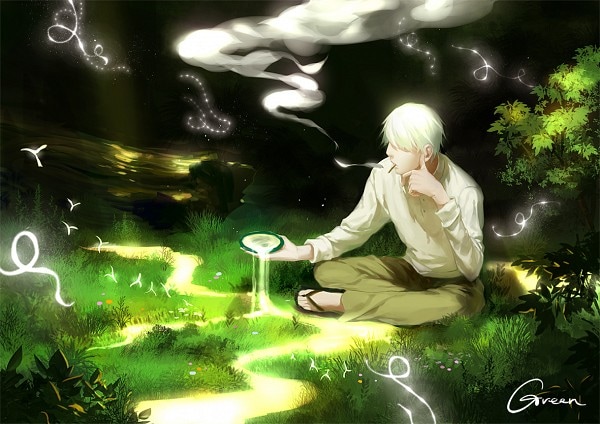 In search of truth and happiness.
Feel free to say Hi.
I'm mostly on here to record on my anime list. And sometimes I write poems.

Even among the grayest clouds,
The skies stay open in forever blue.
Even in the darkest night,
The sun makes its return for me and you.
Count your blessings,
For time on this earth is all but a moment.
Count slowly or quickly,
For even time itself is yesterday's atonement.
Statistics
Anime Stats
Total Entries

1,022

Rewatched

32

Episodes

11,964

Manga Stats
Total Entries

334

Reread

4

Chapters

4,833

Volumes

584



Anime (10)
Manga (6)
Character (10)