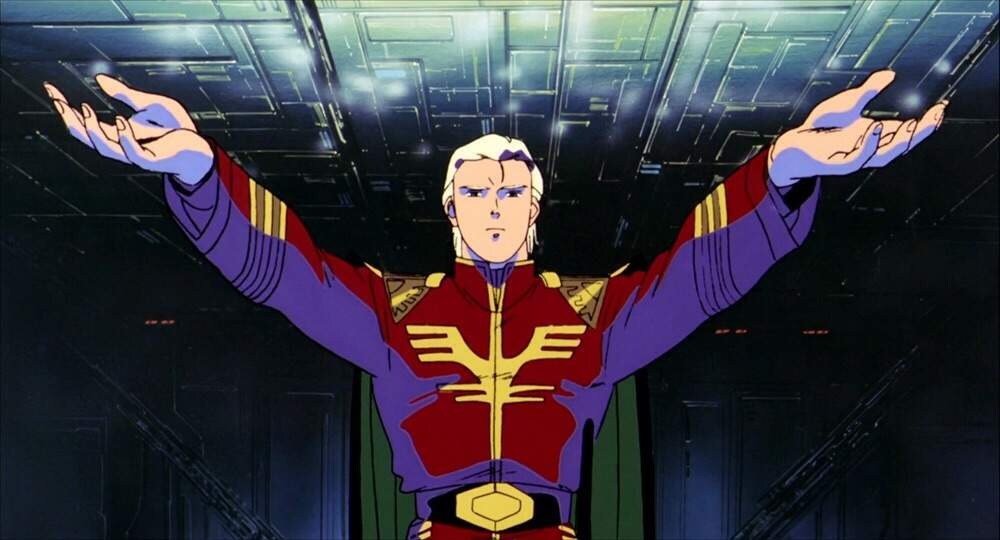 Hi their do you want to help restore anime with me on a New Type Revolution!

I enjoy, Mecha Anime, 80s/90s Retro Classics, Forgotten OVAs and Battle Shonen Series.

Stand up for the future! Of Anime!
My Top 10 MSG Pilots
Okay I'm a Mecha fan and that means I've watched only the largest Mecha series out their.

Here's my top 10 MSG Pilots from the Universal Century.
Most Philosophical Characters
Okay so I've watched a few anime now and I always can't help but gravitate to the philosophically deep character.

So in true Newtype fashion, here's my list of the most philosophical anime characters
My Favourite Mecha Designs
So I think I've mentioned before I'm a mecha fan, so in true robot junky fashion here's a list of my favourite mecha suits from across the mecha genre.
Statistics
Anime Stats
Total Entries

386

Rewatched

53

Episodes

2,428


Manga Stats
Total Entries

8

Reread

0

Chapters

97

Volumes

14

Anime (10)
Character (10)