The official website of the
Shin no Nakama ja Nai to Yuusha no Party wo Oi dasareta node, Henkyou de Slow Life suru Koto ni Shimashita
(
Banished from the Hero's Party, I Decided to Live a Quiet Life in the Countryside
) television anime adaptation revealed a pair of additional cast on Tuesday. The anime series is scheduled to premiere in October 2021.
Megria: Nao Touyama (Gate: Jieitai Kanochi nite, Kaku Tatakaeri)
A receptionist for the adventurer's guild in Zoltan, Megria will occasionally purchase herbs gathered by Red. She has a strong trust of the competent and classy Red, who she suspects is hiding the fact that he is a powerful knight.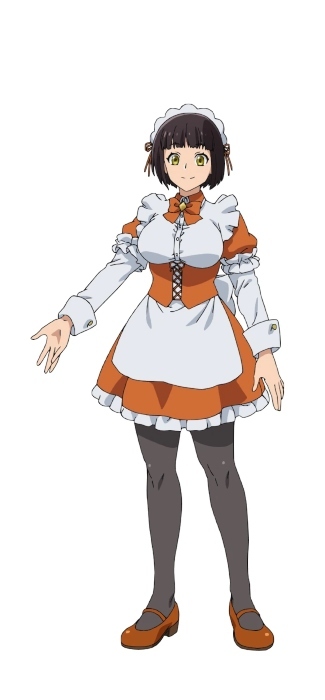 Dir: Kentarou Tone (Kono Bijutsubu ni wa Mondai ga Aru!)
A man blessed with the sign of the "Fire Mage," Dir once provided guidance to Albert when he was looking for help defeating an owlbear that was abducting people. Although Gideon and Rit don't remember it, they once met him in a battle against the Demon Lord's forces in Loggervia.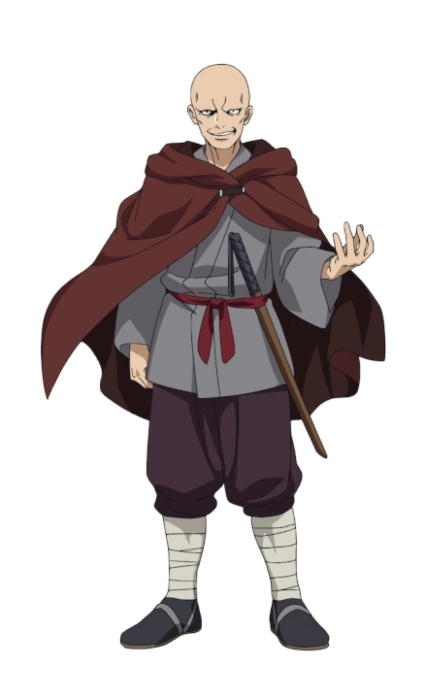 Makoto Hoshino
(
King's Raid: Ishi wo Tsugumono-tachi
) is helming the anime at
Wolfsbane
and
Studio Flad
.
Megumi Shimizu
(
Otome Game no Hametsu Flag shika Nai Akuyaku Reijou ni Tensei shiteshimatta...
) is handling the series composition, and
Ruriko Watanabe
(
Dame x Prince Anime Caravan
) is designing the characters.
Zappon
began writing the slice of life fantasy novel on the Shousetsuka ni Narou website in October 2017. Kadokawa began publishing the series, featuring illustrations by
Yasumo
, under its Kadokawa Sneaker Bunko in June 2018. The eighth volume shipped on March 31.
Source:
Moca News

RSS Feed