The official website for the
Kuro Gal ni Natta kara Shinyuu to Shitemita.
anime revealed two new cast members on Tuesday. The anime is scheduled to premiere on April 5 at 1:00 a.m. on Tokyo MX.
Hajime Tsuzuki: Yoshiyuki Shimozuma (Diamond no Ace)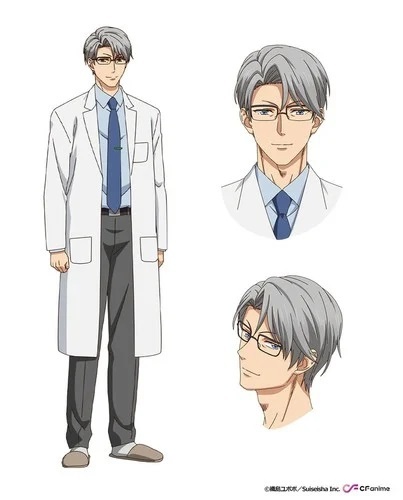 Mayu Uehara: Marin Mizutani (Boku no Kanojo ga Majimesugiru Sho-bitch na Ken)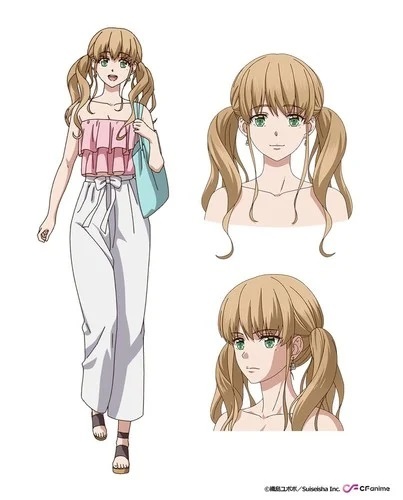 Kazutomi Yamamoto
(
Nande Koko ni Sensei ga!?
) and
Makoto Furukawa
(
Yuukoku no Moriarty
) are
starring
as Shion Chihara and Rui Chihaya, respectively.
The anime series adapts
Yupopo Orishima
's adult web manga
Kuro Gal ni Natta kara Shinyuu to Yattemita.
, which they began publishing on WWWave Corporation's ComicFesta website in October 2019. WWWave Corporation also published the manga in English through Coolmic. Suiseisha released the first volume on July 18 last year, with the second volume set to be released on April 18.
Source:
Anime Recorder

RSS Feed