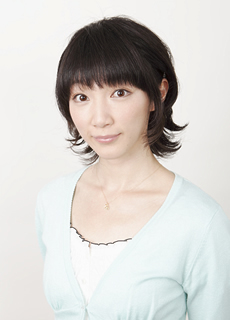 Voice actress
Megumi Takamoto
revealed her marriage through Twitter on Monday. Although the marriage occurred in February, she said she is now ready to share the news publicly and will continue to put her heart into her voice acting.
Takamoto made her debut as Momoko Ichihara in
Love Get Chu
in 2006, and is perhaps best known for her role as Winry "Win" Rockbell in
Fullmetal Alchemist: Brotherhood
and later entries in the series. She also voiced a young Sinbad in
Magi: Sinbad no Bouken
and was cast in main roles as Ushio Kazama in
Sasameki Koto
and Himea Saito in
Itsuka Tenma no Kuro Usagi
.
Source:
animate Times

RSS Feed