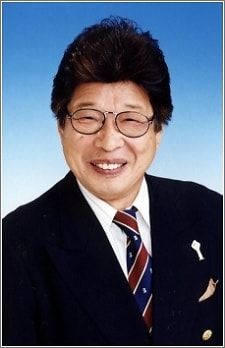 Various news outlets reported Thursday that
Hiroshi Masuoka
died of rectal cancer last Saturday. His funeral was conducted by his family.
The veteran voice actor's roles include Muten-Roushi from
Dragon Ball Z
and Jam Oji-san from
Sore Ike! Anpanman
. He stepped down from his 30-year role as Jam Oji-san in August of last year, which was filled by
Kouichi Yamadera
.
Masuoka is also well known for his 40-year role as Masuo Fuguta from
Sazae-san
. This anime has the
Guiness World Record
for Longest Running Cartoon. In August of last year, Masuoka stepped down from the role of Masuo, with
Hideyuki Tanaka
replacing him.
Source:
The Asahi Shimbun

RSS Feed