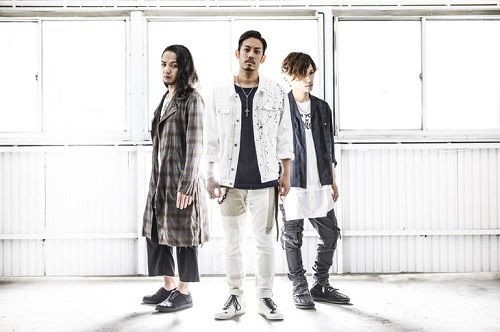 The official website for rock band
ROOKiEZ is PUNK'D
announced on Tuesday that the band will be entering an indefinite hiatus after the end of their world tour on May 31.
The message mentions that there was a problem that happened during the activity to the extent that they cannot walk together anymore. They will be trying their best to finish up with the current activity, which is the world tour.
Formed in 2006, ROOKiEZ is PUNK'D had their major debut in June 2010. Their drummer was changed in 2011, and they switched record companies three times. For anime theme songs, the band performed the
Durarara!!
opening, the
Bleach
ending,
Yowamushi Pedal
series theme songs, and the
Ao no Exorcist
opening.
Source:
Music Natalie

RSS Feed