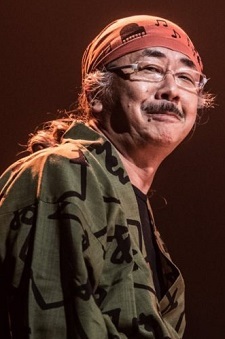 Composer
Nobuo Uematsu
has announced via his Line blog that he will take a break sometime throughout this year, citing that his physical condition is getting weak from composing and holding many concerts. He mentions that he hopes to return soon after taking break.
Uematsu is a well-known game music composer who has composed most of
Final Fantasy
series and more. For anime, he has composed music for series such as
Aa Megami-sama! Movie
,
Blue Dragon
series, and
Granblue Fantasy The Animation
. He owns his own record company Dog Ear Records and is also a part of the band Earthbound Papas.
Source:
Uematsu's Line blog

RSS Feed