The official website for the
previously announced
Uchuu Senkan Tiramisù II
has revealed a new preview and announced additional cast members.
Kaito Ishikawa
will be performing the new opening theme song "Gravity Heart" as his respective role. There will be a new version to the first season ending theme song "DURANDAL" used for this season, and more characters will be performing it along with Kaito Ishikawa. The anime will broadcast on Tuesdays at 1:00 a.m. via Tokyo MX, followed by Sun TV and BS11 starting October 2.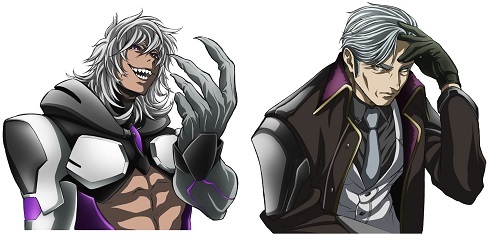 Subaru-b (
Takuya Eguchi
) will be upgraded to Subaru Beyond in the second season, and the voice is still unknown for Escalade Cadillac.
It has also been announced that there will be one volume released for the second season, which includes the 13 episodes as well four unaired episodes. It will be released on January 30, 2019.
Cast: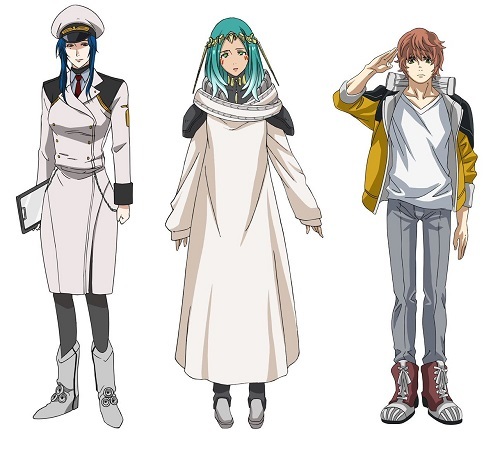 Leblanc Spyri:
Aya Hisakawa
(
Cardcaptor Sakura
series)
Fei Callaway:
Megumi Han
(
Hunter x Hunter
(2011))
Romeo Alfa:
Yuusuke Shirai
(
The iDOLM@STER SideM
)
PV
An event will be held on September 29, where Kaito Ishikawa (Subaru Ichinose),
Takahiro Sakurai
(Isuzu Ichinose),
Junichi Suwabe
(Vulgar Hammer), Takuya Eguchi (Subaru Beyond), and
Jouji Nakata
(Inmou) will make an appearance.
Source:
Moca News

RSS Feed