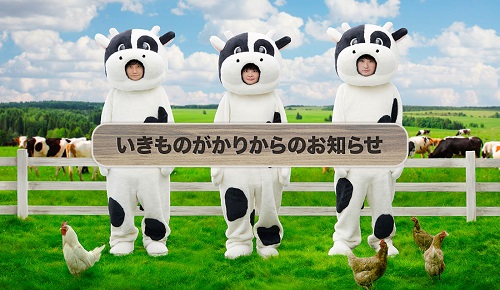 J-Pop Band
Ikimono-gakari
has announced via the website that the band will take a break and each member will do the solo activities.
Ikimono-gakari consists of Kiyoe Yoshioka, Hotaka Yamashita and Yoshiki Mizuno. The band is popular for singing the theme songs for
Naruto: Shippuuden
, Blue Bird and Hotaru no Hikari. The band has also sung theme songs for
Bleach
,
Nanatsu no Taizai
and more.
Source:
Official site

RSS Feed