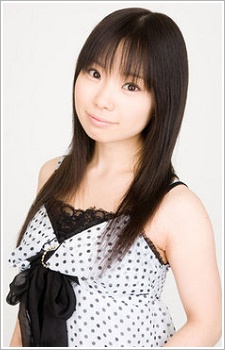 Talent agency I'm Enterprise announced via their official website that seiyuu
Yumi Shimura
has ended her voice acting career, as well as leaving the agency, as of June 30. The seiyuu also announced her retirement via her official blog, where she included a farewell message.
Her main roles include Kanaria in
Rozen Maiden (2013)
and Chisame Hasegawa in
Mahou Sensei Negima!
series. She also had supporting roles in
Needless
as Primaria and Esquela, and as Wakaba Ogino in
Cuticle Tantei Inaba
, as well as the role of Cocona Vatel in the
Ar Tonelico
series.
Source:
I'm Enterprise

RSS Feed