The official site for the upcoming
Yu☆Gi☆Oh!: The Dark Side of Dimensions
movie has revealed additional cast members that will be featured, as well as the character designs for their respective roles. Kento Hayashi, who was previously announced to voice Aigami, is also included. The movie is expected to premiere on April 23, 2016.
Aigami (Kento Hayashi) (Live-action Arakawa Under the Bridge)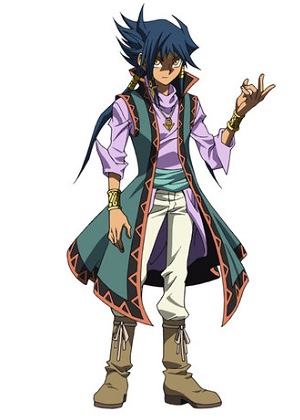 Sera (Kana Hanazawa) (Bokura wa Minna Kawaisou)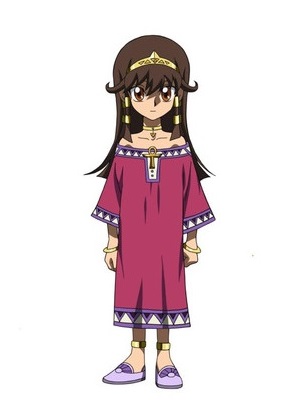 Mani (Satoshi Hino) (Mayo Chiki!)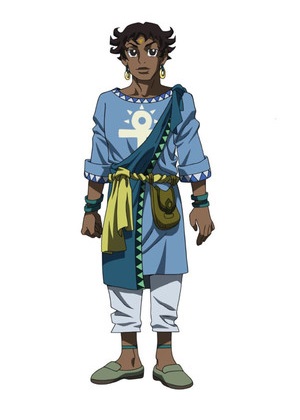 The new
Yu☆Gi☆Oh!: The Dark Side of Dimensions
movie was announced in December of last year to celebrate the manga's 20th anniversary. The movie will feature original characters from the franchise, such as Yugi and Seto Kaiba, and will be set six months after the story in the manga. The original creator of the
Yu☆Gi☆Oh!
manga series,
Kazuki Takahashi
, mentioned that some of the monsters, as well as characters, will be redesigned.
Source:
Natalie

RSS Feed