The official website for comedy anime
Onsen Yousei Hakone-chan
has announced the cast, along with their character lineart.
Aki (Ayaka Asai) (Shinmai Maou no Testament)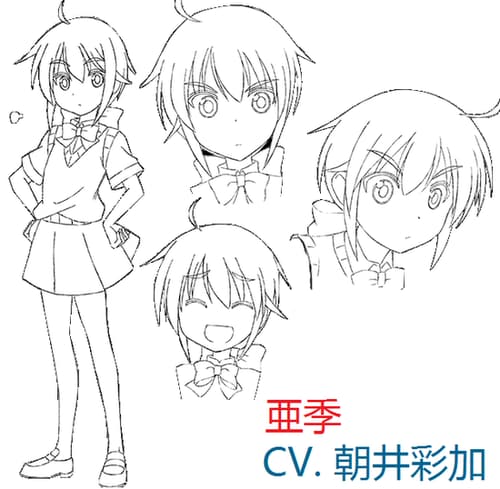 Ashinoko (Ayana Taketatsu) (K-On!)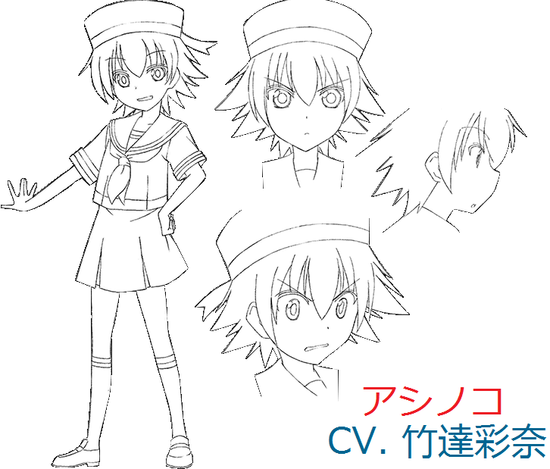 Hakone-chan (Saki Ono) (Himegoto)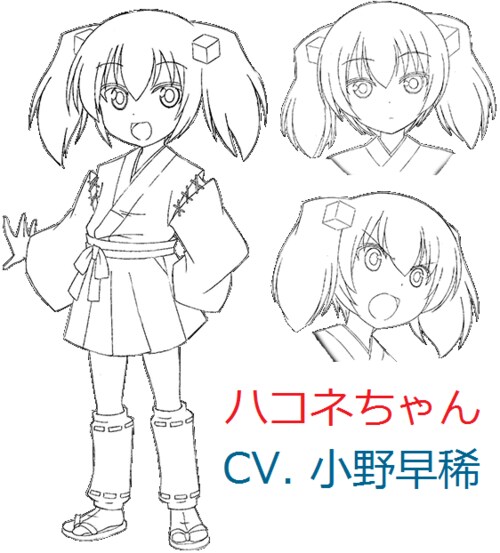 Haruna (M.A.O (Mao Ichimichi)) (Magic Kaito 1412)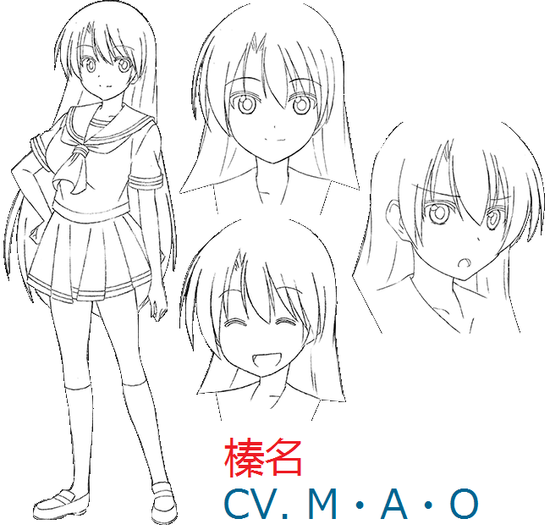 Miya (Yuki Kuwahara) (Himegoto)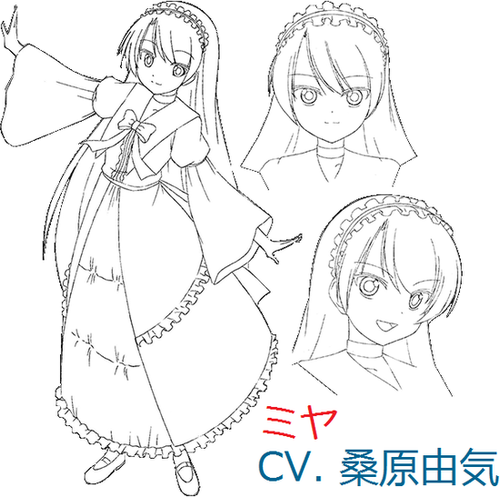 Goura (Aoi Yuuki) (Gosick)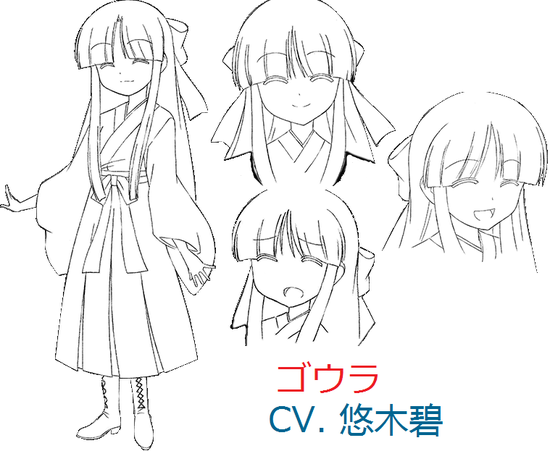 Toya (Taishi Murata) (Baby Steps)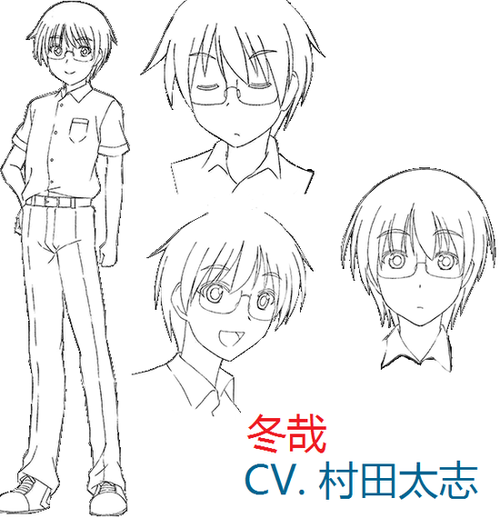 A
TV adaptation
of the manga will air in October with directions and character designs by
Takeyuki Yanase
(
Himegoto
), who will also be the chief animation director alongside with
Masaaki Sakurai
. The script will be written by
Momoko Murakami
and
Korie Tomonaga
. Work is to be done at
Asahi Production
(
Medaka Box
) and
Production Reed
(
Eureka Seven
).
Source:
Official site

RSS Feed