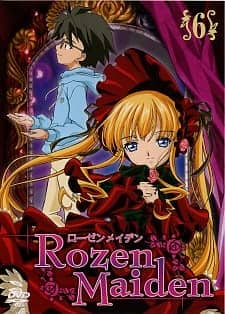 According to their official press release,
Sentai Filmworks
has revealed their acquisition of
Rozen Maiden
,
Rozen Maiden: Träumend
, and
Rozen Maiden: Ouvertüre
.
All three will be available digitally and in a complete DVD collection this winter. Rozen Maiden: Ouvertüre, which was never previously released in North America, will have a new English dub by BangZoom! Entertainment and will also be released as a stand-alone DVD.
Source:
Sentai Press Release

RSS Feed