[CLOSED] 📚 August 2022 Challenge
a lil bean ✨

Offline
Feb 2011
17189
Winner: SheyCroix | Banner: Rinarin
🥳
HAPPY BIRTHDAY!!
🥳
Please take a moment to congratulate our fellow members on their special day~
Aug 01 — Rage_Beat06 📚 Aug 02 — Cynder360 📚 Aug 04 — bibinator72, KinetiX04 📚 Aug 08 — Lyfa 📚 Aug 09 — nightfury10
Aug 10 — Yarosurafu 📚 Aug 11 — Kallah, lifeiscrazy 📚 Aug 13 — ZanyBear_, sukunadaddy 📚 Aug 14 — Tubbyman, HelProcks
Aug 15 — Crexy 📚 Aug 16 — Rellni944 📚 Aug 19 — Karma_Lovers 📚 Aug 20 — tamochinnn 📚 Aug 21 — smhmines, subahokke
Aug 22 — haplomonka 📚 Aug 24 — zelda2point0, KonoDioDakeda 📚 Aug 27 — YohanKuro 📚 Aug 31 — fabulatrice, squished_lemon, Tsukari
0.50 POINTS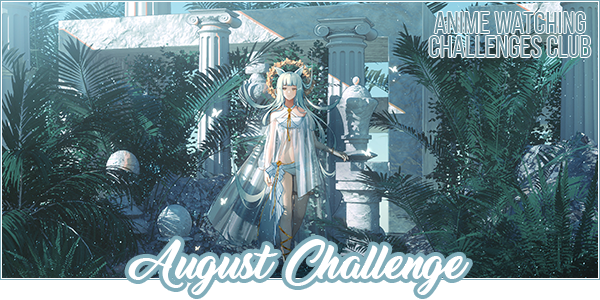 Will you be able to watch your anime during the month?
Welcome, once again, to one of our club staples: the
Monthly Challenge
.
For this challenge, we go with the most popular submission. Did you have a chance to vote? I hope so, since thanks to that our new winner is...
SheyCroix
!
Everyone, be on the lookout for the next monthly submissions and enjoy this
TIME LIMITED AUGUST CHALLENGE
.
Theme:

It's either back to school or back to work

?

Why not free time to explore

!

Colors:

Dreaming

&

Freedom



Availability: from August 1st to August 31st (UTC-4)

August 2022 Challenge
[ 0 / 4 ]
Sign Up Code Here
Any type is allowed, but must be equal to or longer than 15 minutes (total).
Starting Date:
August
Ending Date:
August
Winner's Idea Explanation:
August is usually associated with going back to school or returning to work. Or just the end of the free time to the begrudging daily routine... but what about those that don't have school nor free time from work? We want to escape and have free time too T_T


Watch a

Daydreaming

or

Dreamworld

anime
You start to dream of what free time looks like, of what could be done with that extra time for yourself... but to what end? Do you end with more energies of what could be or sadder that it's just in your mind?
— State the tag used; Must appear on the tag list.


Watch a

Contemporary

or

Dark

Fantasy
After daydreaming so much while trying to escape the real world, dreaming of freedom, you start fantasizing on your free time... be careful you aren't suck in!
— State the tag used; Must appear on the tag list.


Watch a

Workplace

or

School

anime
... but the truth is that no matter how we lose ourselves, our responsibilities are still there. What did they call it, a harsh reminder of reality? haaa
— State the tag used; Must appear on the tag list.


Watch an anime with a

fetish

listed
In the end we must do what we can to survive, right? So let's just find the little things in life we can enjoy while we wait our turn to enjoy our free time~
— Select and state one of the tags from the list (bishoujo, bishounen, cross-dressing, etc) ; Must appear listed under the selected tag.

(Optional) Bonus Item!
— Alternatively, you may donate a requested badge using the Badges Donations thread to skip one item. You must follow the requirements provided there. Remember to link here your donation post (must be made during this month).


Watch an anime with an

honorific

in its main title


— Valid honorifics are: -san, -sama, -kun, -chan, -senpai, -sensei, -tan. They must be stated as an actual honorific and not as part of a word.




BADGES ― BANNERS ― IMAGES
Created by Riho88riho / SheyCroix x2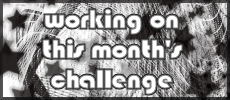 [img]https://i.imgur.com/Cll6WHR.png[/img] [img]https://i.imgur.com/6GPo7KS.png[/img] [img]https://i.imgur.com/4mcTUdw.png[/img]
Created by SheyCroix [img]https://i.imgur.com/BlsyCgr.png[/img] [img]https://i.imgur.com/tt6oXPP.png[/img] [img]https://i.imgur.com/yNpUmYU.png[/img]
Created by OhTsuru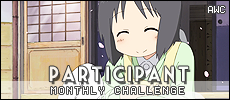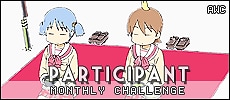 [img]https://i.imgur.com/JcuODlA.png[/img] [img]https://i.imgur.com/7M2oW4B.png[/img]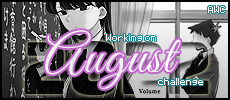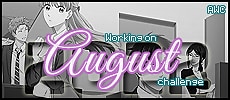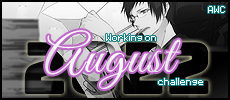 [img]https://i.imgur.com/Mp1wghM.png[/img] [img]https://i.imgur.com/Kn0XQzO.png[/img] [img]https://i.imgur.com/7xIFz42.png[/img]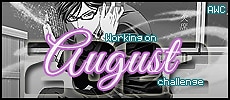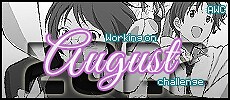 [img]https://i.imgur.com/UkwhzSf.png[/img] [img]https://i.imgur.com/drLQWuR.png[/img] [img]https://i.imgur.com/7ljWqhF.png[/img]
Created by _Bri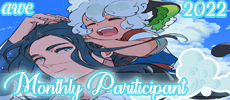 [img]https://i.imgur.com/KWGiROs.png[/img]

Created by tamochinnn [img]https://i.imgur.com/RPmOmKf.png[/img] [img]https://i.imgur.com/ayyxdqc.gif[/img]
Created by OhTsuru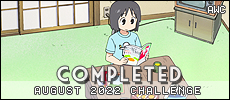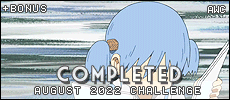 [img]https://i.imgur.com/DehUKim.png[/img] [img]https://i.imgur.com/8ChICPR.gif[/img]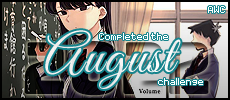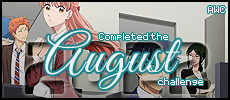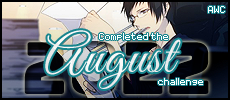 [img]https://i.imgur.com/IHRDL9e.png[/img] [img]https://i.imgur.com/HeP7kzN.png[/img] [img]https://i.imgur.com/9kx0kLC.png[/img]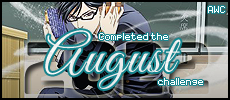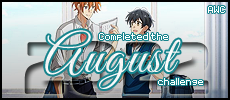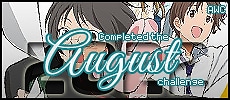 [img]https://i.imgur.com/GOLSxqw.png[/img] [img]https://i.imgur.com/ZE9P9XB.png[/img] [img]https://i.imgur.com/iWT3WRH.png[/img]
Created by _Bri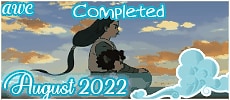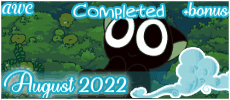 [img]https://i.imgur.com/TRPVsPX.png[/img] [img]https://i.imgur.com/Jut5Igu.gif[/img]
SheyCroix
Aug 31, 2022 8:52 PM
More topics from this board