Offline
Jan 2017
2016
Banner: Rinarin
COMBINATION ― 0.75 POINTS | PRODUCER ― 1.25 POINTS | STUDIO ― 1.75 POINTS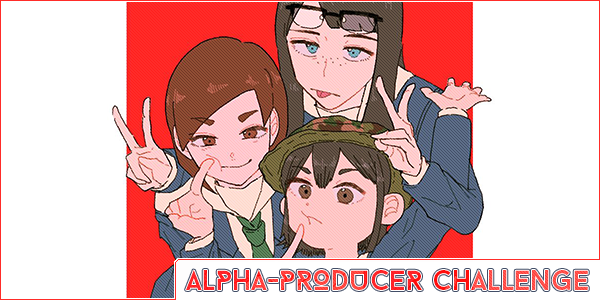 The idea of this challenge is to expose you to the wide variety of companies there are.

 

DO NOTE

that when using the "Advanced Search" option, MAL does not distinguish between a Studio, Producer, or Licensor and instead refers to them all as "

Producers

". Hence the title being "Alpha-Producers" but encompassing both fields of

Producer

and

Studio

for a MAL entry. (Although nowadays they are also referred to as "Anime Studios" or "Companies", depending where you check. —Apr 20, 2022)

 For the sake of clarity, when referred to as a "Studio," this means the company is listed under the

Studio

field on MAL for the anime. The "Producer" will be listed under the

Producer

field.




Difficulties

: complete all 27 options (letters and number) per difficulty.
Combination: Producer/Studio can be listed under "Studios" or "Producers"
Producer: Producer/Studio can only be listed under "Producers"
Studio: Producer/Studio can only be listed under "Studios"


This challenge can be completed twice (x2) for each difficulty.
 — To attempt this, you

have to complete all difficulties

(three separate attempts) once.
 — Your second attempt

has to be

in a new post, with new entries.
 — You

must not

add anything to your first try (previous post) after completed.
 — More information can be found

here

.



Previously completed series

aren't

allowed. Neither is re-watching.
 — Series previously started

can't

be used.
 — Airing can be used, but you must

complete

the series, so you can only turn-in the challenge after the series has finished airing.


Any type is allowed, but must be

equal to or longer

than 15 minutes (total).


Your challenge "Starting Date" is the day you post.
 — Remember that it's required to add the start and end dates to any anime you use for our challenges.


You cannot use the same entry more than once across all difficulties.
 — You cannot use the same Producer/Studio more than once per difficulty.
 — Producers/Studios that are part of another Producer/Studio

can

be used as separate entries. (i.e. TMS Entertainment and Tokyo Movie Shinsha, Studio Pierrot and Pierrot Plus, etc)




EXCEPTIONS




For

ALL DIFFICULTIES

: the # and Q can be anywhere in the name of the Producer/Studio (i.e. C2C, Project No.9, EMT Squared, etc)


For

Producers

Difficulty ONLY: U, X, and Z can be anywhere in the name of the Producer.


For

Studios

Difficulty ONLY: I, R, V, and Y can be anywhere in the name of the Studio.


If you cannot complete a letter due to a lack of available series, please contact an admin to work out a solution.

Suggested by Wyvern22 and Lady_Nera Alpha-Producer Challenge
[ 0 / 27 ]
Sign Up Code Here BADGES
Created by Rinarin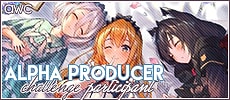 [img]https://i.imgur.com/4xld3uJ.png[/img]
Created by Imyreld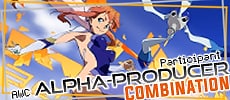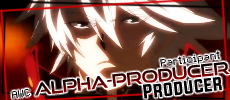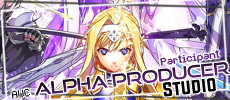 [img]https://i.imgur.com/2CiK5tu.png[/img] [img]https://i.imgur.com/Y0gvqgg.png[/img] [img]https://i.imgur.com/B1SrMs7.png[/img]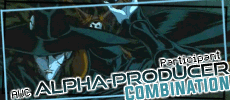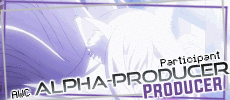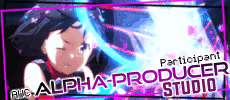 [img]https://i.imgur.com/cVGoIS2.gif[/img] [img]https://i.imgur.com/Qm1agcK.gif[/img] [img]https://i.imgur.com/CpZT8WR.gif[/img]
Created by Clover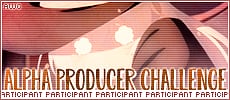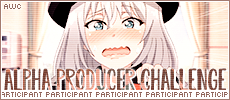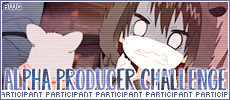 [img]https://i.imgur.com/yc1KWIB.png[/img] [img]https://i.imgur.com/Z62xLDz.png[/img] [img]https://i.imgur.com/TpZnfOd.png[/img] Created by Rinarin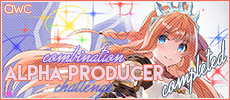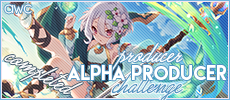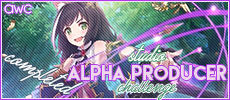 [img]https://i.imgur.com/o69OVWJ.png[/img] [img]https://i.imgur.com/AxYokZw.png[/img] [img]https://i.imgur.com/AykoN91.png[/img]
Created by Imyreld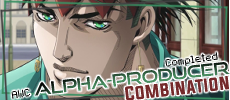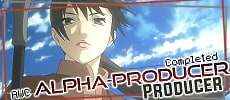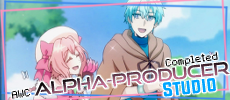 [img]https://i.imgur.com/Pdso2er.png[/img] [img]https://i.imgur.com/UTp2QGW.png[/img] [img]https://i.imgur.com/ytfbBWC.png[/img]
Created by Clover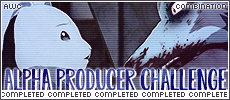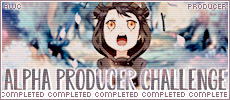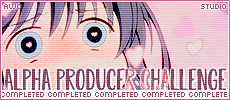 [img]https://i.imgur.com/VM8XHS5.png[/img] [img]https://i.imgur.com/QqfacHe.png[/img] [img]https://i.imgur.com/CaZISTR.png[/img]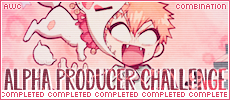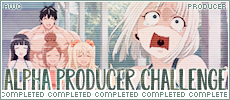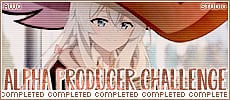 [img]https://i.imgur.com/wHn7K1m.png[/img] [img]https://i.imgur.com/SodbG8O.png[/img] [img]https://i.imgur.com/EetpDFp.png[/img] SECOND RUN BADGES
Created by Imyreld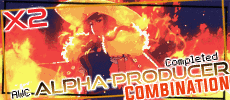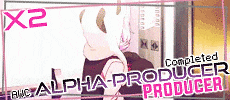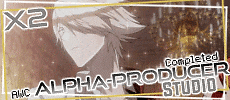 [img]https://i.imgur.com/w4EVxsY.gif[/img] [img]https://i.imgur.com/TUgTovb.gif[/img] [img]https://i.imgur.com/u0n8pIK.gif[/img]
Created by Clover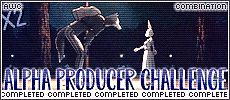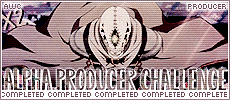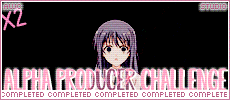 [img]https://i.imgur.com/QdwHJxP.gif[/img] [img]https://i.imgur.com/F9U1hgW.gif[/img] [img]https://i.imgur.com/Pj7EPO9.gif[/img]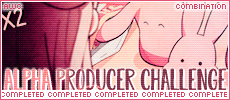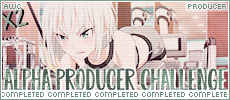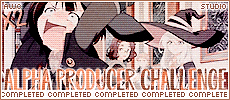 [img]https://i.imgur.com/7yy2r4O.gif[/img] [img]https://i.imgur.com/wAyLE2Y.gif[/img] [img]https://i.imgur.com/jalEDef.gif[/img] Jul 30, 2023
— cosmetic update
More topics from this board