[CLOSED] September 2019 Challenge
Offline
Sep 2011
1862
Winner: Imyreld
0.5 POINTS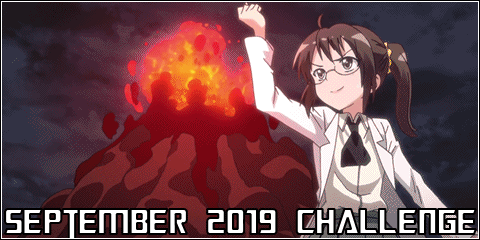 It's that time! Time for the next month's challenge! You submitted, you voted, and your winner is...
Imyreld
! Congratz! Please keep in mind he/she cannot make a submission for the next month, October.
Please be on the lookout for the October Submissions and enjoy the
LIMITED TIME
September challenge. You must complete the challenge before the end date in order to proudly use the September 2019 Badge.
Theme -
Strange September Days

September 2019 Challenge
[ 0 / 4 ]
Sign Up Code Here
Requirements: 15+ minutes total
Start Date:
September 1st
End Date:
September 30th
🏦 Watch an anime with a Building in one of it's MAL cover photos
September 3rd: National Skyscraper Day

📺 Watch a TV Type anime
September 10th: TV Dinner Day

💀 Watch an anime with a character who wears an Eye Patch or is a Pirate
September 19th: Talk Like a Pirate Day

❓❗ Watch an anime with punctuation marks in its official MAL title
September 24th: National Punctuation Day

BONUS: Watch the requirement on the days listed below the requirement.


Bonus Reward:

Bonus Badge (to be made when I make the other badge haha)


Must start on the specified day.



BADGES ― BANNERS ― IMAGES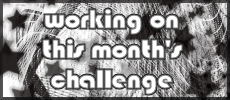 Created by Riho88riho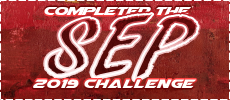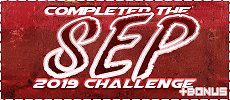 [img]https://i.imgur.com/UbzQi9s.png[/img] [img]https://i.imgur.com/XGTlHL0.gif[/img]
Colors -

Maroon

and

Indianred
riho88riho
Sep 30, 2019 9:49 PM
More topics from this board