Offline
Sep 2011
1862
Banner: Rinarin
1 POINT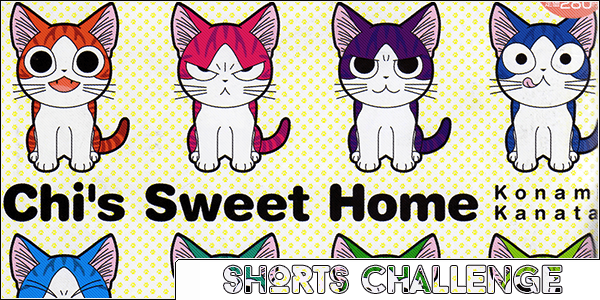 "This was suggested, so I created. I did consider doing difficulties, but since this is a challenge dedicated to short stuff, I really don't think it needs difficulties. Instead, I've gone ahead and pre-made the x2 badge for those that will be doing this challenge twice~ "




Difficulty

: complete any 40 items.
 — There are extra requirements, you only need to do those required by your difficulty. (added on Mar 10, 2023)


This challenge can be completed twice (x2).
 — To attempt this, you

have to complete it

(one previous attempt) once.
 — Your second attempt

has to be

in a new post, with new entries.
 — You

must not

add anything to your previous post after completed.
 — More information can be found

here

.


Previously completed series

aren't

allowed. Neither is re-watching.
 — Series previously started, but not finished,

may be used

.
 — Airing can be used, but you must

complete

the series, so you can only turn-in the challenge after the series has finished airing.


Any type (except Music) is allowed, but must be

equal to or have less

than 15 minutes per episode.

UPDATED


 — The anime can have just one episode (unless specified).
 — Helpful links: aniDB (short episodes) tag


Your challenge "Starting Date" is the day you post.
 — Remember that it's required to add the start and end dates to any anime you use for our challenges.


You cannot use the same entry more than once across all attempts.

Suggested by Amitte_Sukku Short Challenge
Sign Up Code Here



[X]

Watch a short TV Series


[X]

Watch a second short TV Series


[X]

Watch a third short TV Series



[X]

Watch a short Movie

NEW





[X]

Watch a short OVA


[X]

Watch a second short OVA


[X]

Watch a third short OVA



[X]

Watch a short Special

NEW





[X]

Watch a short ONA

NEW





[X]

Watch a stand-alone short anime

NEW




Does not have any series listed under "Related Anime", "Adaptation" are okay.





[X]

Watch a short Action anime


[X]

Watch a short Adventure anime


[X]

Watch a short Comedy anime


[X]

Watch a short Drama anime


[X]

Watch a short Fantasy anime


[X]

Watch a short Mecha anime


[X]

Watch a short Mystery anime


[X]

Watch a short Romance anime


Includes Romantic Subtext.




[X]

Watch a short School anime


[X]

Watch a short Sci-Fi anime


[X]

Watch a short Slice of Life anime


[X]

Watch a short Supernatural anime



[X]

Watch a short Josei anime

NEW




[X]

Watch a short Kids anime


[X]

Watch a short Seinen anime

NEW




[X]

Watch a short Shoujo anime

NEW




[X]

Watch a short Shounen anime



[X]

Watch a short Musical anime


Refers to Music tag or Type.





[X]

Watch a short anime that started airing in 1999 or before

NEW




[X]

Watch a short anime that started airing between 2000 and 2009

UPDATED




[X]

Watch a short anime that started airing between 2010 and 2019

NEW




[X]

Watch a short anime that started airing in 2020 or later

NEW





[X]

Watch a short anime with only 1 episode


[X]

Watch a short anime with 2-5 episodes


[X]

Watch a short anime with 6-10 episodes


[X]

Watch a short anime with 11-16 episodes


[X]

Watch a short anime with 17-26 episodes


[X]

Watch a short anime with 27-50 episodes


[X]

Watch a short anime with more than 50 episodes



[X]

Watch a short anime that starts with the letter A, B, or C


[X]

Watch a short anime that starts with the letter D, E, or F


[X]

Watch a short anime that starts with the letter G, H, or I


[X]

Watch a short anime that starts with the letter J, K, or L


[X]

Watch a short anime that starts with the letter M, N, or O


[X]

Watch a short anime that starts with the letter P, Q, or R


[X]

Watch a short anime that starts with the letter S, T, or U


[X]

Watch a short anime that starts with the letter V, W, X, Y, or Z



[X]

Watch a short anime with less than 50,000 members


[X]

Watch a short anime with more than 50,000 members BADGES
Created by riho88riho / AngelHana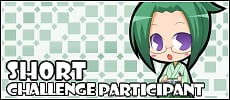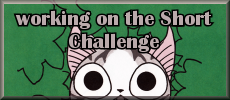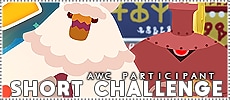 [img]https://i.imgur.com/rfIZgwg.png[/img] [img]https://i.imgur.com/hXlYiZC.png[/img] [img]https://i.imgur.com/NgFHJij.png[/img] Created by riho88riho / extremeplant / Clover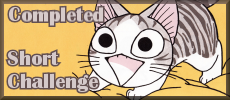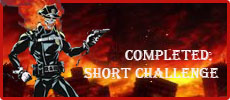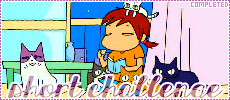 [img]https://i.imgur.com/H9qBO71.png[/img] [img]https://i.imgur.com/71p8VRq.jpg[/img] [img]https://i.imgur.com/vwxkN6h.png[/img]
Created by AngelHana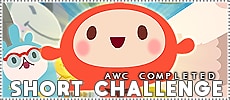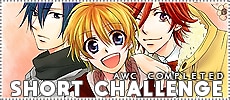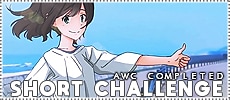 [img]https://i.imgur.com/2XyCdjD.png[/img] [img]https://i.imgur.com/tGS6Kdn.png[/img] [img]https://i.imgur.com/WxsLjdS.png[/img]
Created by killy_dima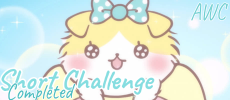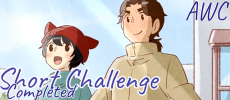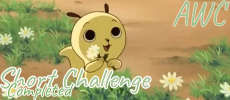 [img]https://i.imgur.com/Ti3WjQC.png[/img] [img]https://i.imgur.com/ap7jtgG.png[/img] [img]https://i.imgur.com/c0pmkiY.png[/img] SECOND RUN BADGES
Created by killy_dima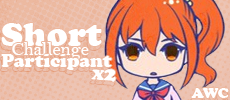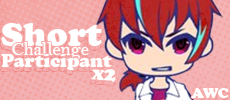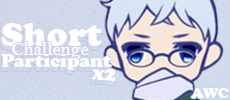 [img]https://i.imgur.com/D948YIG.png[/img] [img]https://i.imgur.com/zmfP5dh.png[/img] [img]https://i.imgur.com/QeZkADJ.png[/img]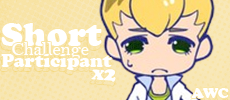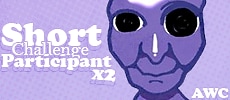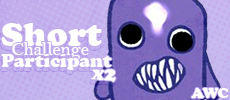 [img]https://i.imgur.com/5sMFJj3.png[/img] [img]https://i.imgur.com/qGPm65r.png[/img] [img]https://i.imgur.com/6FkQRx2.png[/img]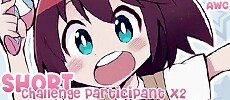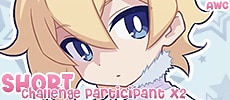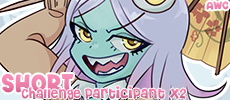 [img]https://i.imgur.com/WvTEavn.png[/img] [img]https://i.imgur.com/hBKGxQB.png[/img] [img]https://i.imgur.com/v9LA56g.png[/img] Created by riho88riho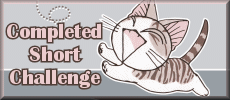 [img]https://i.imgur.com/UeohVxu.gif/[/img]
Created by AngelHana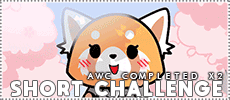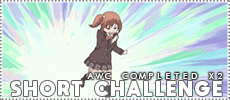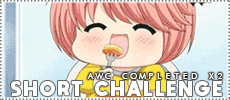 [img]https://i.imgur.com/rvxcfN4.gif[/img] [img]https://i.imgur.com/qRDGf6a.gif[/img] [img]https://i.imgur.com/cFbprWg.gif[/img]
Created by killy_dima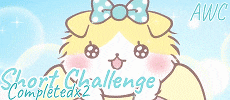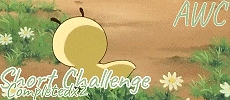 [img]https://i.imgur.com/BvAztwr.gif[/img] [img]https://i.imgur.com/OSyhn1N.gif[/img] [img]https://i.imgur.com/o9NG1nv.gif[/img]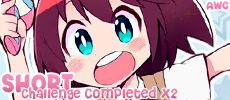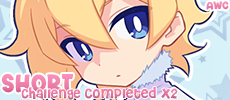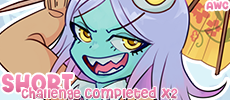 [img]https://i.imgur.com/478kicR.png[/img] [img]https://i.imgur.com/fbXUhfE.png[/img] [img]https://i.imgur.com/9E6syuT.png[/img] Nov 26, 2023
— new badges have been added, made by killy_dima
Mar 10, 2023
— cosmetic update ; extra items have been added ; duration restriction updated (increased to 15 mins from 10 mins per episode) ; item "Watch a short that aired before 2005" was updated to "Watch a short anime that started airing between 2000 and 2009" ; the following item was removed: "Watch a short Magic" ; new badges have been added, made by killy_dima
More topics from this board