2016 Anime Watching Challenge - Sign Up!
a lil bean ✨

Offline
Feb 2011
16978 Hello everyone! Last year was a success and many of the challengers enjoyed the 2015 Anime Watching Challenge, so as a popular request we bring you once more the challenge for this year! Many thanks for taking interest in participating with us. Feel free to also check the sister 2016 Manga Reading Challenge.

What does it mean to participate in this challenge?
Participating in the challenge means that during the year you will be watching anime that fits in certain criteria. They could be ones that are out of your comfort zone, but at the same time it could help to expand your perspective to certain genres and/or anime traits that otherwise you would never touch. At the end of the year you would have watched more titles that you would have done normally.... maybe xD

Rules:

First select one of three difficulty levels: Easy: 20 items, Medium: 35 items, or Hard: 50 items.

Using the Sign Up Form below pick items that are of your interest. For the hard level you will need everything.

For each item select an anime that fits its criteria. Each anime can be used once within the challenge.

The anime you choose to use for the challenge must be watched during the challenge period.

Once you have completed the challenge, use the turn-in form and post a new reply, linking to your challenge list.

When turning in your completed challenge, you can have an ongoing anime only if the series is still airing after December 31, 2016. In this case, you must be fully up-to-date with all of the aired/subbed episodes.




Challenge Period: from January 01, 2016 until December 31, 2016


Bonus Challenges
The bonus challenges are extra items that you can complete as part of the challenge. You don't have to complete them in order to finish the challenge or even complete them all. You can't exchange bonus items with those provided for the challenge.

Do I have to sign up to participate in the challenge?
You don't have to sign up to participate, but by doing so you can compare your challenge list with others, have a post to keep track of your challenge and have fun with the community.

Also, by signing up you can use one of our banners to display on your profile or signature: One that says you're an official participant and one that gives you bragging rights once you're done!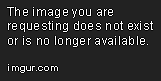 ---- If you would like a different banner design, you can pick one of those kindly donated:

Banners donated by @tsuyokunaru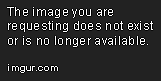 Banners donated by @oliviasyl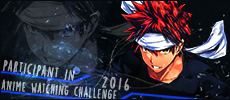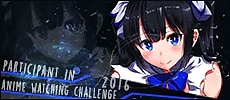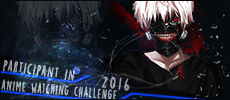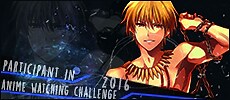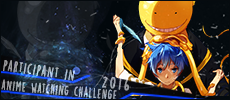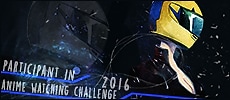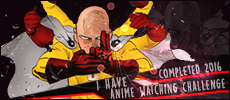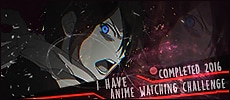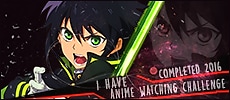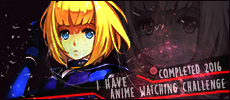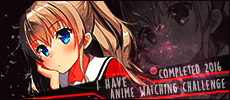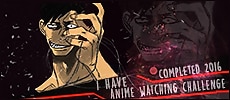 Banners donated by @Dancho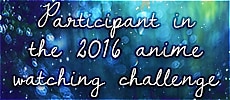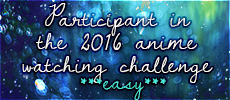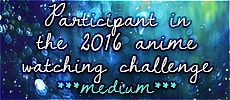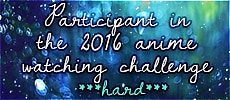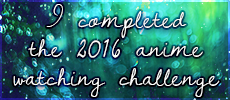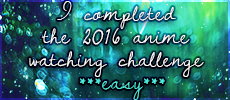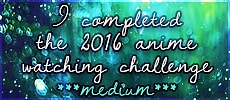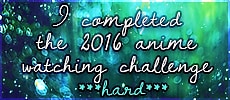 Banners donated by @coromandel


Banners donated by @Naru-chan *** I re-uploaded them on Jun 23, 2017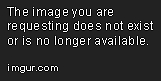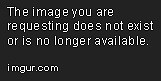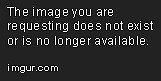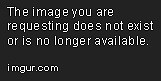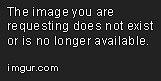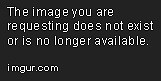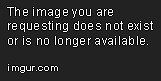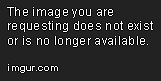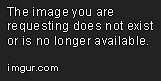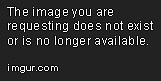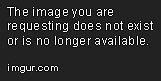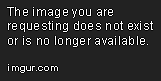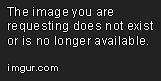 Banners donated by @vikki7783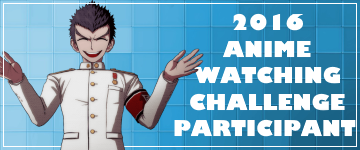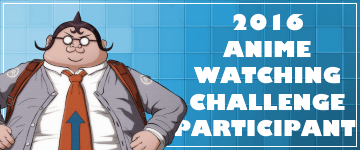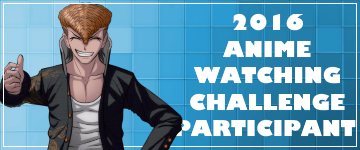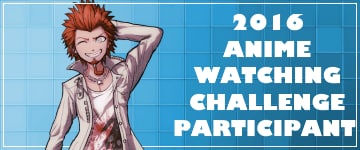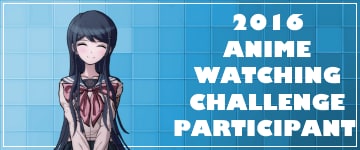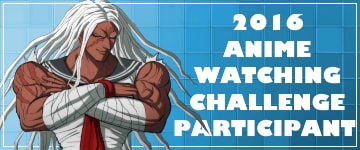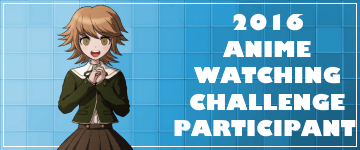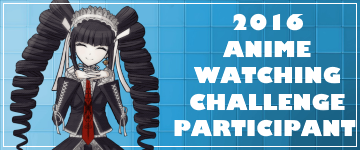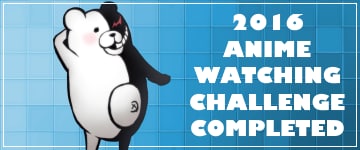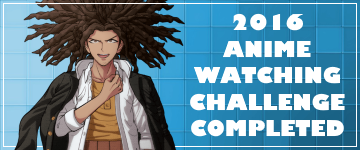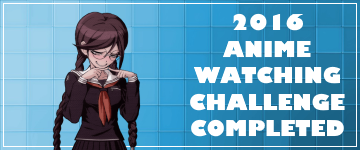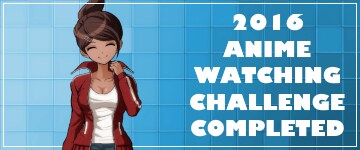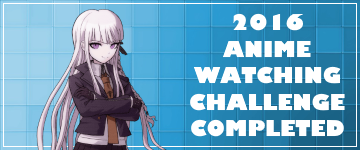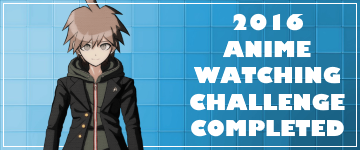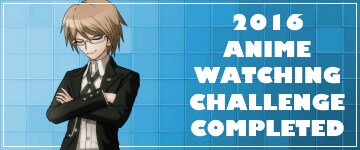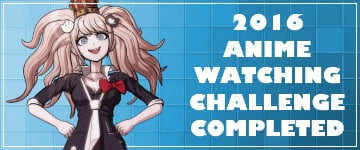 Banners donated by @Ritshiro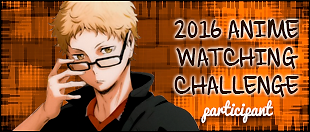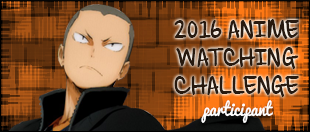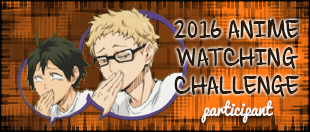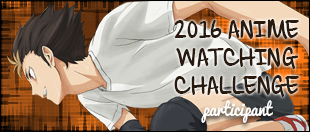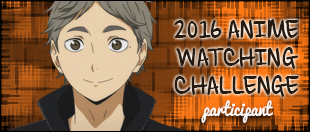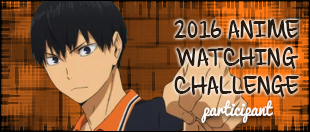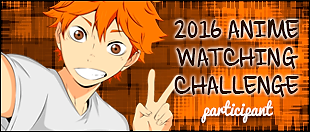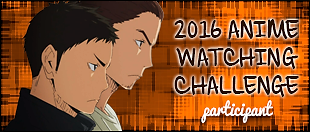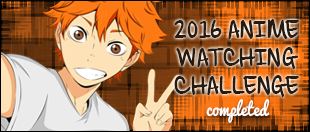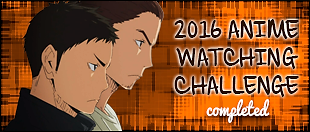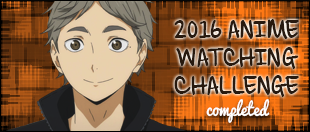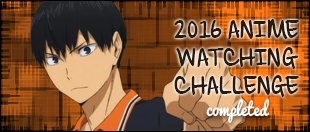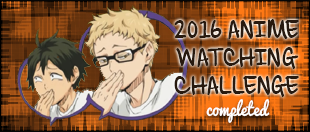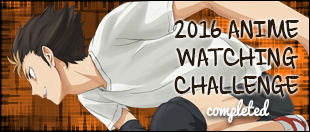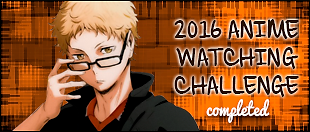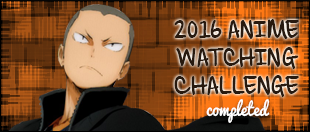 Banners donated by @RadenCZ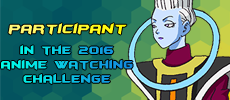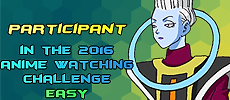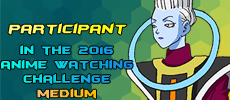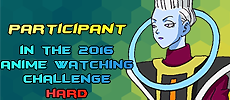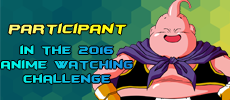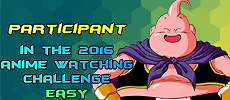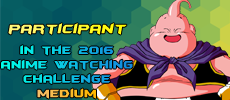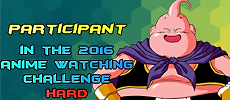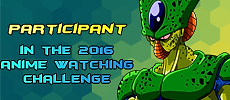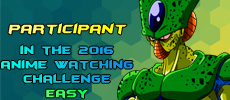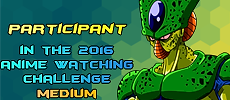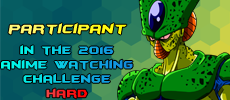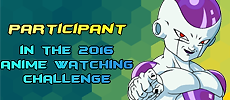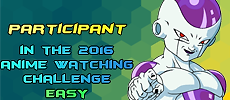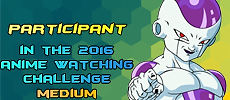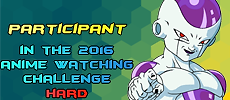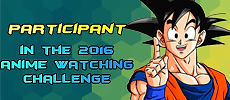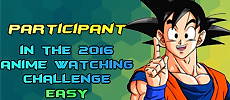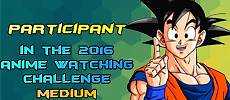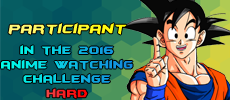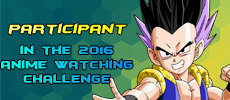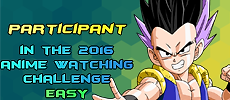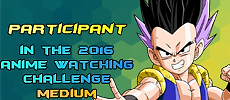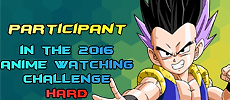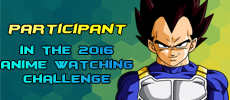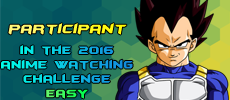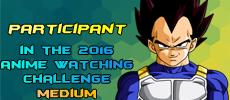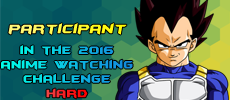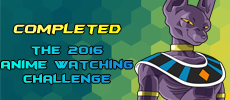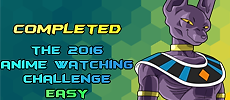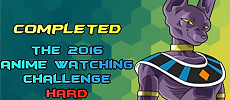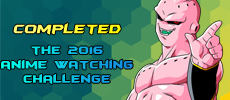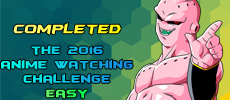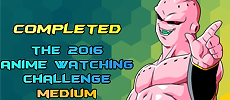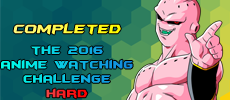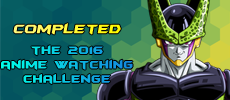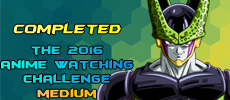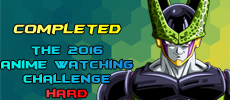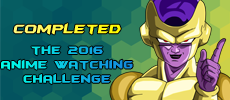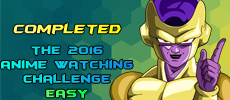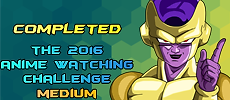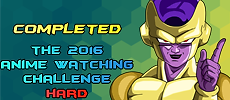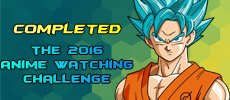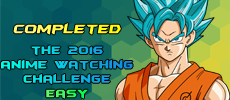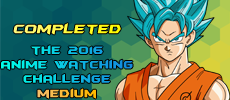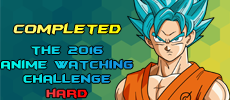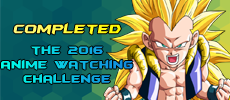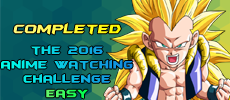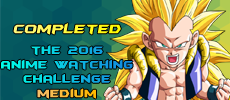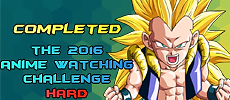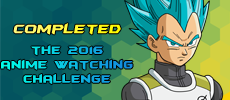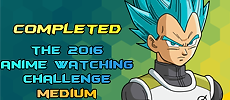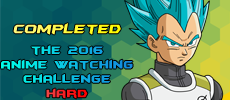 Banners donated by @Swtos-San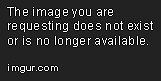 Banners donated by @zombie_pegasus **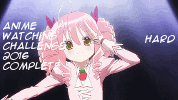 ** The one for medium might not work on signatures.

Banners donated by @callhershana


Banners donated by @Thnx4dafood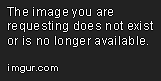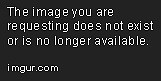 Banners donated by @virtual_core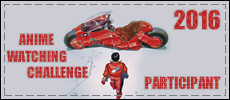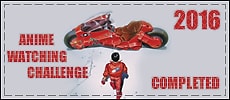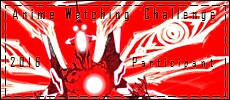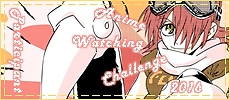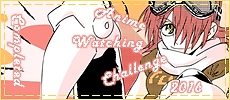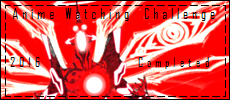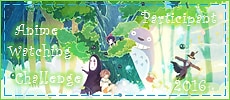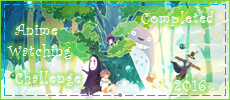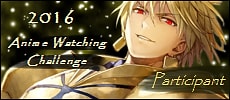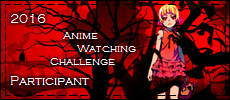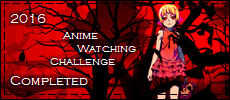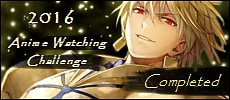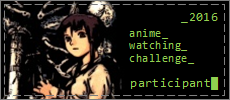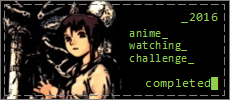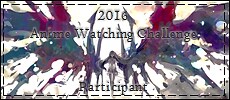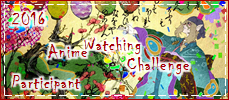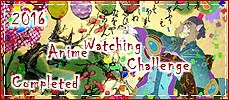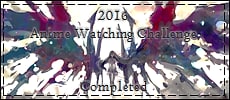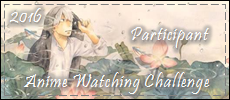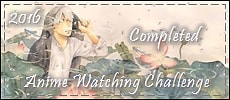 Banners donated by @botagas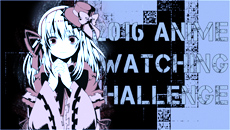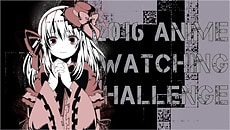 Total banners donated: 181



If you complete the challenge before the year ends, you're welcome to complete it again!

Also during the duration of the challenge you are free to modify your level and/or items used for it.

Where can I discuss/ask questions about this challenge?
Discussion and questions will be handled in a separate thread to keep the sign up forms from getting lost. You may ask questions, for recommendations and help others in that thread.






Start - Finish Dates || Difficulty || Bonus || Turn-In Form || Sign-Up Form || Username



Congrats! to those that finished. Once you post your turn-in feel free to start using the banner for completing the challenge.
Note: Checking the forms takes some time so please be patient after submitting your turn-in form. Thanks for participating!
Also: You might see someone with a finish date after you submitted, but please look at their turn-in number first (even if that number keeps on changing). Some have a different date given this and that and the other.




SheyCroix
Jun 25, 2017 1:35 PM
More topics from this board