https://www.youtube.com/watch?v=Aw3fN3OPk3A
Okay, what anime fan hasn't at least heard of Cowboy Bebop? It has got to be one of the most iconic, influential series out there, especially within Western pop culture. Every aspect of the show is unique, from its diverse characters to its superb storyline. One of the greatest, and most memorable parts of this show is the music, particularly its opening theme, Tank. Tank is one of the most beloved anime tunes out there. But what makes it so popular? Is it really as great as everyone says it is? You know what? Ignore that question. The answer is, without a doubt, "Yes!" Let's talk about why.


---
The Music Style
---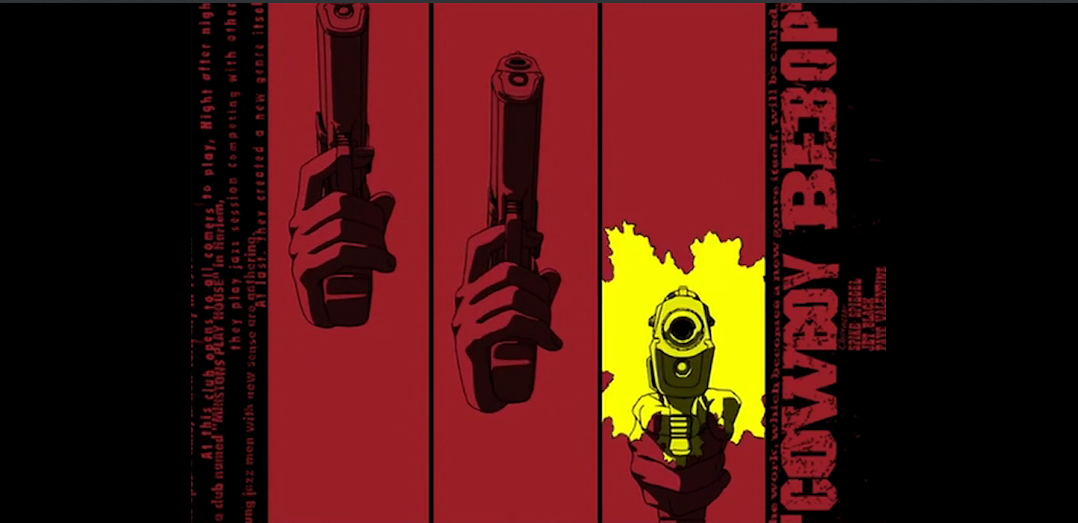 The unique thing about Tank, is that it doesn't need vocals to make it an epic, heart-pumping track. It needs but a simple introduction―3, 2, 1, let's jam! Cowboy Bebop's soundtrack consists mainly of jazzy tracks, or at least, that is where the soundtrack truly shines. Tank in particular, is a 'big band jazz' piece, including a Latin hard-bop style. The rhythm and pacing is supported by double bass and bongo drums. With a fun, refined and stylish alto sax solo, this piece really sets the bar for jazz tracks in anime.
This piece is sheer perfection, with no lyrics (except for a few opening lines), to hide any sloppiness. Believe me when I say, this track stands on its own.


---
How Does it Compliment the Show?
---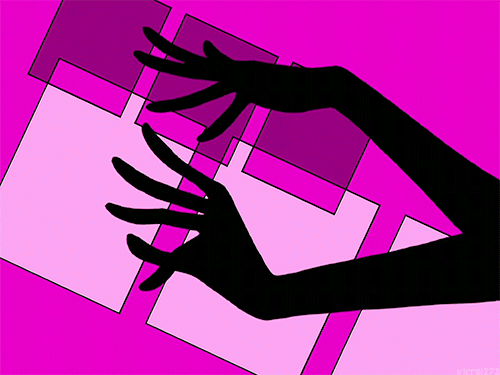 The show gives off a 'wild west' vibe, with a bit of a futuristic spin. The opening helps set the vibe, with its muted colors, action-packed (yet subtle) visuals, and a small glimpse of the characters.
Although this refined opening deserves respect, it's not supposed to be taken too seriously! In fact, it helps to take a small load off from the overall seriousness of the plot, and just helps to make the show more, well... fun! This isn't an accident. Why? Although Cowboy Bebop has a mature storyline, it also offers many comedic aspects. There are several examples in anime where comedy seems stilted. It can detract from the overall story. With Cowboy Bebop, the fun 'cheeriness' in it is well sustained, as set out in the opening.


---
Cowboy Bebop is well respected in every aspect, and the opening is an important part of the whole package. Its style of music continues to influence the styles of tons of other series in the world of anime and beyond. Just listen to Baccano's soundtrack. One thing is for sure. Tank is an opening you can't skip. It is just another reason to watch this spectacular series.