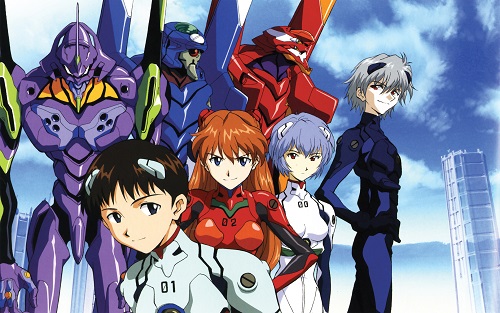 Japanese pop culture is destined to be adapted – short stories become comics, which become anime series, which become movie adaptations, or any combination of the above. Over the last ten years, we have seen many anime series being turned into live action movies. Sadly, some of the adaptations have been rather disappointing. Many of the live action remakes of great anime series are likely to never climb out of the development hell. For example, one of the most popular mecha cartoons of all times, Neon Genesis Evangelion. To have a live action movie of such a level is a good idea… but is it going to come true?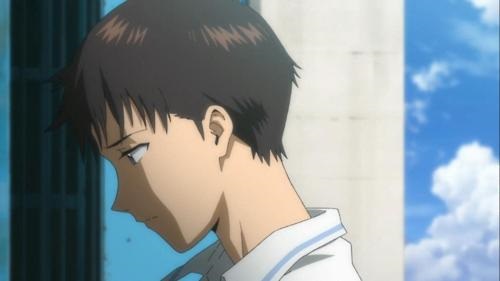 The first rumors about the live action version of Evangelion started to pop up in 2003. Weta Workshop Ltd., a famous visual effects company that greatly contributed to the Peter Jackson's Lord of the Rings movies, revealed its plans to collaborate with Gainax, creators of Evangelion, on such a project. However, no more details were announced, and the project has remained dormant for several years.
While fans have almost given up the prospect of seeing real humans stepping into the shoes of Shinji (picture above), Rei and Asuka, a new rumor popped up in 2005 saying that around $50-60 million had been raised to produce the movie adaptation, thanks to the help of Weta Workshop Ltd. founder Richard Taylor. The next year, Weta Workshop published concept art for the project consisting of more than a dozen images that reproduced a half-devastated Earth, Angels and form-fitting full body suits worn by Eva pilots.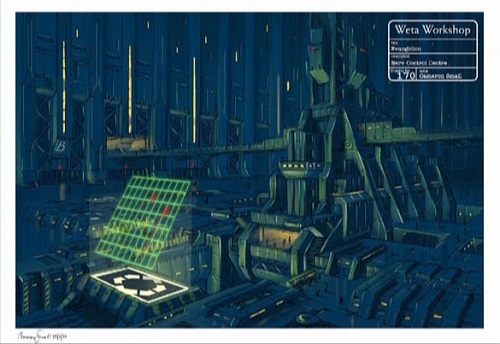 By 2009, no work on the production has began, and the 'when' for the movie adaptation started to seem a lot more like an 'if'. The next wave of rumors appeared only five years after, when the American director Michael Bay (picture below) was named as a potential director for the anticipated movie adaptation by a Korean gossip-news website. Everybody was excited to learn that a famous filmmaker, known for his work on Transformers and Armageddon, will be directing Evangelion. However, this rumor turned out to be totally fake.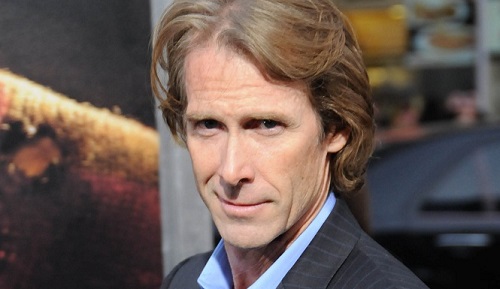 As of now, there is little chance that an actual live action will happen. For diehard fans still hoping to see it, there is always Guillermo del Toro's Pacific Rim (picture below). The 2013 blockbuster that revolves around sea monsters (kaiju) and giant robots piloted by humans is often called the Hollywood version of Evangelion. Though the director insists that his movie is not a rip-off of the popular anime, many people clearly see the similarities between the two. After all, it does have several giant robots we all are longing to see on screen.