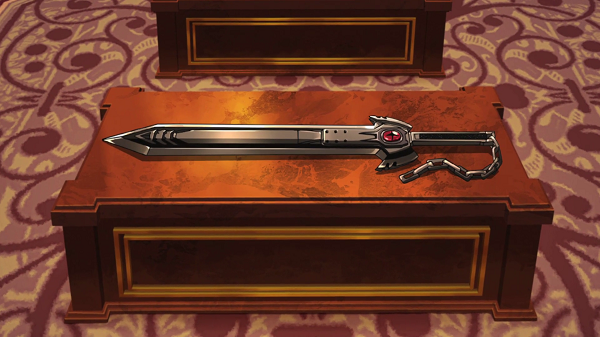 Akame ga Kill! takes place in a massive empire—a country buckling under the weight of its corruption. The military wages endless war against the neighboring tribes, while the Capital's nobles prey on the weak.
Enter Night Raid, a band of assassins that destroys the rot at its roots. Each warrior is a highly skilled owner of a Teigu, or Imperial Arms. These weapons are so dangerous that when two wielders meet, one is certain to die. One of the most notorious is Demon Armor: Incursio, a set of invincible armor. Incursio is on the front lines of a battle for freedom...and it's also one of humanity's deadliest creations.
---
Origin
---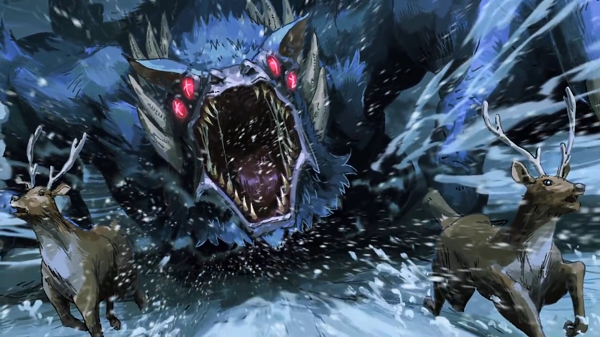 During his reign, the First Emperor created 48 mighty weapons to preserve his nation. These were the Imperial Arms, made from the hardest metals and strongest monsters, including the legendary Danger Beasts. Incursio was forged from the body of Tyrant, a terrifying dragon.
Incursio's first known owner was Gensei, an assassin formerly in the Empire's service. Gensei trained the soldier Bulat, and passed Incursio to him. Even before acquiring Incursio, Bulat was a formidable war hero, known throughout the Empire as the "100-Man Slayer." Now he uses it in Night Raid's missions, as one of the Revolutionary Army's strongest operatives.
---
Powers
---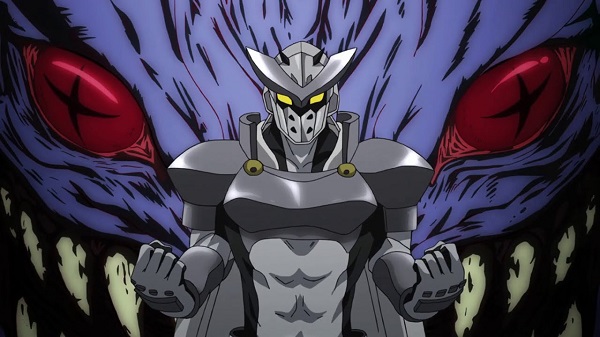 Those who can master Incursio gain incredible speed and strength. It boasts a near unbreakable defense, as the only thing that can bypass it is another Imperial Arms. Incursio has two forms; for storage and transportation it is a shortsword, but during battle it transforms into a suit of armor. Its battle form includes an enormous spear, Neuntote, or "Nine Dead Men."
Incursio's also provides invisibility, for as long as the wearer can bear the strain. But this trump card pales next to its adaptive abilities. Tyrant's spirit lingers within it, and the longer one possesses Incursio, the more it will learn and evolve from battle. As it changes and bonds with its owner, Incursio gains new abilities. It may be forcibly evolved in fights, but the quicker it changes, the more it threatens the user's control.
---
So What?
---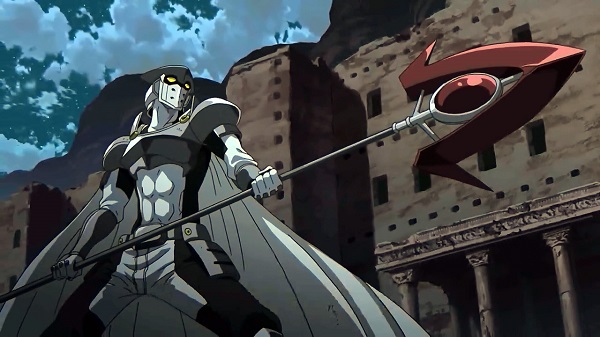 Incursio means "invasion" in Latin—alluding to its unstoppable force and its constant strain on the wielder. Another Imperial Arms is based on it: a suit of armor known as Grand Chariot. Though it has the same powers as Incursio, Grand Chariot cannot be forced to evolve like its prototype. Even the First Emperor feared creating another weapon like Incursio, and that fear attests to the incredible power of the Imperial Arms.