Sie sind das essen und wir sind die Jäger! Wir sind Jaeger! Wir sind jaeger… oh sorry I just got a little carried away, but after writing this article how could I not be. With a world-wide smash hit like Shingeki no Kyojin (Attack on Titan) there is bound to be a number of beautiful figures but none are more rare or valuable than these 5 that are only for true Jaegers.
---
1. Seven Eleven's Attack on Titan Real Size Figures
---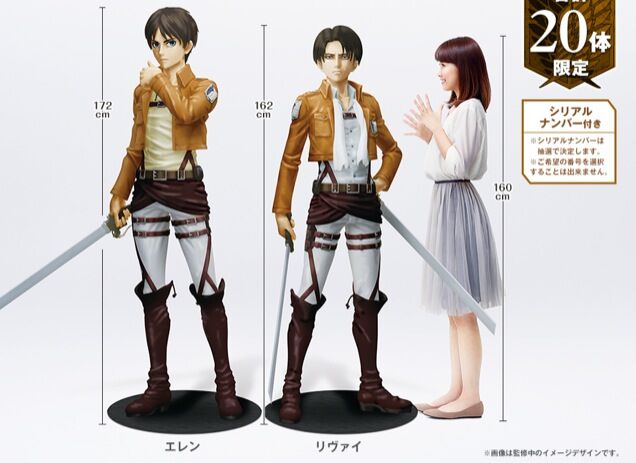 We will start off with a bang. If you ever wondered is there a life-sized Eren and Levi statue for your room, the answer is yes. These life-size figures come from a 7-Eleven and Attack on Titan partnership, and were only available in Japan where you had to enter a lottery for a chance to buy one of only 20 (10 Erens and 10 Levis) limited edition, individually numbered dolls. If you managed that they were still about 14,000 US dollars. The end of the lottery was in May and the winners should be getting their dolls in December. Look for dolls on the secondary market if you really are interested in one.
---
2. Squad Leader Levi Character from Dolk Station
---
The second most expensive one and arguably the best Attack on Titan figure (and affordable collectible at that) is Squad Leader Levi Character Doll. This beauty is a work of collaboration between Attack on Titan, IOS and DOLK Station. This amazing figure is about 60cm (approximately 23.6 inches) tall and it is made of resin.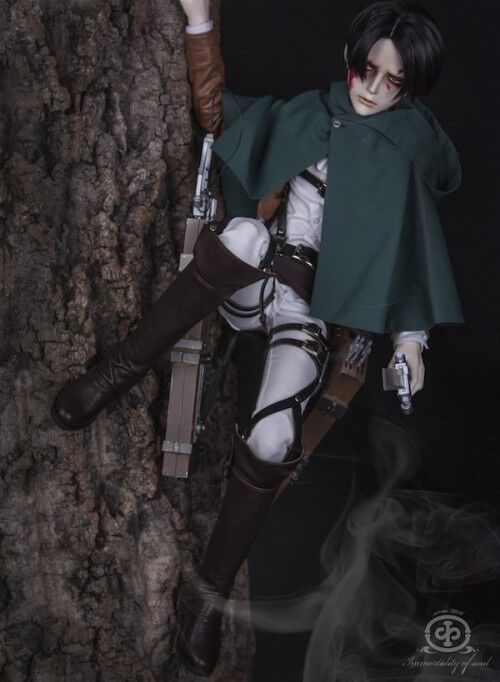 What is really special about this figure is just how moveable it is. It has 80 moveable parts and is ball-jointed. Similar to a Super Dollfie, Dolk Station makes beautiful ball-jointed dolls. This is a limited edition figure and with it you get a full costume, 3D maneuver gear, blades, different set of eyes, wig, attachable hands, and the certificate of authenticity. This pleasure will cost you from around 110,900 yen (900 US dollars) to around 147,000 yen (1,200 dollars). For the Cleaning Squad version makeover, you may have to pay up to 185,000 yen (1,500 dollars).
---
3. Lawson's Special Edition Yukata Levi
---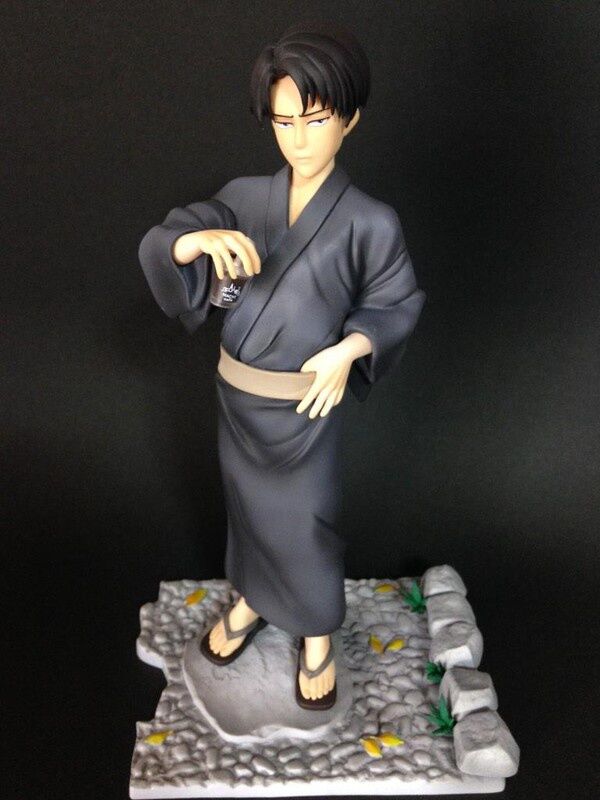 The next most expensive Attack on Titan figure is Levi. From one of the largest convenience stores in Japan, Lawson's, this limited edition Levi Yukata figure, was specially released for Japanese summer festival time last August 2014. It was made as promotional merchandise and only 50 of them were made so they go for quite a price, up from 70,000 yen (570 US dollars).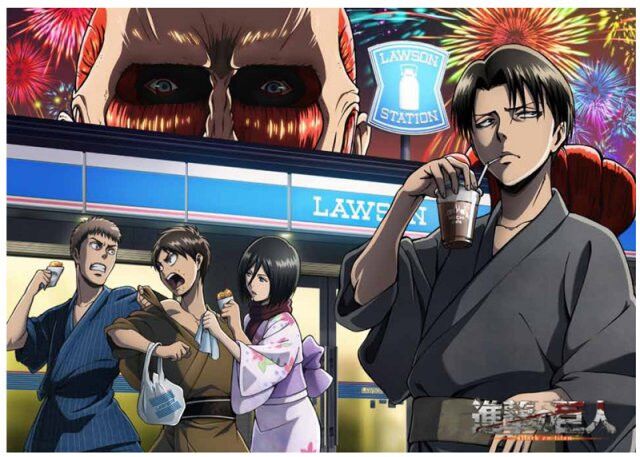 ---
4. Female Titan from A-toys
---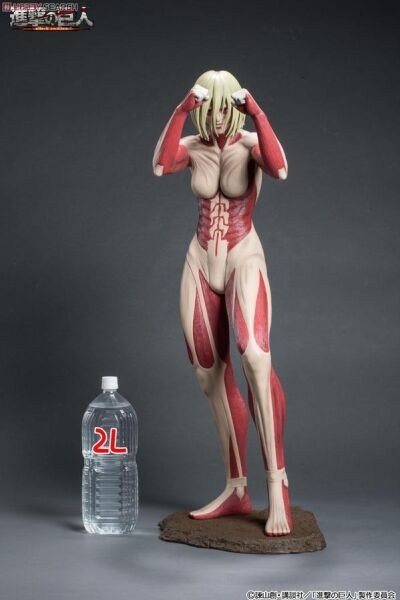 This next figure is of another fan favorite character, the female titan. This is actually in pre-order stage and it costs about 440 US Dollars. The manufacturer is A-toys and the figure is HUGE at about 90cm (approx. 35.5 inches) tall, and made of polyresin. If you wanted something to strike fear into your friends this one is for you.
---
5. Seven Eleven Limited Edition Mikasa
---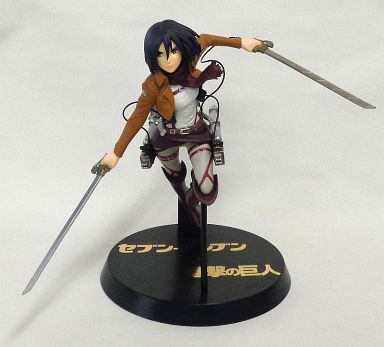 The next is the Seven Eleven Mikasa figure. It was made for the 7-eleven promotional campaign and like Yukata Levi it is extremely rare as only 50 were made. Mikasa is about 21 cm ( about 8.2 inches) and it's made of PVC. There is one now on the secondary market for about 775 US dollars.
---
There you go Jaegers, 5 of the rarest and most expensive Attack on Titan figures to dream about.


Brought to you by