A lot of story lines in Dragon Ball rotate around a major villain. Each saga is named after the major villain the heroes have to defeat. No matter what iteration of Dragon Ball it is, it's always the same formula. Just before the Buu Saga from Dragon Ball Z Kai, we had two other major villains in Cell and Frieza. We also had the likes of Piccolo and Vegeta, but they are now considered allies. For many fans, the Buu saga is one of the most memorable, and Majin Buu was one of the most difficult enemies our heroes had to face. This arc is even the longest of the entire series.
Let's find out more about Majin Buu and his different versions in the saga.


---
Majin Buu
---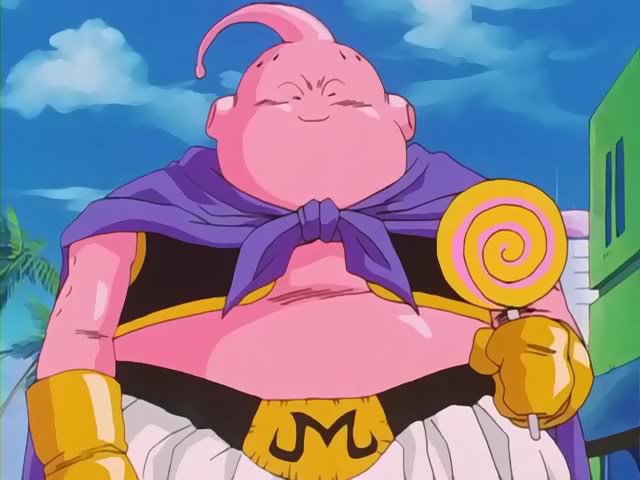 Majin Buu is one of the strongest creatures in Dragon Ball. He doesn't show his true strength often. He is playful and has a childish personality. He also has a short temper, and isn't afraid to fight if angered. During the beginning of the arc, Majin Buu was manipulated by Bibidi into doing a lot of evil.
Throughout the story, he displays a variety of different forms much like previous villains. The original Majin Buu was later convinced that what he was doing was evil. He changed his alignment after that.


---
Evil Buu
---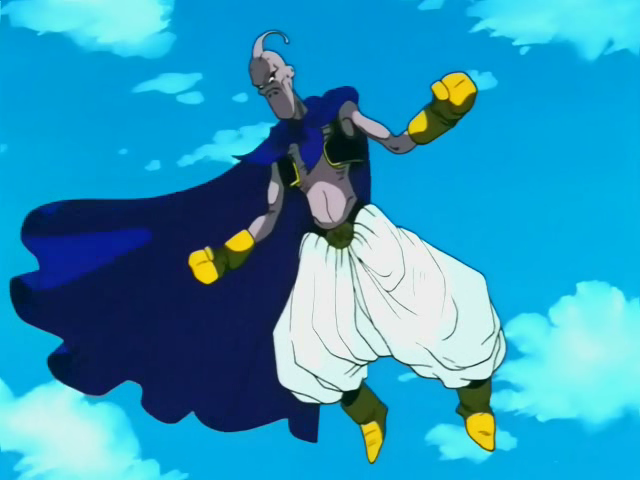 Evil Buu is the evil part within Majin Buu. He was expelled from Majin Buu's body after Buu converted to being good. Evil Buu later absorbs Majin Buu and becomes Super Buu.


---
Super Buu
---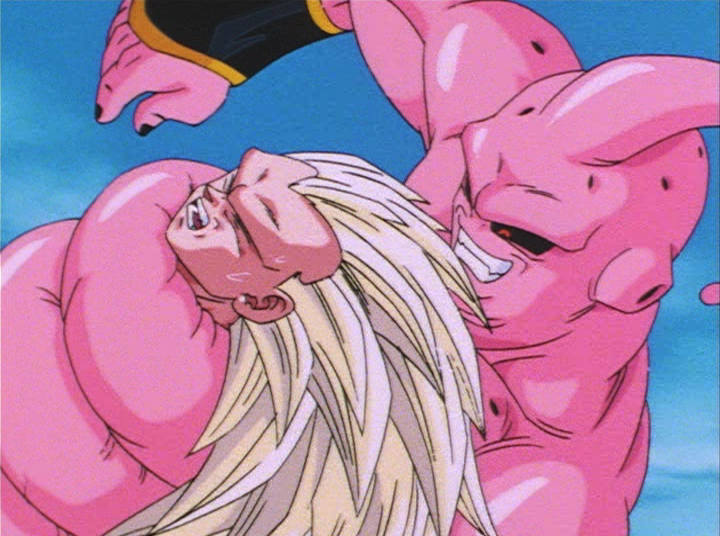 Super Buu's appearance looks like a mixture of the two Buus. He has very little patience and is extremely dangerous. He's also more powerful and deadlier than both of his other forms. He retains a bit of the personality from Majin Buu but the evil side is prevalent.


---
Kid Buu
---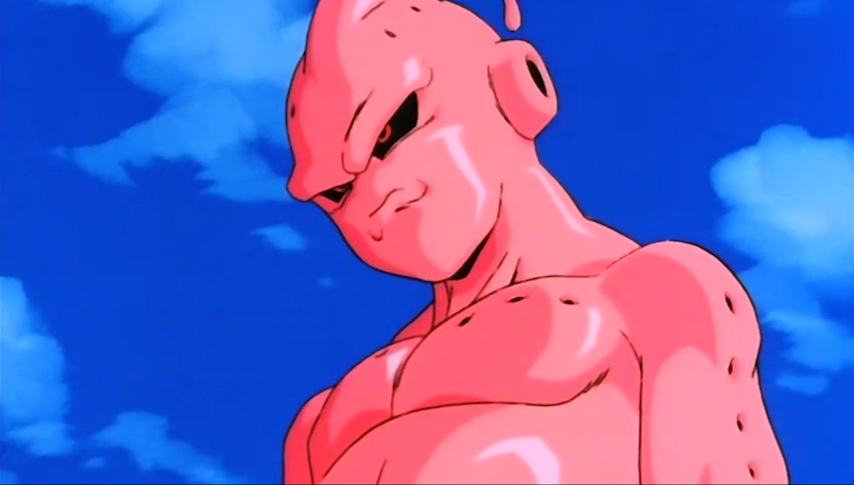 Kid Buu is the purest form of Buu. According to the Kais, he is a being of pure destruction and is one of the oldest beings in the universe. He appears in the story right in the midst of the Super Buu showdown. He's more powerful and more dangerous than any of the other Buus, especially because he's unpredictable and shows no hesitation when fighting. Kid Buu is the last villain to appear in the manga, and is the end point for most Dragon Ball adaptations.
---
The Buu saga is definitely one of the more interesting arcs in Dragon Ball Z Kai. Checking out the entirety is a must fans of Dragon Ball. It's a culmination of the strength that the Saiyans have amassed, and an example of willpower someone can possess. Dragon Ball Z Kai is all about showcasing how the heroes break through their limits to defeat a somewhat insurmountable evil.