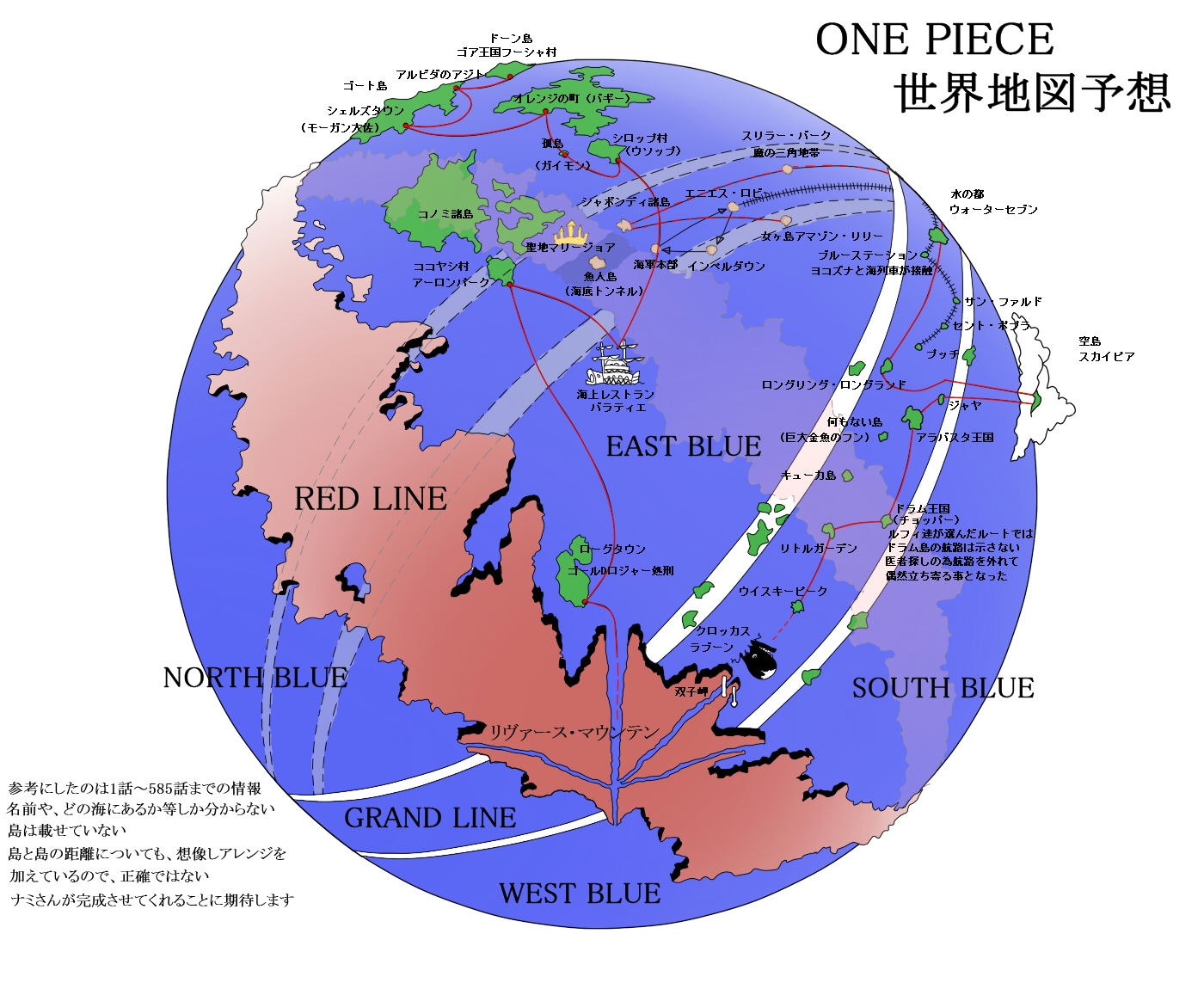 ---
The Blue Sea
---
The seas of the entire world of One Piece include the four divisions of oceans and the Grand Line.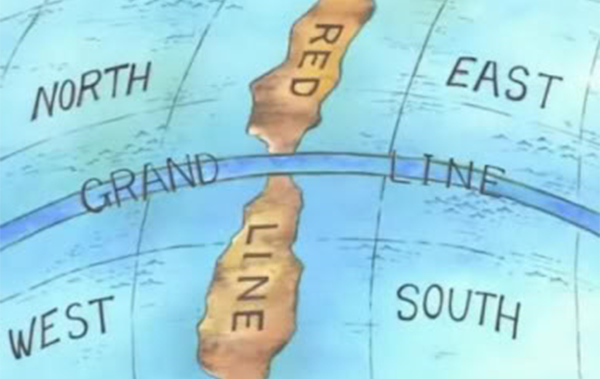 East Blue

West Blue

North Blue

South Blue
---
Grand Line
---
The Grand Line is a current of sea that encompasses the entire world of One Piece. This is the destination of most pirates in One Piece, as it promises unimaginable treasures.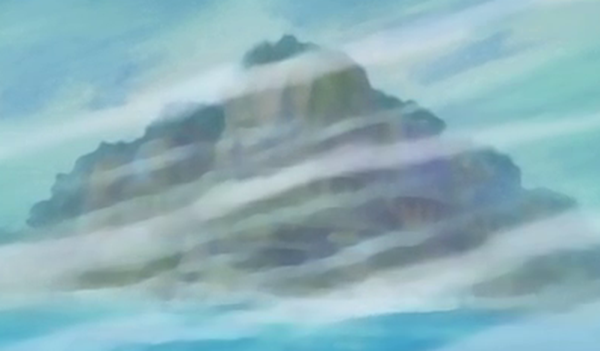 Paradise
Paradise is the first half of the Grand Line. It is named as such because it is considered a paradise when compared to the second half of the Grand Line. It is located between the East Blue and South Blue. It stretches from the Twin Cape of Reverse Mountain up to Fishman Island. Past here, pirates will find themselves in the New World.
Islands/locations within Paradise visited by the Straw Hat Crew:
• Reverse Mountain
• Cactus Island
• Little Garden
• Drum Island
• Alabasta
• Jaya
• Skypiea
• Long Ring Long Land
• Water 7
• Enies Lobby
• Thriller Bark
• Sabaody Archipelago
• Fishman Island
New World
New World is the second half of the Grand Line. The Yonko four strongest pirates unofficially rule this half. It encompasses the stretch of the Grand Line from Mariejois to the other side of the Reverse Mountain. The island Raftel, where Gol D. Roger is rumored to have buried One Piece, is located here.
Islands/locations within New World visited by the Strawhat Crew:
• Punk Hazard
• Dressrosa
• Green Bit
• Zou
---
Calm Belt
---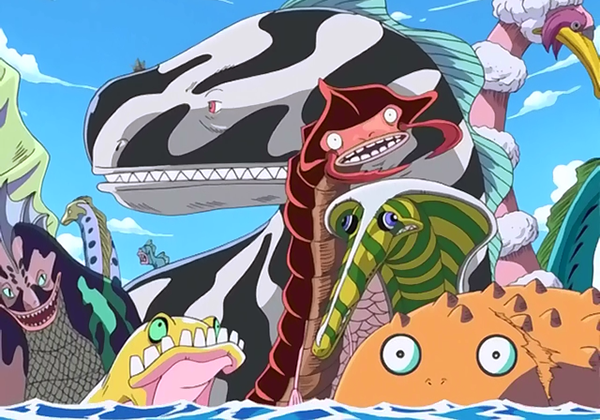 The two calm belts are two stretches of sea located above and below the Grand Line. Crossing the calm belts to get to Grand Line or other Blues is almost impossible as there are no currents nor winds here, hence the name Calm Belt. Sea Kings also reside here which will attack ships on sight. The Marines have a strategy which enables them to sail through the Calm Belts safely. They line the bottom of their ships with Seastone (the same substance that drains the energy of Devil Fruit users) which prevents Sea Kings from noticing their presence.
---
Red Line
---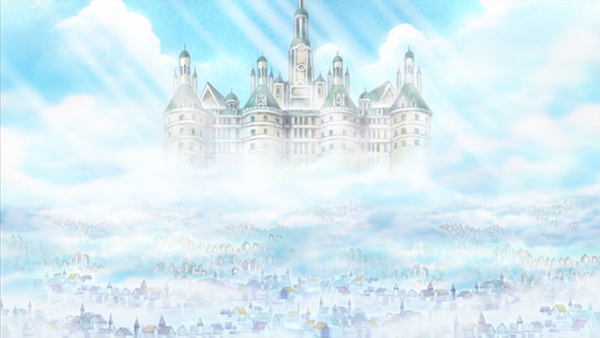 The Red Line is the only continent in the world of One Piece. It runs across the entire world, perpendicular to the Grand Line. It is theoretically impossible to get to the other side without passing through the waterways in the Reverse Mountain, through Mariejois, or through Fishman Island. Mariejois, the capital of the world, is the headquarters of the World Government. Only with their permission will ships be allowed to pass through this route.