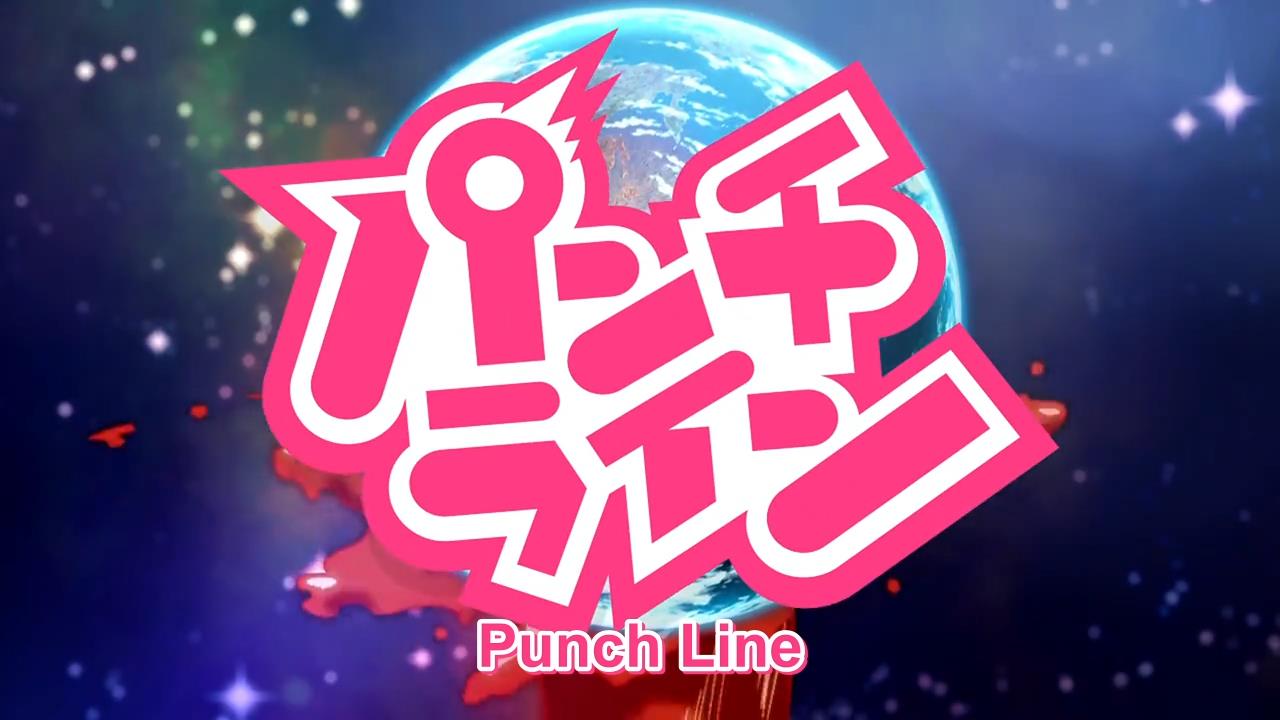 While Punch Line starts and feels like a harem anime in the first minutes, it's definitely more than meets the eye. One can't help but feel engrossed as one finds out more about the stories of these characters and the position that the protagonist Yuuta has found himself in. While everything seems like a separate story of their own they all somehow connect to one another to create this amazing story and a somewhat bittersweet paradox. One of the more interesting things in the story is the past of two of the main characters from Korai House. A love that's been separated for years finally makes its way back together, all entangled with a world-ending epidemic to boot. There's definitely a punchline that hits you as soon as you realize everything that comes into fruition.


---
Yuuta and Mikatan
---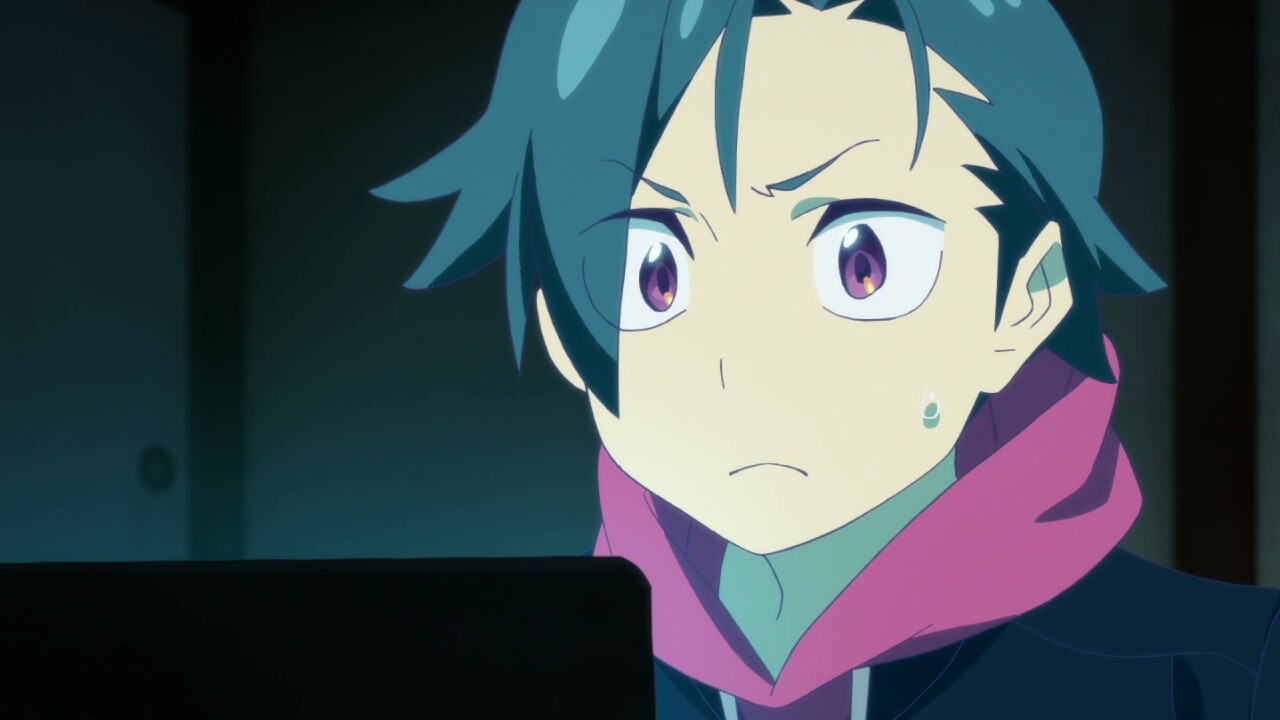 Yuuta Iridatsu seems like your average guy, he's simple, has his own computer at home and freaks out when seeing other girls' panties which are typical of a boy his age. The interesting thing is that he becomes superhuman when he sees other girls' panties and he breaks through all of his physical limits. It can't be helped since he also lives in a large house with four pretty women. Early on in the story Yuuta meets Mikatan and is taken by this newest resident of the Korai House. The feelings seem to be mutual though but at best they remain good friends under the same roof.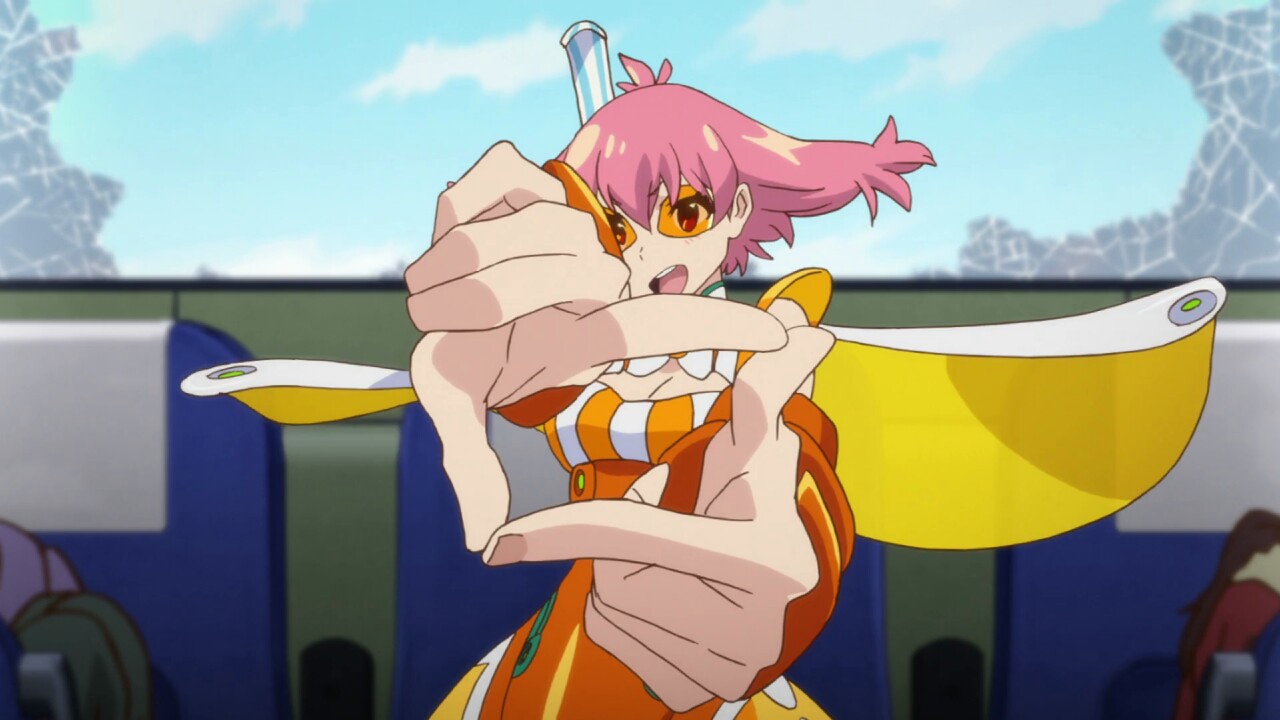 Mikatan Narugino seems like the manifestation of the dream for all girls of her age. She is a member of a popular idol group and does her best to be good and be friendly to all the people in Korai House. She's also the superhero and ally of justice, Strange Juice. If not at home or doing her idol duties, she spends her time fighting crime and delivering justice to all evildoers. She finds herself interested in Yuuta since the day she moved in and she continues to get this weird feeling of familiarity and security when she's with him.
Probably the most interesting thing about their pairing is that Yuuta is actually, biologically a girl (wait what?!). While Yuuta dresses and sounds like a boy, it's actually to hide the fact that his (or rather her) body is that of a woman. Her given name is Yu Iridatsu and as you might have guessed the house is currently an all-girls house. That's not all the secrets however, since both Yuuta and Mikatan are both hiding their true identities and a somewhat dark past.


---
A Distant Past
---
In order to fully understand their feelings and their deep connection one has to take a peek way back when they were both little kids. There were once three good friends named Pine, Chiyoko and Guriko. They were all that they had and they had to rely on themselves to survive an environment that just wanted to experiment on them because of their unique abilities. They all cared for one another and it's probably the reason why these feelings developed further in life without them even realizing it.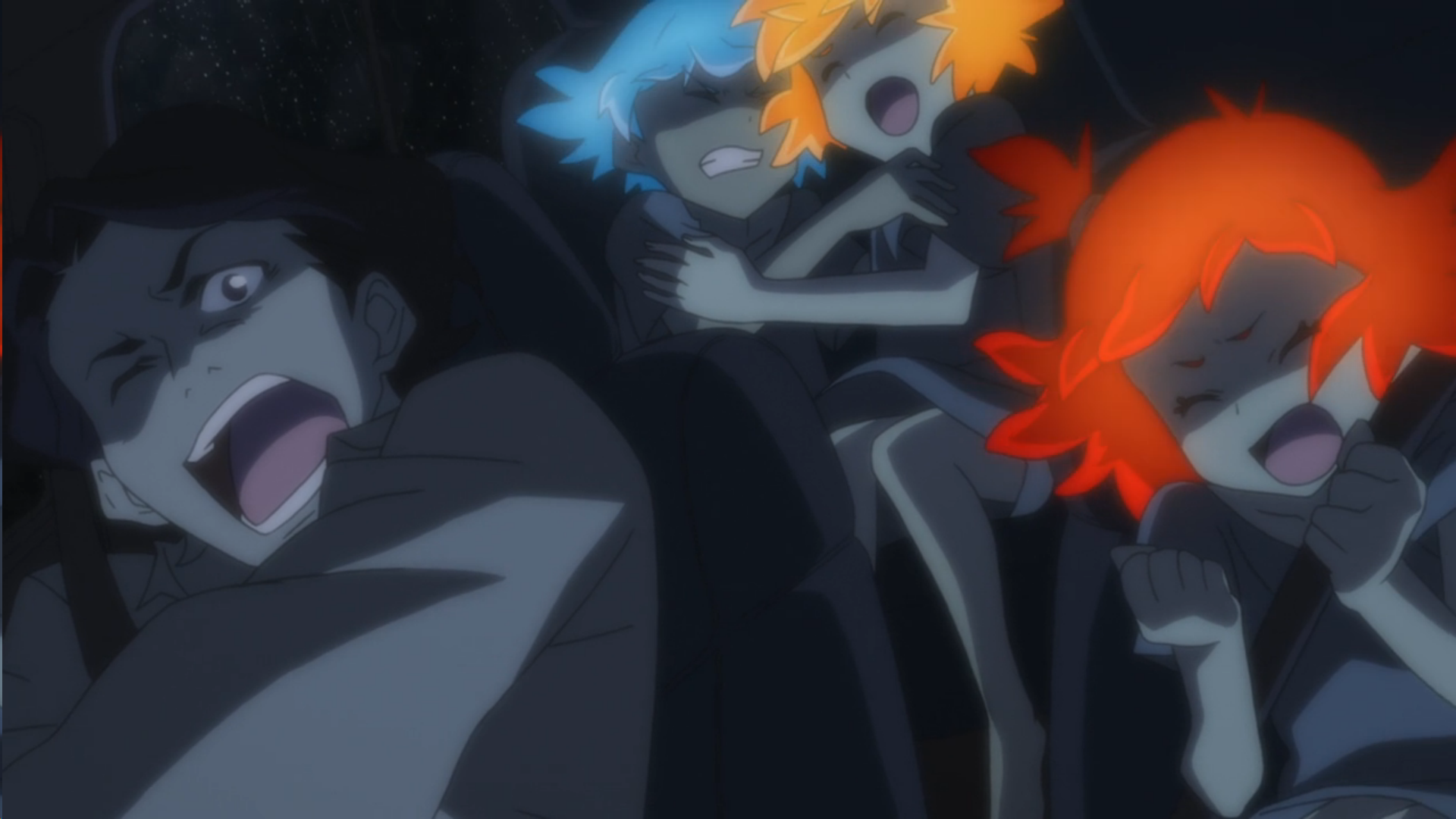 In a final attempt to fight and escape the facility all three of them crashed into a river and were separated from each other. Also in a string of mysterious events, Pine (Yuuta) now wakes up in Chiyoko's body and his two friends are nowhere to be found. Chiyoko (Mikatan) ends up with Guriko's body and is discovered by Meika, one of the current residents of Korai House.
So it explains why Yuuta still feels like a boy, especially when it comes to panties. They've grown a few years accustomed to their different bodies but Yuuta determined to keep his original gender and still looks, dresses and sounds like a boy.


---
Mysteries
---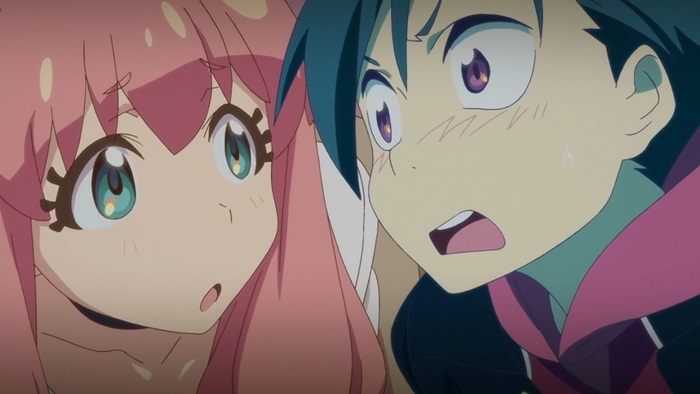 One of the most interesting things to look at in this tale is that their meeting may not be a chance meeting after all. It seems that everything has been perfectly orchestrated so that things would fall to place exactly as they are. It also seems like Yuuta is in for a rollercoaster ride being that he is ejected from his body during the start of the series and now has to fix circumstances in order to save the world. There's even another spirit that's somehow residing and using his body. There are numerous mysteries and avenues to take in order to achieve the right kind of ending and save the world.
---
To this end Yuuta finds himself at a crossroads, a choice at each point of the story. Whether to move forward to a path determined to him or if he's set to take his own stand to create a new future. Interestingly the end of Punch Line makes everything fall to place and one may not necessarily agree with the ending created. Nevertheless, Punch Line is a great work of art and deserves to be watched at least once.