When Naruto and Sasuke accidentally end up kissing in the third episode.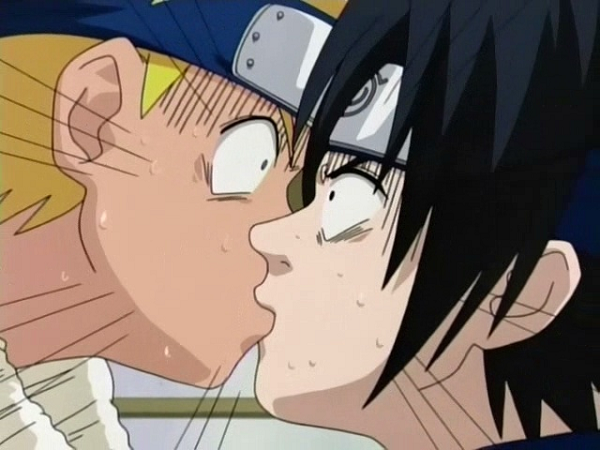 ---
When Kakashi sneaks up behind him and catches Naruto by surprise with 1000 Years of Pain.
---
When Team 7 drive themselves insane trying to figure out what Kakashi looks like under his mask.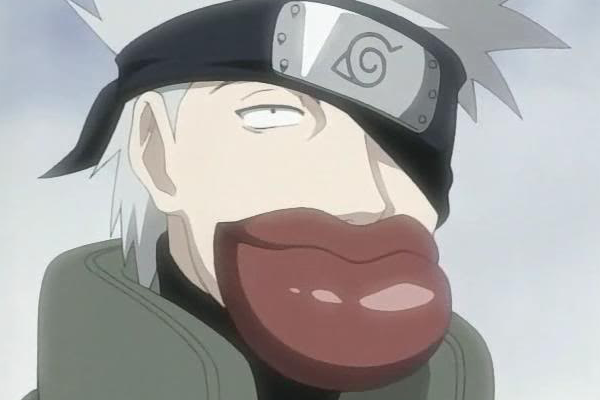 ---
When Naruto realizes the cute girl he's been talking to is actually a boy.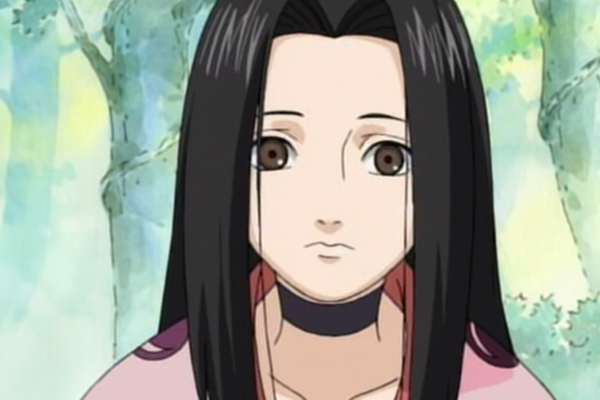 ---
When Rock Lee reminds everyone in Naruto: Shippuuden that Naruto's first kiss was with Sasuke.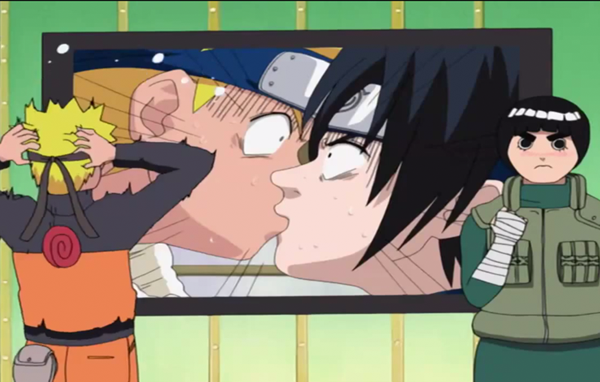 ---
"Of course I've been kissed before... even if it's usually been with the same guy..." - Naruto Uzumaki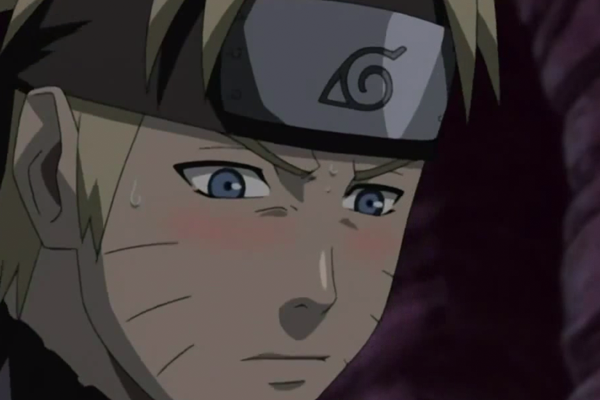 ---
When Pakkun offers to let Shikamaru touch his paws if he behaves himself and does good on a mission.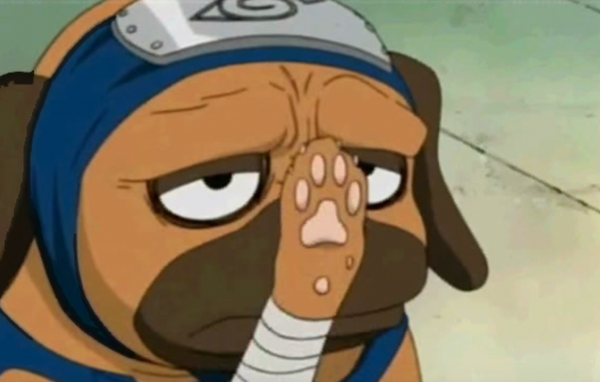 ---
When Naruto uses his Reverse Harem Jutsu against the most powerful ninja in existence... and mentions that he's been practicing it in secret even more than his Rasengan.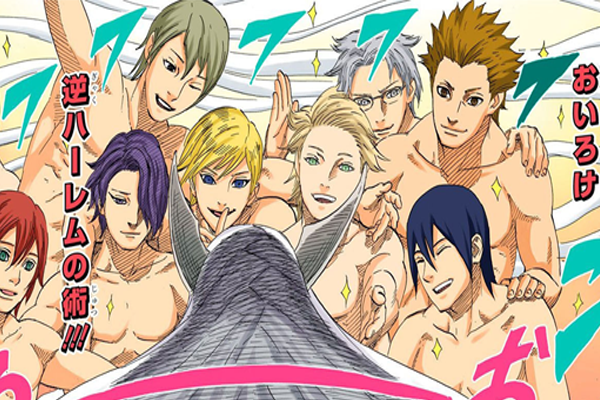 ---
When Rock Lee tries to give Neji a piggyback and the latter refuses without a moment's hesitation.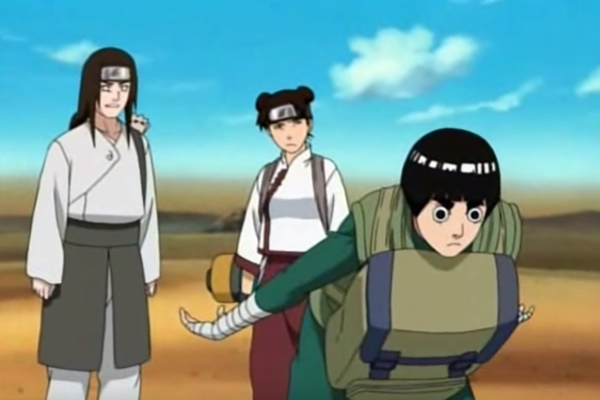 ---
When Guy dresses up and pretends to be a woman for a game show.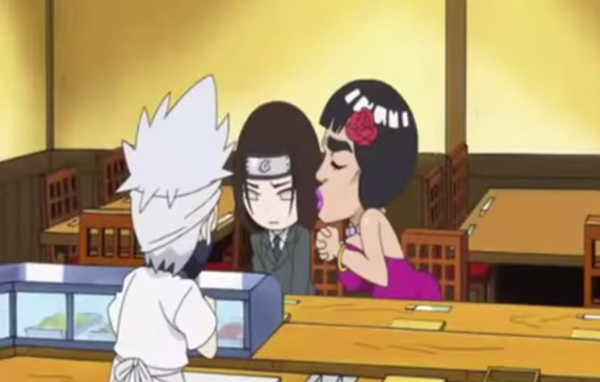 ---
When Biscuit tells Sakura that she won't be able to score any men if she's making a face like that.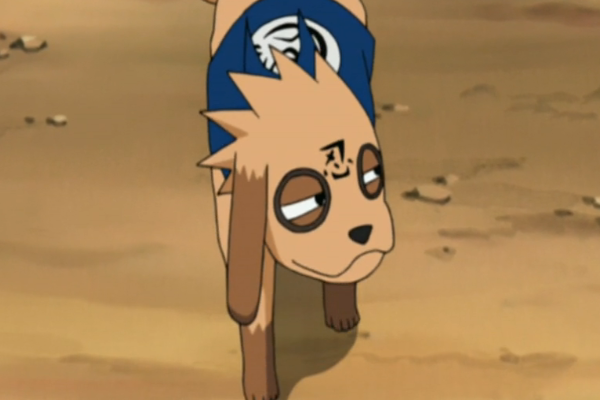 ---
When Sasuke laments that his kisses always end up being with Naruto.
---
When Tsunade walks in on Izumo and Kotetsu at the wrong moment and mistakes them for a gay couple.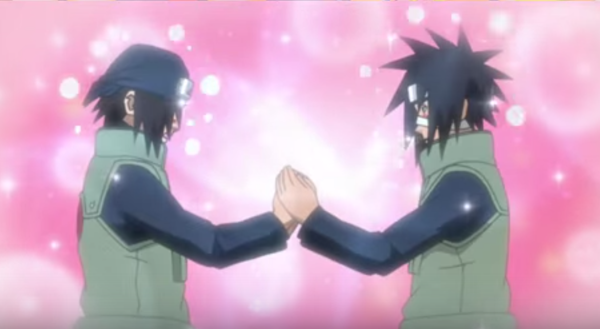 ---
When Rock Lee and Guy end up wearing the same skimpy seashell bathing suit on a beach trip.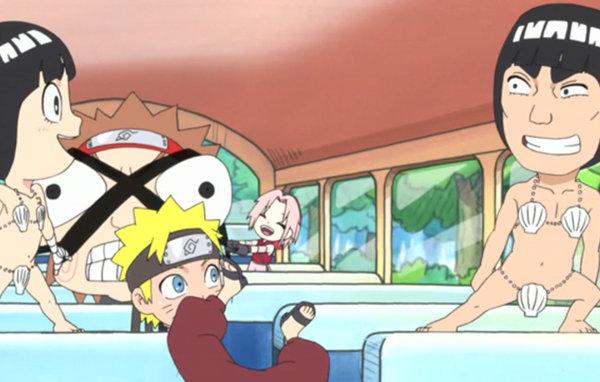 ---
When Orochimaru, pretending to be Gaara, accidentally suggests he wants to have sex with a crossdressing Neji on their first date.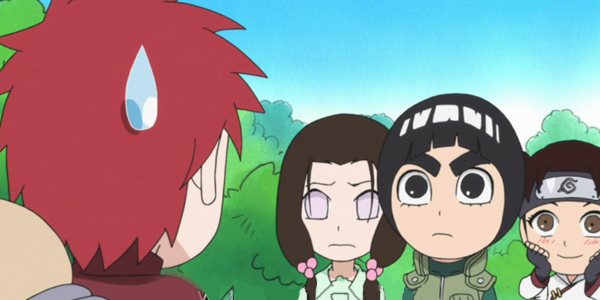 ---
When Ebisu and Iruka seem unfazed by Sexy Jutsu and so Naruto and Konohamaru use a forbidden Student-Teacher variation to subdue them.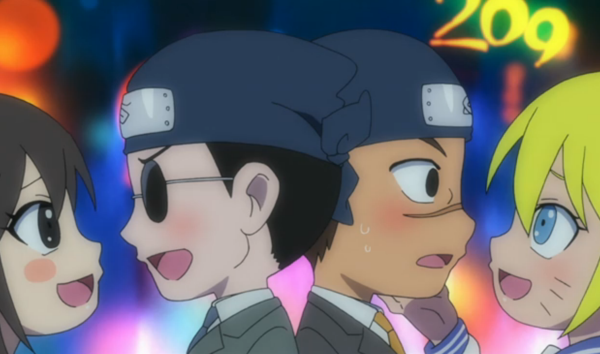 ---
"Everyone, let us through! This lovesick fool needs medical attention!" - Neji Hyuuga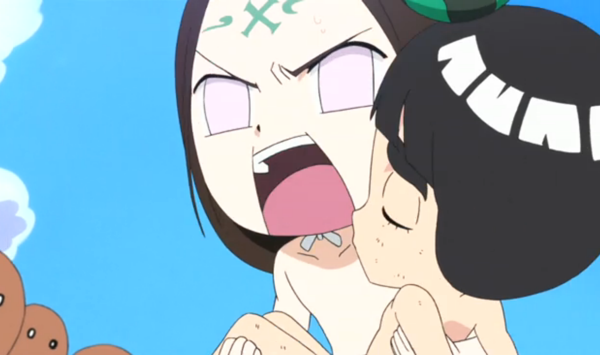 ---
"Peekaboo!~" - Neji Hyuuga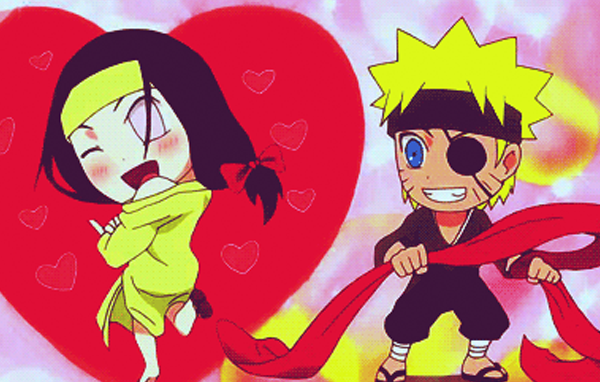 ---
When Naruto and Rock Lee try to figure out just what makes Neji so superior...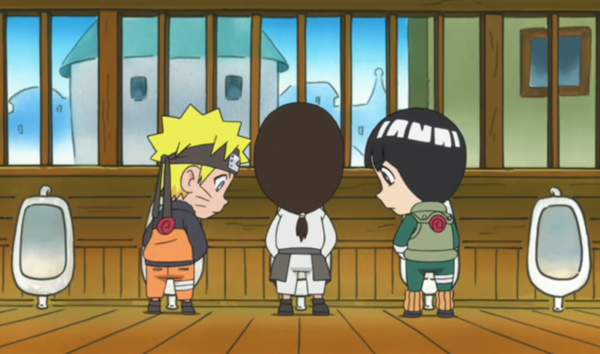 ---
"But even I found someone to love me, the sheltered daughter of a bigwig film company president." - Orochimaru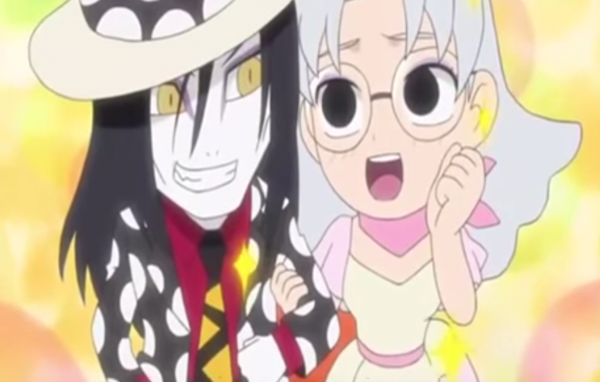 ---
Naruto is a show that's all about perseverance and strength of will. Though there are plenty of touching and heartwarming scenes, Naruto and its sequel Naruto Shippuuden and spin-off Naruto SD are still chock-full of jokes and hilarious gags as well. If you're looking for a mix of action and good laughs then Naruto just might be the show for you!