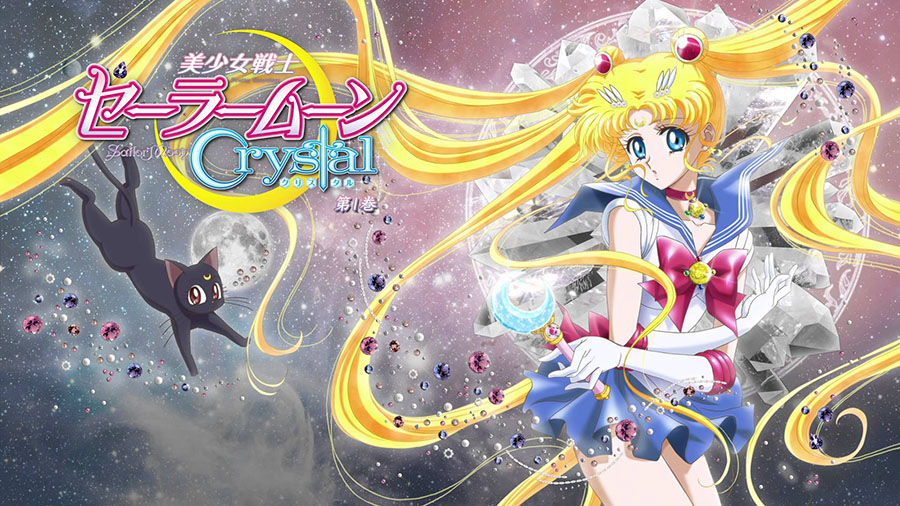 So how can an anime seemingly focused on love, magical girls, friendship and looking pretty possibly promote feminism and girl power? For some, it may have taken a more than 15 year journey to find out.


---
Our First (and Second) Encounter with the Magical Girls in Sailor Moon
---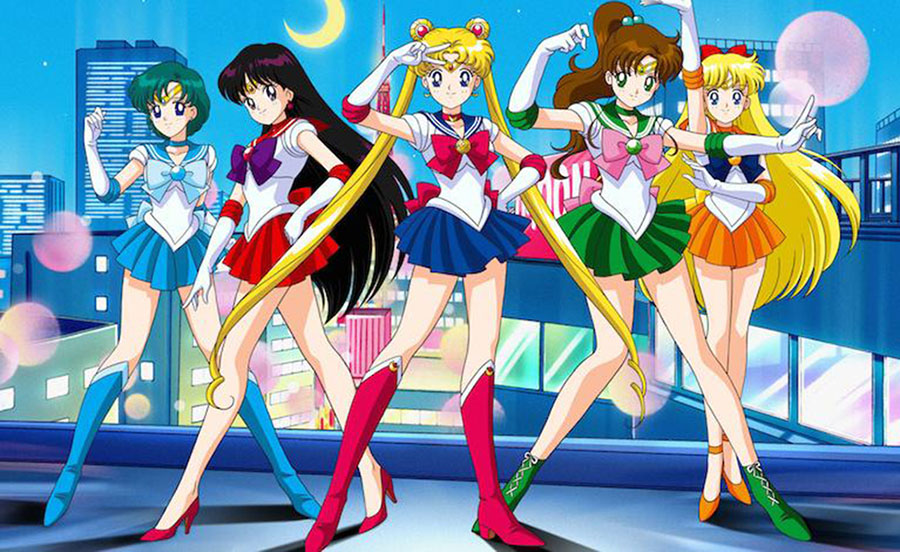 As a young person in the U.S. in late '90s, many people's first exposure to anime was during the Toonami block on Cartoon Network, which Sailor Moon was a part of. The tiaras; the magical transformations; the mystery man in a mask; the fights against evil to protect your friends and love—it was captivating.
So it's no wonder that there was a lot of buzz when it was announced that there was going to be a redux of Sailor Moon.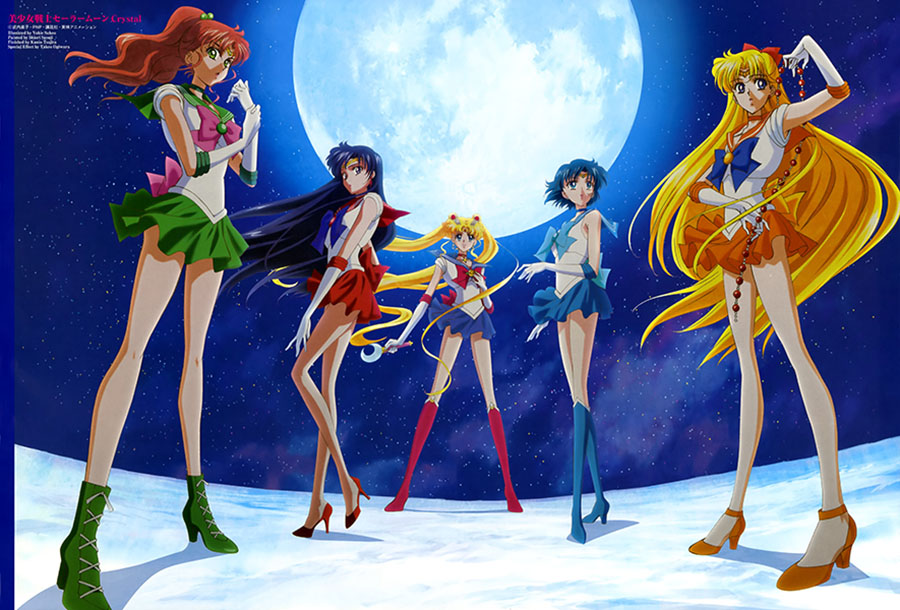 For most it had been more than 15 years since the first viewing and the first chance to watch the subbed version, so the chance to revisit this nostalgic series as an adult was a welcome one for many. However, it was undoubtedly mixed with a concern that that the nostalgia would wear off after a few episodes and that boredom would ensue because of the formulaic plot.
---
For Love and Justice, the Pretty Sailor…Well, We Know the Rest
---
Now don't be mistaken; the plots of Sailor Moon Crystal episodes are still incredibly formulaic—
Something strange goes on in town (inevitably the Dark Kingdom's next play for the Millennium Crystal)
Usagi, or one of the Sailor Scouts, somehow stumbles into the middle of it and, usually, gets in over their head, being sure to give a moving speech to the villain about the error in their ways
They finally remember to transform, but still struggle a bit in overcoming their foe
One of the other Sailor Scouts jumps in to help, Tuxedo Mask swoops in to assist, or they discover some new power allowing them to overwhelm the enemy and once again save the day in the name of love and friendship.
---
Corny, Right? Except It Isn't.
---
Too often girls are told that they are the "weaker sex" and the reason they are weak is because they are "overly emotional" and "delicate." As a reaction to this mentality, some women feel that showing a stereotypical feminine side, such as wearing makeup or pretty clothes, can be a sign of weakness, and therefore, feel the need to change their behavior to avoid seeming weak.
Sailor Moon and Sailor Moon Crystal takes both of these very wrong ways of thinking and turns them on its head. They show us that:
Our emotions and relationships can be our greatest strengths
A girl should be proud of who she is—whether she's an airhead, a genius, a spiritualist, an athlete, or a lover
You may need a knight in shining armor sometimes, but you can also save your knight, be your own knight, or be your friend's knight
You should always fight for what you believe in, no matter how hard it is
There is no reason why you shouldn't look pretty while doing all of the above if that's the way you want to look


All things considered, Sailor Moon is a very realistic look at how girl power can, and should be, a driving force of how all girls should live. Now if we could just get one of those compacts to get ready in the morning, we'd be all set.