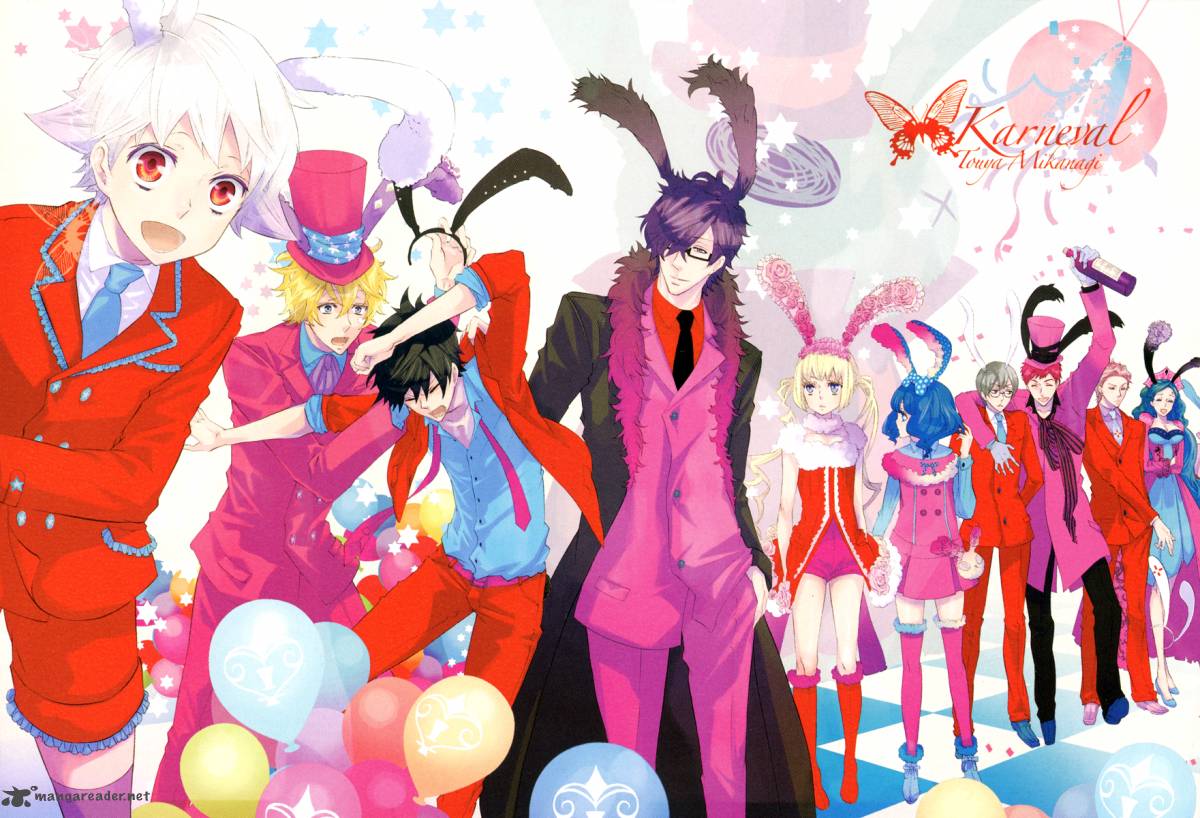 The Karneval series received mixed reviews and the DVD did not sell enough to guarantee a second season. But let's not take those into consideration for now. Here's a fresh take on the series:


---
A little information about its origins
Written by Touya Mikanagi, Karneval is a manga turned anime. It was picked up by Manglobe and was announced on April 2012. It aired on April 2013 with the last episode airing on June 2013. As of now, there are no announcements regarding the second season.


---
What is it about?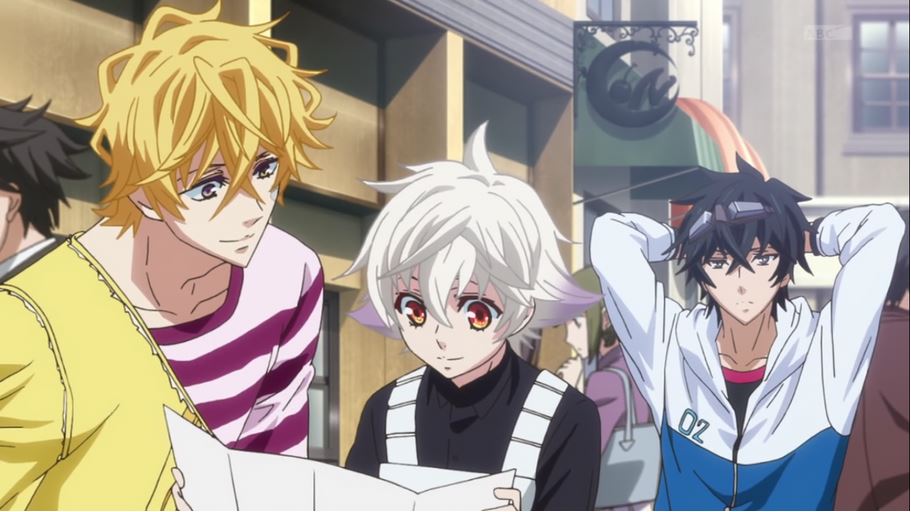 The plot revolves around Nai, a boy of ambiguous origin. He begins his adventure when the most important person to him, Karoku, goes missing. Unfortunately, the only clues he has for Karoku's disappearance are a bracelet and pools of blood leading to the ocean. He uses this bracelet as a clue to Karoku's whereabouts. He ends up in a mansion after being captured by a Varuga (humans turned into monsters by the organization Kafka). This is where he meets Gareki, a thief attempting to steal from the mansion. Nai asks for his help and together they escape from the horror of the Varuga and into the city. Various circumstances lead them into meeting Circus, a security organization for special criminals. Nai captures the interest of both Circus and Kafka and together with Gareki, they both fall deeper and deeper into the world of Circus.


Circus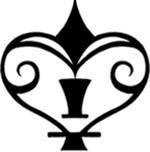 The bracelet which Nai found turns out to be a Circus ID, but an older version as mentioned by the leader of the Second Ship of Circus. It is an organization under the government. The leader states that the Circus is in charge of crimes committed by special criminals such as the organization Kafka. Their jurisdiction does not include ordinary criminals who are taken care of by the Security Force. Their members are strong and trained to handle criminals with special abilities, such as the Varuga, who seemed to be increasing by day. They regularly stage performances and parades with none other than their members to help ease tensions with the citizens after their raids.


Kafka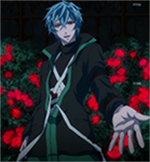 Kafka is an organization that illegally experiments on humans. They are responsible for the creations of Varugas which they call Evolution. They inject cells into the bodies which triggers changes within thus turning them into monsters. Though Circus has no concrete evidence that points the creations of Varugas to Kafka, they strongly believe so and do everything to ensure that the organization answers to the crimes they committed.


Varuga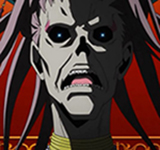 A Varuga is once an ordinary human before being infused by a cell-modifying medicine. This transforms them into humans with special abilities. They still take on human forms but can transform into monsters with grotesque forms such as the Varuga that captured Nai in the beginning of the story. It is possible to be turned into a Varuga if a human comes into contact with Varuga blood.


---
What's the deal?
Having lived in the forest all his life, Nai's immediate transition to the real world caused him much confusion. His every experience is literally his first time and his amazement towards just about everything is pretty fun to watch. Nai's naivety partnered with Gareki's distrustful nature is refreshing to witness, as it seemed at first they were a mismatch. But as the story progresses, we learn that they are the perfect partners. Though the series does progress slowly and does not seem to focus on the storyline much, it focuses on the characters which viewers will surely come to love.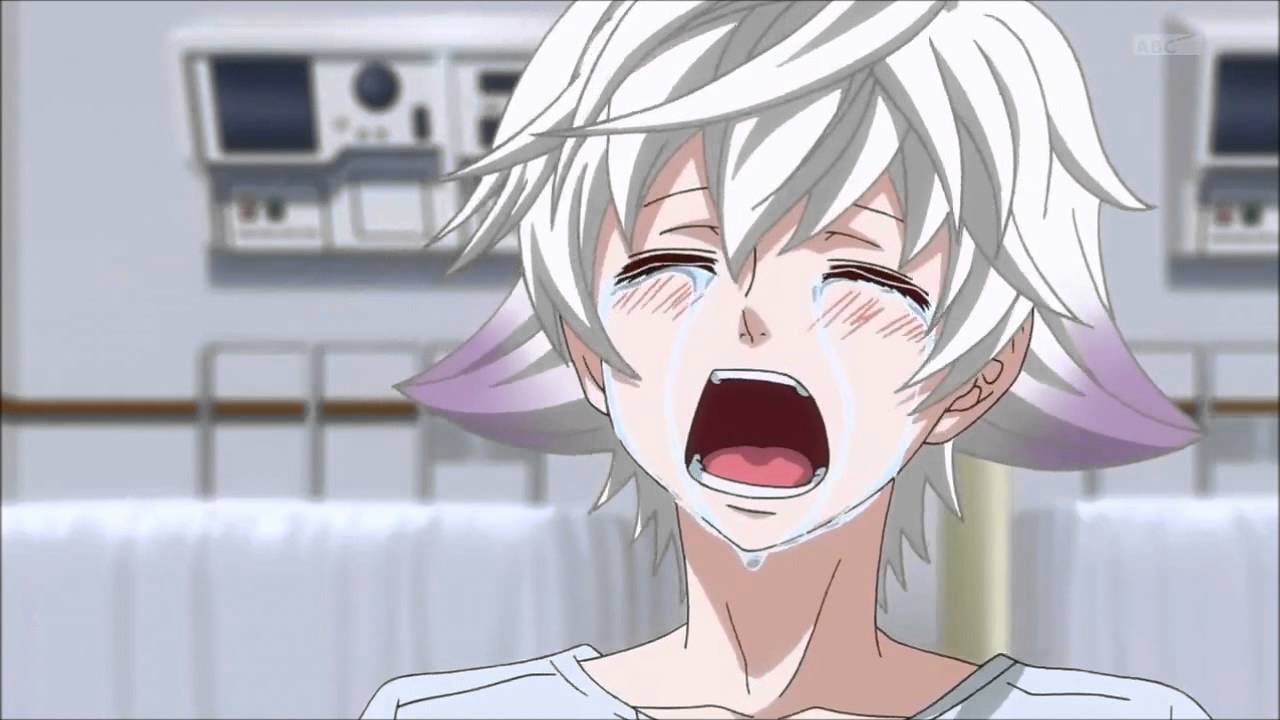 The color each character brings to Karneval is perhaps the only color in the series. Beneath the fun characters and visuals lies the freakish theme of the anime. It certainly does not shy away from blood and deaths. Humans are under the peril of Varugas which do not hesitate to kill or eat them. There are also a lot of mysteries in the series which either unravel or remain a mystery to the end. The action scenes are also exciting and well done. The characters' eyes are truly beautiful as well as the overall visual of the anime.


---
Similar Titles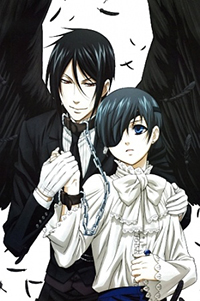 Both anime feature a young boy under the protection of a skillful and stern character. However, Kuroshitsuji is much darker and has a more mysterious feel to it. While Nai has the character of pretty much an adorable and gentle puppy, Ciel, the Kuroshitsuji protagonist, is a thirteen year-old boy who can easily order his demon butler to kill a character without giving it much thought. But without his butler, he is just as powerless as Nai, with only his more advanced thinking as his advantage (and maybe his being the head of a powerful family in Victorian-era England).
Kuroshitsuji is about a boy named Ciel Phantomhive from a noble family in England who forms a contract with a demon named Sebastian. His house and family were burned down and he was kidnapped by unknown people when he was 10. He was tortured repeatedly and hatred in his heart built up, calling the attention of a demon. He makes a contract under the condition that after Ciel extracts his revenge on the people responsible for everything that has happened to him, Sebastian will be allowed to consume his soul. Until then, he serves as Ciel's butler, obeying his every order and diligently does his tasks as they directly help the queen in special crimes. In this anime, there is no good and bad, only those who survive and those who don't.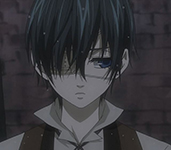 "I have long forgotten how to laugh as if I were having fun." – Ciel Phantomhive








K [Project]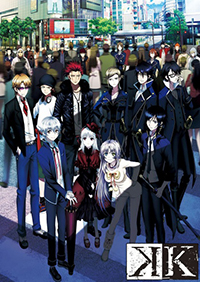 Yashiro, the protagonist of K, has some resemblance with Nai with his slim build and white hair. He has a skilled swordsman as a companion though their relationship is quite complicated as he initially tried to kill Yashiro. He is also friends with a cat who can take on a human form which regularly protects him from threats with her special powers. Like Nai, Yashiro has a likeable personality and gets along well with his classmates. Though he is shown to lie and he is rather good at it. While defenseless on his own, he employs different tactics to get out of troublesome situations.
K is the story of Yashiro Isana, a seemingly ordinary high school boy, living a seemingly ordinary high school life within a campus built on an island. But his carefree life changes when he sets out outside his school where an organization named HOMRA sees him and embarks to capture him and kill him. He meets Kuroh during the chase who also tries to kill him to fulfill his promise to his now deceased master. A video is then shown in the city which shows a boy who bears uncanny resemblance to Yashiro killing Tatara Totsuka, a member of HOMRA. Yashiro becomes more and more mysterious with each episode. Is there more to Yashiro or he just unluckily gets caught in a world with Kings?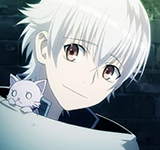 "Well, it's not a big deal or anything… but I was almost killed." – Yashiro Isana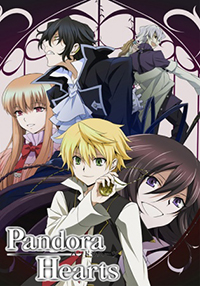 Like in Karneval, mysteries abound every corner of the anime Pandora Hearts. But the plot is certainly different and the story lines are deeper. Both have young boys as protagonists. Though Oz, the Pandora Hearts protagonist, has a bright personality similar to Nai's, they don't have many other similarities. Oz, as revealed in later episodes, is quite an adept fighter with Alice, his chain, by his side. But like Nai, he also plunges into another world which is previously unknown to him. He adapts as he learns more about the gruesome world he now lives in.
The story revolves around Oz Vessalius who enjoyed carefree lifestyle being one of the Heirs of the Four Dukedoms. When he turned fifteen however, he is cast into the Abyss, a separate dimension from the real world. There, he is saved by Alice, a chain. A chain is an entity born a human in the Abyss which transforms them into chains. In order to leave, a chain can form contracts with humans. Aside from the mysteries about the Abyss and Oz himself, he also discovers Pandora, an organization which is founded by the four duke houses. As his time in the Abyss prolongs, he finds that he himself might have more mysteries than the Abyss. What will he do when he discovers more information about his past self?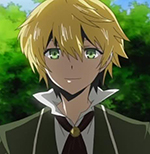 "Although I'm weak and full of flaws, I will never stop moving forward. No matter who I am, no one other than myself will create my own existence. No matter what others may think or feel, I will still move forward as myself." – Oz Vessalius


---
Who Should Watch It?
Anyone who is looking for new characters to get attached to should go ahead and give this anime a chance. Each character has something to contribute to the colorful and mysterious aura that the anime gives off. The characters are not one-dimensional. Each has their own strong points and weaknesses and they are not always who they seem to be. Even Nai, who is probably the weakest and most naïve person in the series, is willing to go through great lengths for Karoku. While the storyline is okay at best, those who are looking to be entertained should give this anime a shot.
(Bonus tip: This is especially recommended for viewers who like watching bishounen (beautiful boy) characters, as there are plenty of them in this anime!)