---

To many Westerners, Studio Ghibli is anime - and to many Japanese non-anime fans too. Not only that, for some in the West, it's Studio Ghibli's films - especially those by Miyazaki Hayao - that color their idea of what Japan is. So when the time came for me to take part in the "Real Life" series, there seemed no better place to start than with Studio Ghibli.
Ghibli and Miyazaki are beloved for their ability to create spectacular worlds of fantasy, seemingly works of pure imagination. But what many don't realize is that most of these creations are the product of Miyazaki's keen observational skills – fanciful representations of places he's visited in Japan and worldwide. The forests of Mononoke Hime? The Cliffs of Castle in the Sky, or the surrealistic buildings of Spirited Away? Believe it or not, they all have real-life counterparts that inspired them.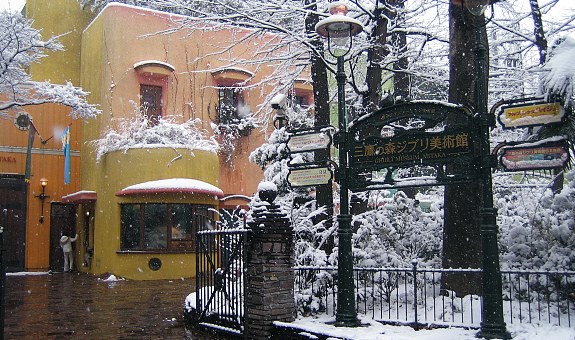 ---
Let's start with that most popular of Miyazaki and Ghibli's films, Spirited Away (Sen to Chihiro no Kamikakushi). It's the story of a ten year-old girl who endures something already plenty scary for children - moving to a new neighborhood - only to wind up in a place much more different from home than she'd ever imagined. Chihiro eventually winds up at a strange and mysterious bathhouse frequented by spirits. But what you may not realize is that bathhouse is based on a very real place, the Honkan in Dogo Onsen on Shikoku Island.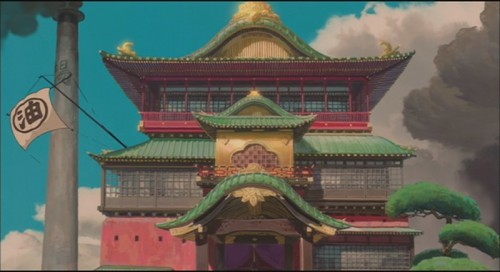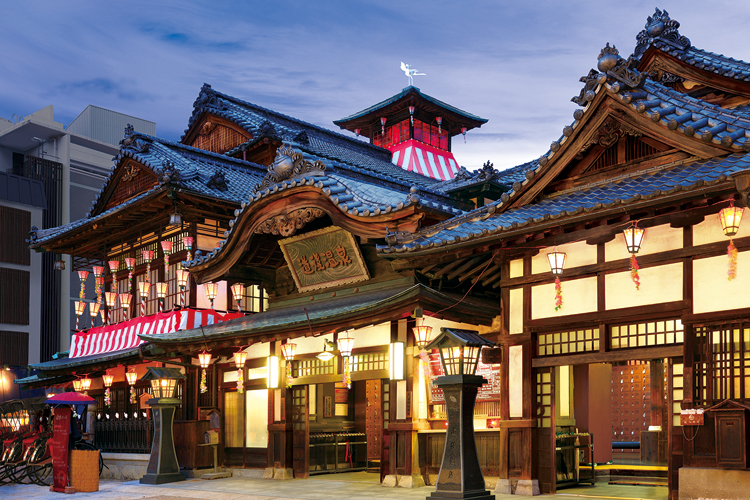 ---
Next let's go back to 1989 and the beloved children's tale Kiki's Delivery Service (Majo no Takyuubin). In the film, Kiki journeys to the port city of Koriko - which, it turns out, is based in part on the seaside village of Visby in Gotland, Sweden. Stockholm serves as a backdrop for other locations in the movie.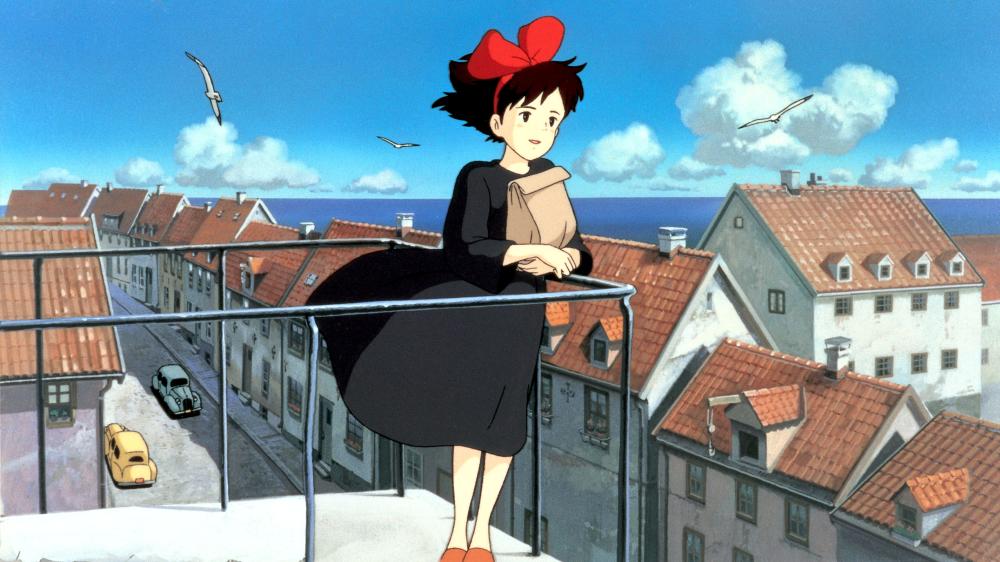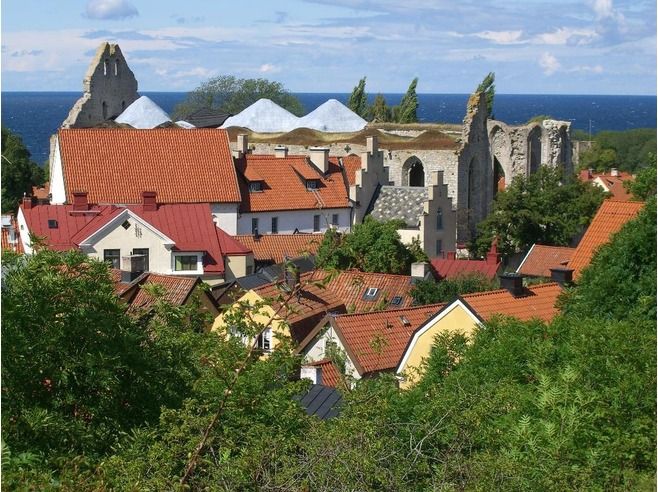 ---
No tale of Ghibli and Miyazaki would be complete without talking about Princess Mononoke (Mononoke-hime). It is among the greatest animated films of all time. Until Kaze no Tachinu, it was the most overtly adult of Miyazaki's movies, fiercely environmentalist and rooted in Shinto mysticism. The magical forests of Mononoke, too, have their basis in a real place - the Southern island of Yakushima, universally acclaimed as one of the most beautiful settings in Japan.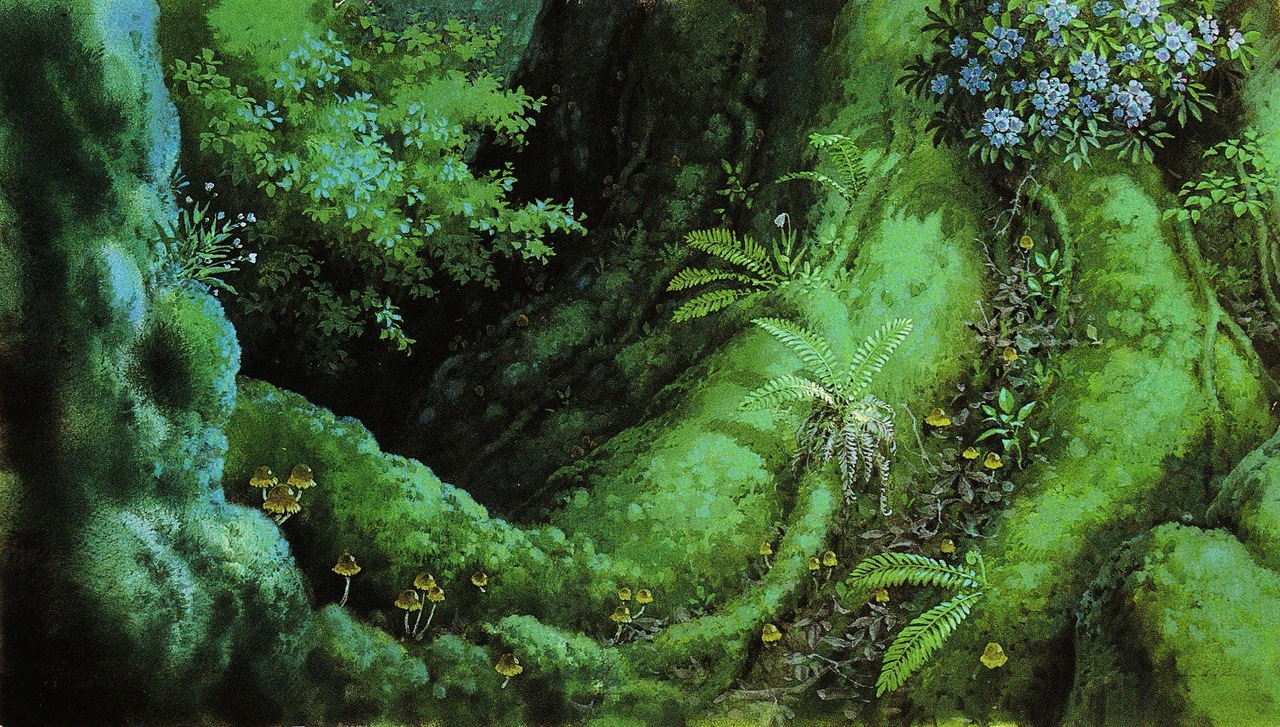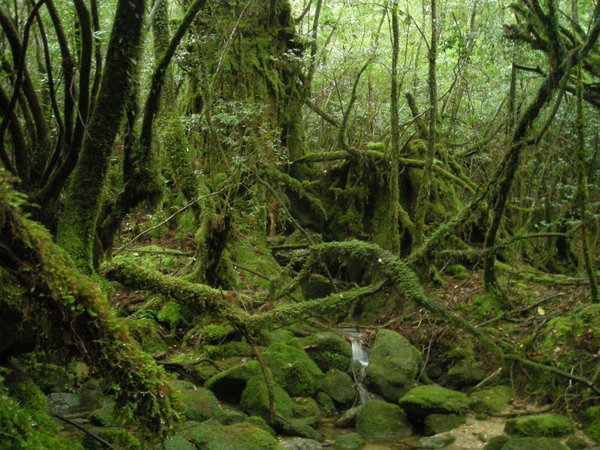 ---
It's not only Miyazaki-sensei who draws his inspiration from real places. Yonebayashi Hiromasa's Secret World of Arrietty (Karigurashi no Arietty) is based on a legendary British children's book, but the inspiration for the magical house at the center of the story of a young boy fighting illness and the tiny housemate who gives him courage is Seibi-en Garden in Aomori.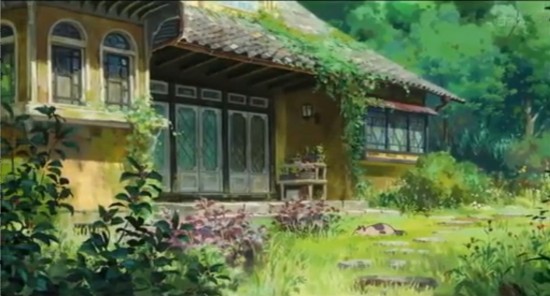 ---
There's one more Ghibli movie setting to talk about, and that's the house from Miyazaki's beloved Tonari no Totoro (My Neighbor Totoro). What's different about this one, though, is that the movie actually came first - Miyazaki himself designed this real-life version for the 2005 World's Fair in Nagoya.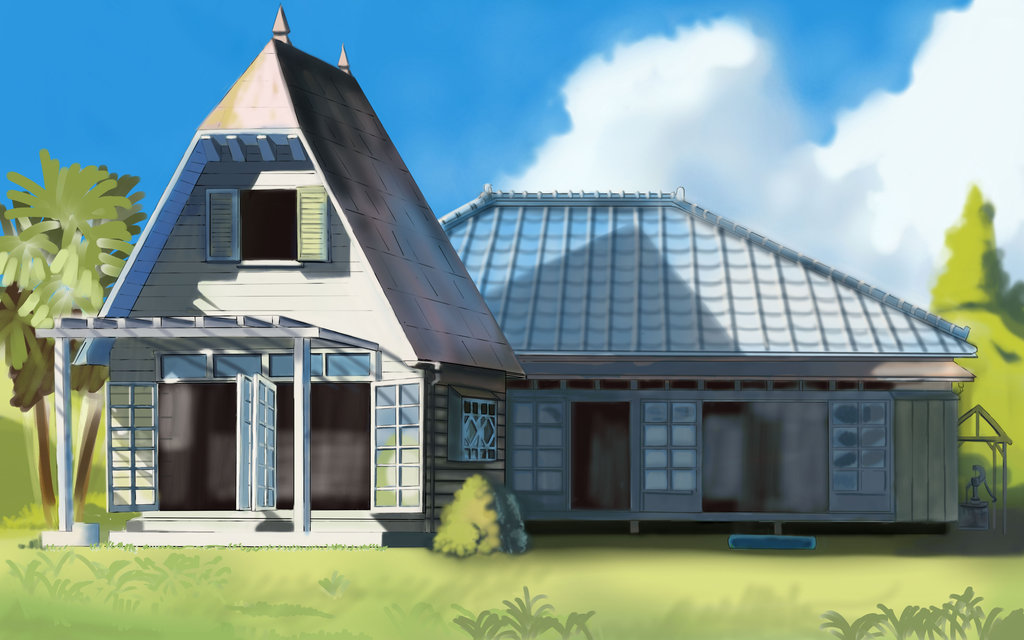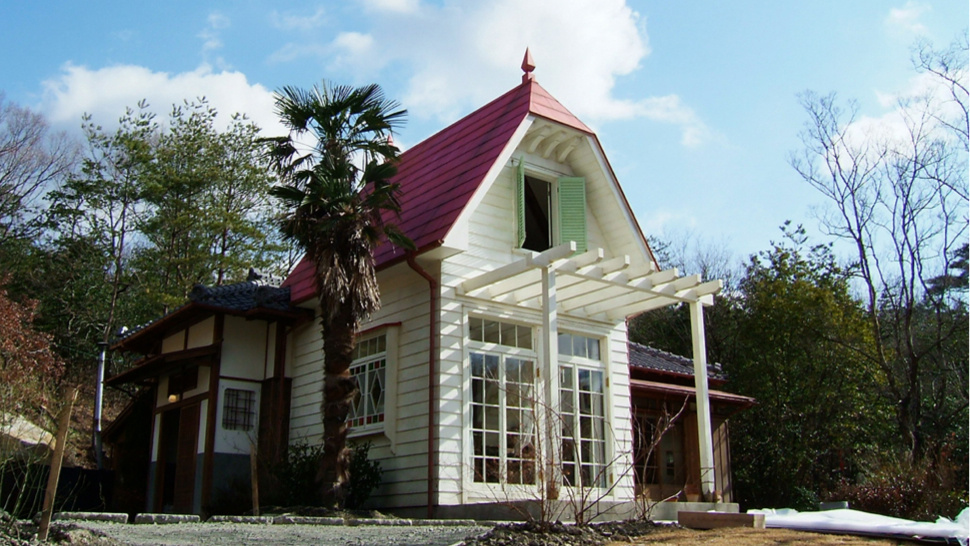 ---
To wrap up, let's go home to the Ghibli Museum in Mitaka, just west of Tokyo. I've been lucky enough to visit a few times and it's a place that should be a must on the itinerary of any anime fan in Japan. Designed by Miyazaki Hayao himself, this is the epicentre of Ghibli culture, a celebration of whimsy and creative freedom. Museum-exclusive short films (usually directed by Miyazaki-sensei) are always screened here, and in the gardens one can see views from Castle in the Sky (Tenkuu no Shiro Laputa) and Nausicaa of the Valley of the Wind (Kaze no Tani no Nausika).
It's hard to overstate just how much fun the Ghibli Museum is, whether you're an anime fan or not. It may be a cliche, but this is a place that really does appeal to the child in all of us. Everything about the place is whimsical - the elevators, the cafe, the waiting areas, and even the restroom! The tickets are cels from the films shown in the theatre, and the place as a whole has the feel of what you'd imagine the house of a kindly but extremely eccentric old inventor might look like.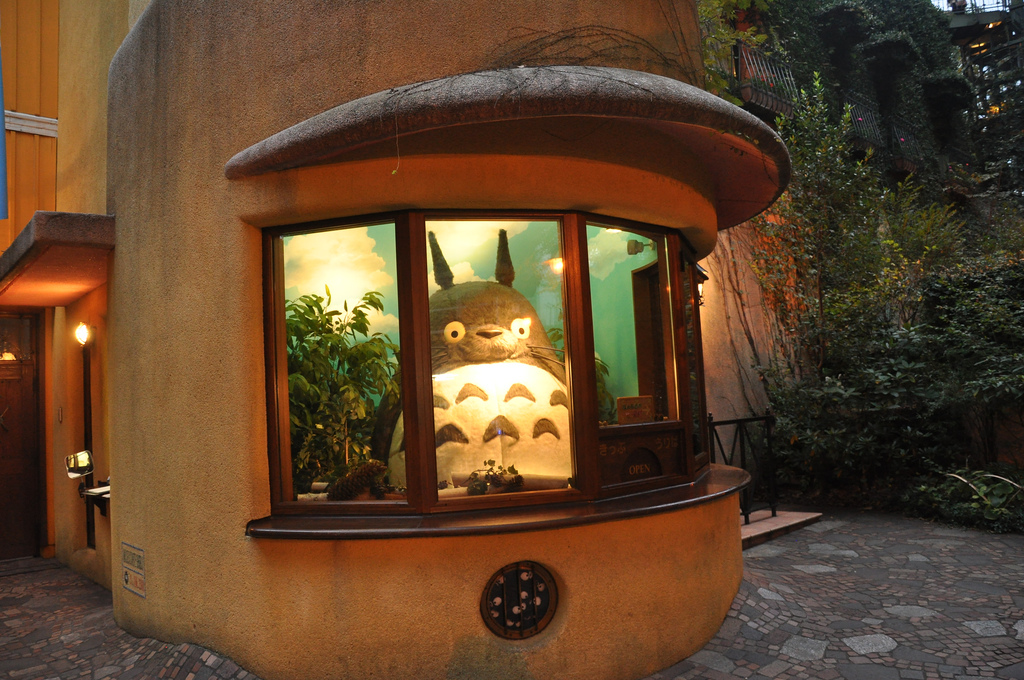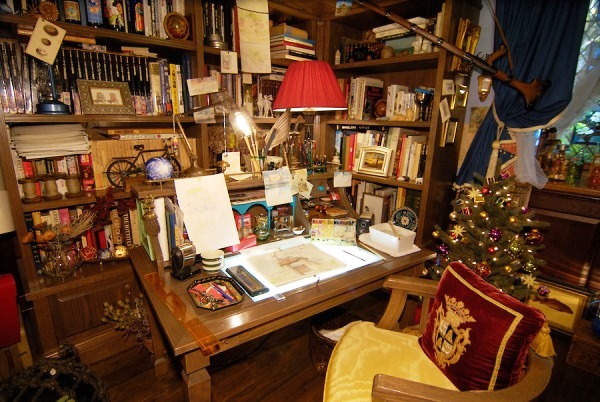 ---