---
Manifesto
---
We live in a cruel world, having to fight other people, principalities, and dark forces. Sometimes we find ourselves in trouble and with multiple enemies, and sometimes that's all we have - enemies. But worry not! Because the To Love-Ru villainous suitors of Lala, these antagonists, will guide you in analyzing and confronting your troubles and enemies, and you shall emerge victorious, or die trying. So let's look at these villains from To Love-Ru, question them, and learn from them.


---
Villainous Suitors
---
Ghi Bree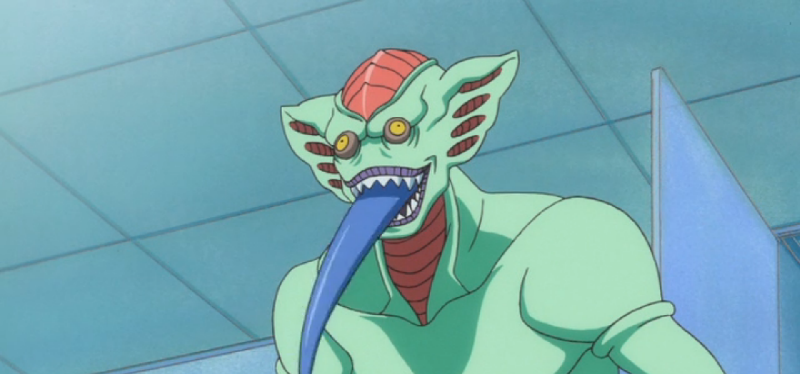 Sometimes your enemies or troubles only seem dangerous on the surface. Ghi Bree is a scary lizard monster on the surface, and seems to have confidence in his abilities to transform and deceive, and can talk to you like you are going to die by his hands. He can talk the talk, but can he walk the walk? Just remember from Ghi Bree that you should analyze your enemies and your troubles before you face them, seeing them for what they are, so then you can know how to beat them. Take it from Rito.


---
Lacospo
Sometimes your troubles or enemies turn out to not be able to do anything by themselves. Lacospo holds some power as a prince, has a rather "unique and terrifying" face, and can send trouble your way. But does he hold any power himself? Looking at Lacospo, sometimes your troubles or enemies rely on other forces to attack you and don't have power themselves, so you can destroy your troubles or your enemies at the source to stop the attacks completely.


---
Pikari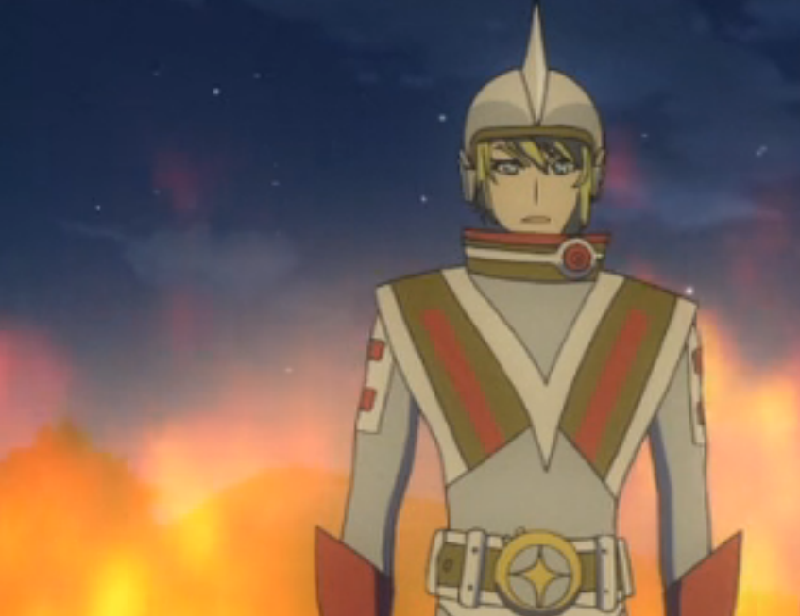 Sometimes your troubles are shared with others and can easily be handled by them. Sure, Pikari is a powerful rocket man, and he holds some degree of humanoid charm. He is a guy who can steal your girl, but is your girl going to let that happen without a fight? Ladies and gentlemen, sometimes the fight with your troubles is not only your own, and you can rely on others to help you fight them. Sometimes trust can go a long way, and don't underestimate your men or women - sometimes they can handle themselves. I know my waifu Lala Satalin Deviluke sure can.


---
Priuma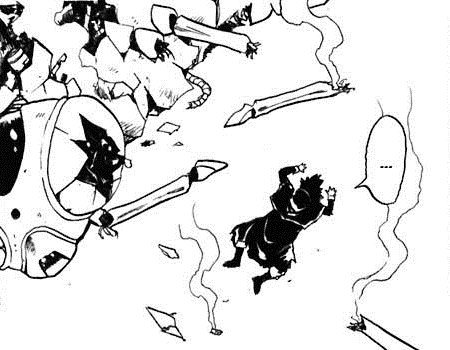 Sometimes your troubles or enemies seem to go away unnoticed. Priuma has the disposition of a ruler and is cool and calm, likely able to destroy you. But where is he? I seem to have missed him, and where did this crushed fly thing come from? Well, by the looks of it, some of your troubles and enemies just seem to disappear with not much damage done to you. Perhaps you should notice this type of event quickly so you can be grateful to life or divine forces - and live carefree.


Basically, your troubles and enemies may not be all that bad, and you can face them. Now get out there and face your troubles and enemies. I believe in you!