Written in collaboration with EddyFiend
The year is 2012.
You've just heard about this hot new show called Sword Art Online and decide to give it a go. The first arc, set in the sprawling but threatening world of Aincrad, has its issues, but you're hooked. Then it transitions into Fairy Dance, and you quickly wish you could return to that towering castle in the sky, but the show must go on.
Fast-forward eight years to 2020, and the three-part third season has finally wrapped up. But it's not all over yet: "Sword Art Online: Progressive, a retelling of the original Aincrad arc, is getting an anime adaptation!"
While reading through the hundreds of lively comments on our Facebook post, I noticed an abundance of queries and misunderstandings on what this actually means. So to put all those to rest, let's quickly run through what to expect when this new installment boots up!


---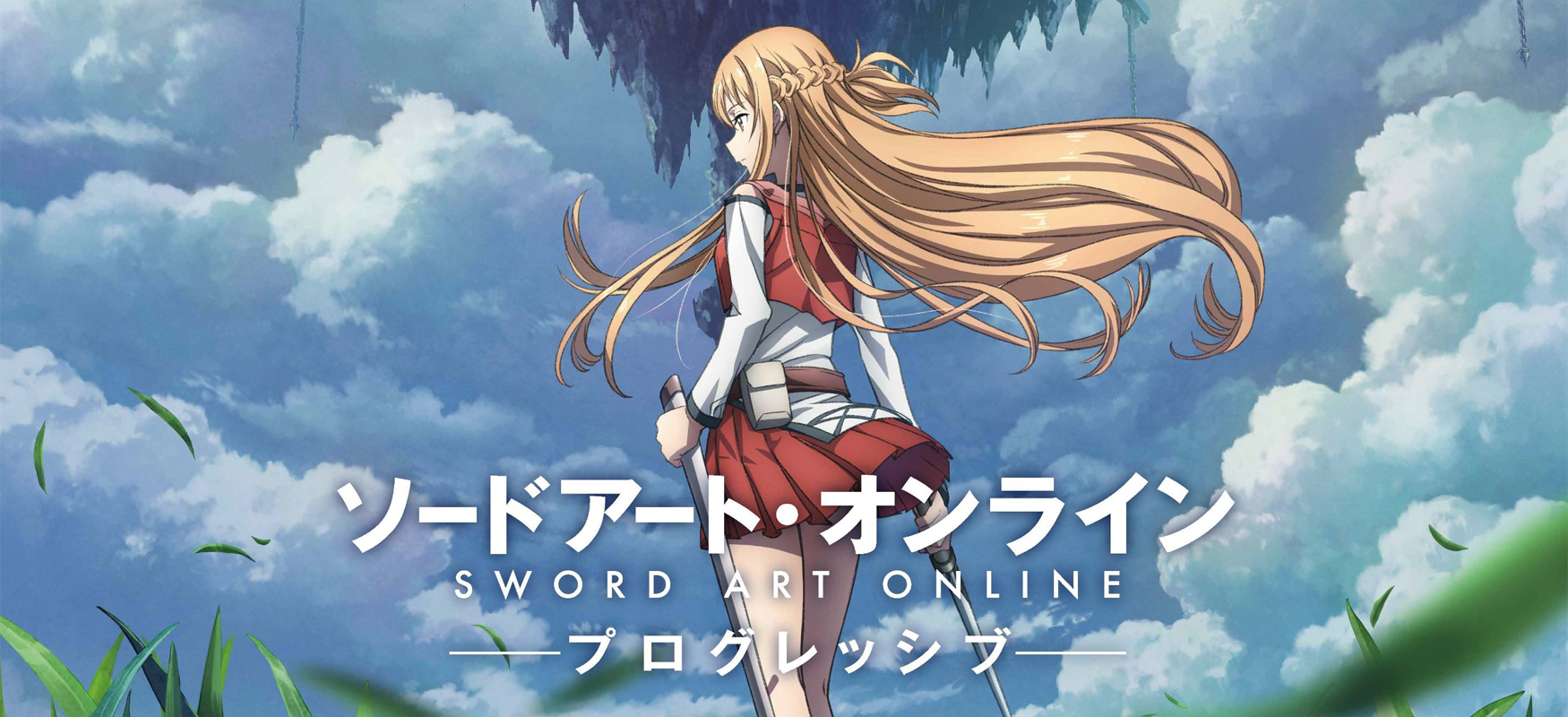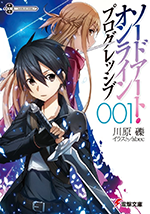 Originally self-published online under a pseudonym, Reki Kawahara's Sword Art Online began its novel journey in 2009 and now spans 24 mainline novels and a multitude of spin-offs. In 2012, when Alicization was in full swing and the anime's first season was coming to a close, Kawahara released the first Sword Art Online: Progressive novel.

Some clickbait-y headlines will tell you it's a "reboot" of Sword Art Online, but "retelling" would be a more appropriate term since the franchise doesn't exactly need reviving. Think of it like Rogue One: A Star Wars Story: it retroactively expands the universe by filling a lore gap with new characters and untold events. For Progressive, that gap is the series of timeskips between the Town of Beginnings and the final battle on Aincrad's 75th floor. After all, we only got to see a tiny fraction of Akihiko Kayaba's hundred-layer dream world. You could theoretically watch Progressive without the original series, depending on how forgiving the adaptation is, but it's not recommended.
Each volume features an individual floor, starting with the first set in November 2022, along with a visual layout and extra details under the cover. Six volumes (and thereby six floors) have been published over the last eight years—enough for a two-cour anime adaptation (the original Aincrad arc was two volumes over 14 episodes), but too few to satisfy the hunger for light novel readers. There's also a manga adaptation that ran for seven volumes, which takes a different turn from the light novel and focuses more on Asuna's point of view.
So what has everyone so excited about this announcement? Well, aside from returning to what many regard as the best arc, Progressive puts a spotlight on Kirito and Asuna's budding relationship before they officially get together—it's the series' main selling point for fans. In fact, it's rated a whole 0.23 points higher than the original novel series on MAL. So if you want to see more cute KiriAsu moments, then Progressive will be right up your alley. And considering the timing, the anime might even debut in the same year as the game itself!
---
If you're ready to board the SAO hype train once more, you can add the anime to your Plan to Watch list here, or check out the light novels from Yen Press in our official Manga Store!