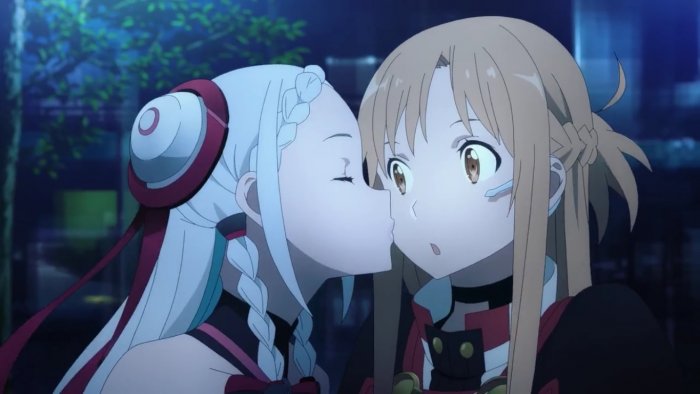 Italy must really love Sword Art Online.


Regardless of what you may think about SAO, it is no doubt that the franchise is a money maker in both its anime and written forms. A few months ago, it was reported that the franchise has 20 million copies in print with 13 million of those copies sold in Japan. Now thanks to Italy, SAO is allowed to flex its financial muscle in the movie world too.


For the film's release in Italy, the Sword Art Online Twitter account confirmed that Sword Art Online: Ordinal Scale made about €140 thousand Euros (about $156 thousand USD) during its first day beating out both Pirates of the Caribbean: Dead Men Tell No Tales and Wonder Woman at the box office. Going by the numbers, the film made a respectable €30 thousand more than Captain Jack Sparrow and almost twice as much as Ms. Diana Prince.


Don't get too excited though. While it did beat both of these big releases, they had some time to cool down. Pirates of the Caribbean had been out in Italy for 4 weeks by the time Sword Art Online showed up, and Wonder Woman was working on its second week. Still, it is interesting to see such a niche movie beat out two major Hollywood motion pictures on any terms.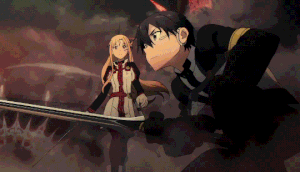 Source: Crunchyroll