There's no shortage of Dragon Ball Z games on the market, especially ones in the fighting genre. When a new DBZ fighting game is announced, it's hardly a matter of earth-shattering news. Sometimes the developer in charge of the next game might mix up the formula a bit, like the shift from 2D fighters in the Budokai series to the 3D fighters of the Tenakichi series, but DBZ games haven't taken many chances since then. And then along came the Electronics Entertainment Expo of 2017…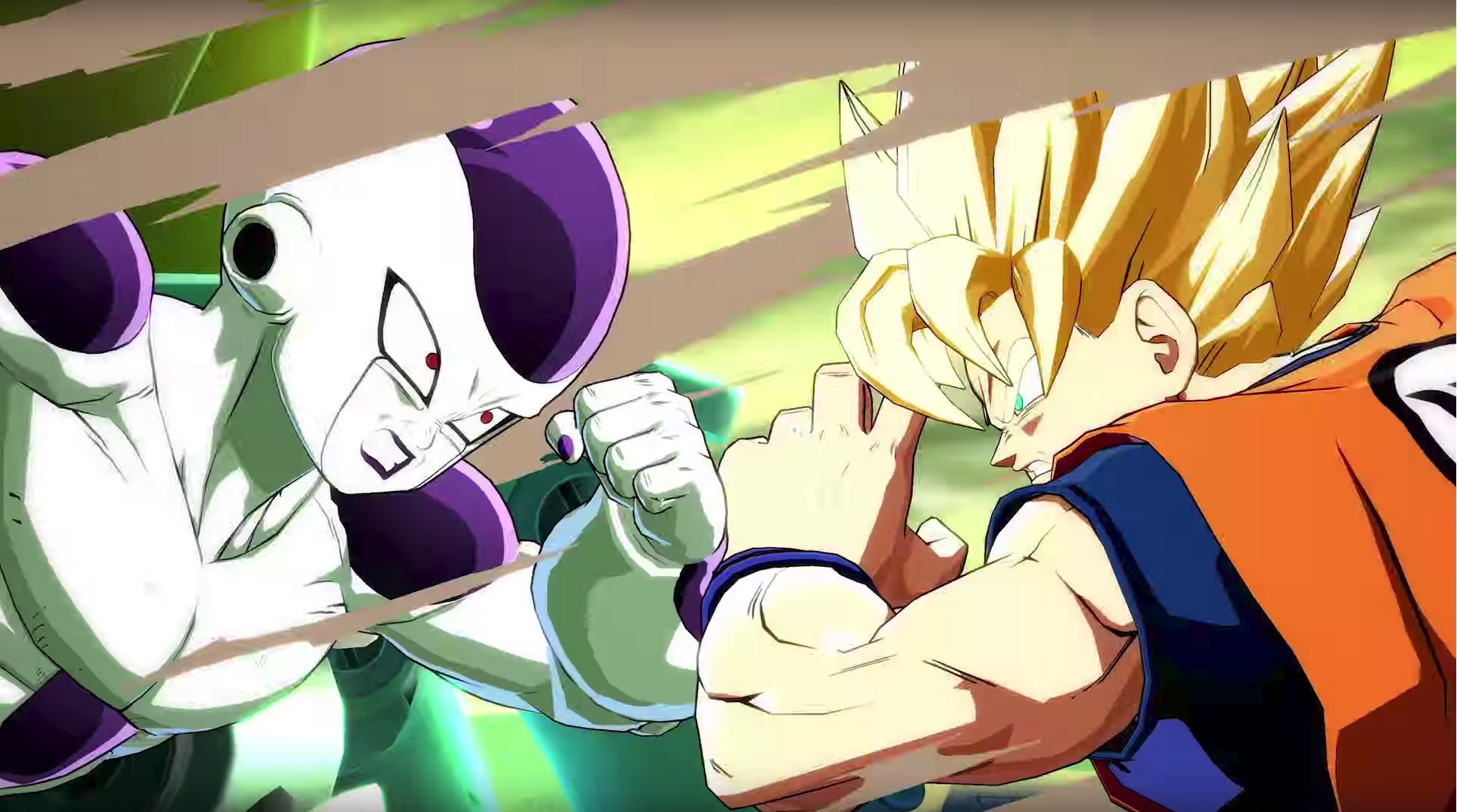 On June 11th, 2017, at the Microsoft pre-E3 press conference, an announcement for a new Dragon Ball Z game was made that actually drew some fresh attention to the franchise. The game is titled, DRAGON BALL FighterZ and is being developed by Arc System Works. The latter half of that sentence is the important part. Arc System Works is the developer responsible for the Guilty Gear and BlazBlue fighting franchises, in addition to the two Persona 4 Arena titles they co-developed with series creators, Atlus.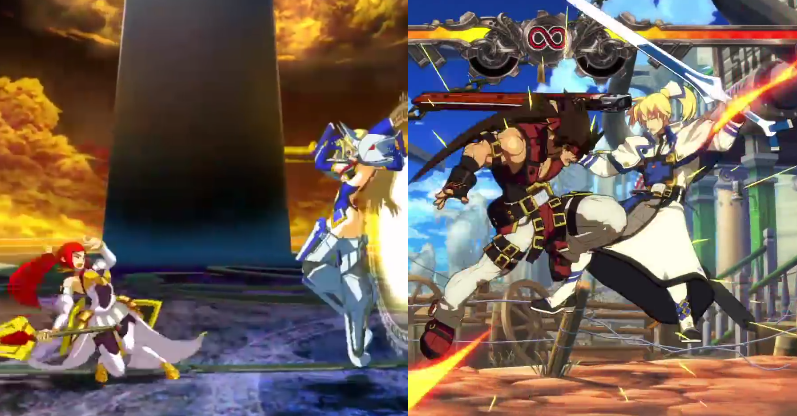 What does this mean for DRAGON BALL FighterZ? Well, this isn't the first DBZ game Arc System Works has developed, they also made Dragon Ball Z: Extreme Butoden for the Nintendo 3DS. This is the first console game they've made in the DBZ world however, and the official Bandai Namco trailer gives us an indication of what to expect from that upgrade:


https://www.youtube.com/watch?v=oBI0MU73nlc
FighterZ continues to showcase Arc System Works signature anime art style. This is very likely the closest a DBZ game has ever got to resembling an episode of the anime. Like BlazBlue, Guilty Gear, Persona 4 Arena, and Extreme Butoden, this is a 2D fighting game with crisply drawn and animated sprites. The quickly paced action and lavishly detailed special attacks from the other series are also intact here in FighterZ, with a combination of fighting mechanics pulled from the previously mentioned titles, and the 3 vs 3 fighting format from Marvel Vs. Capcom 2 & 3.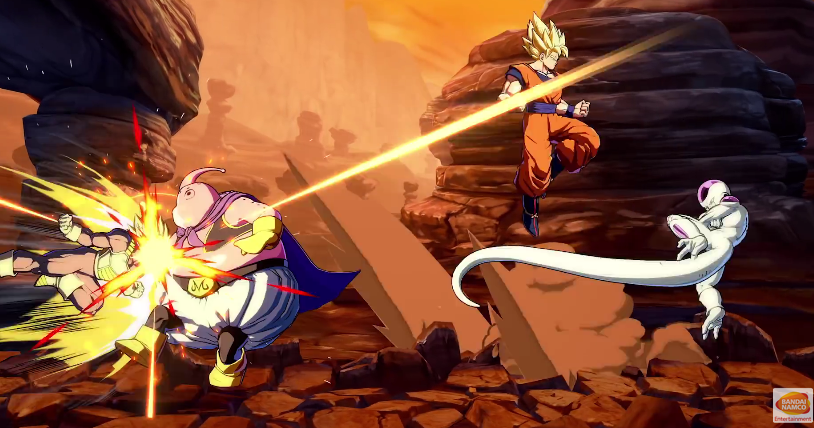 Why is this so important for anime fans? Well if you know anything about the history of fighting games, then you know they tend to follow certain trends. When Street Fighter II first appeared in 1991 in arcades and 1992 on the Super Nintendo it was so massively successful that it spawned countless imitators in function and art style. The same thing happened when Mortal Kombat became a hit, and using digitized actor models instead of animated sprites as characters became the preferred art style.

Arc System Works titles have never been as popular as the other big fighting game franchises, but they've always embraced that anime character art and sprite design. When other franchises moved on to 3D sprites and 3D arenas, Arc System Works largely stuck with the 2D aesthetic and are arguably the masters of it in the fighting genre. This E3 showing of DRAGON BALL FighterZ put their distinct style at center stage, with a big name franchise. If this game is successful, it could be a giant step forward for bringing this visual aesthetic back into the mainstream. There are a number of other anime themed fighters that could greatly benefit from this; Naruto and Gundam being two that come to mind instantly.

The concept of games as art has advanced greatly over the last several years. It's hard to look at the work being done on DRAGON BALL FighterZ and not appreciate its artistic merits - indeed, large amounts of the press coverage following the game's public reveal have been focused on how stunning it looks. Here's hoping the positive buzz translates into a strong game and strong sales, encouraging more developers to embrace this gorgeous anime aesthetic.

DRAGON BALL FighterZ has yet to receive an official release date, but is presently slated to appear on the XBox One, PlayStation 4, and PC, sometime in early 2018.
Sources:
Official Trailer, Bandai Namco