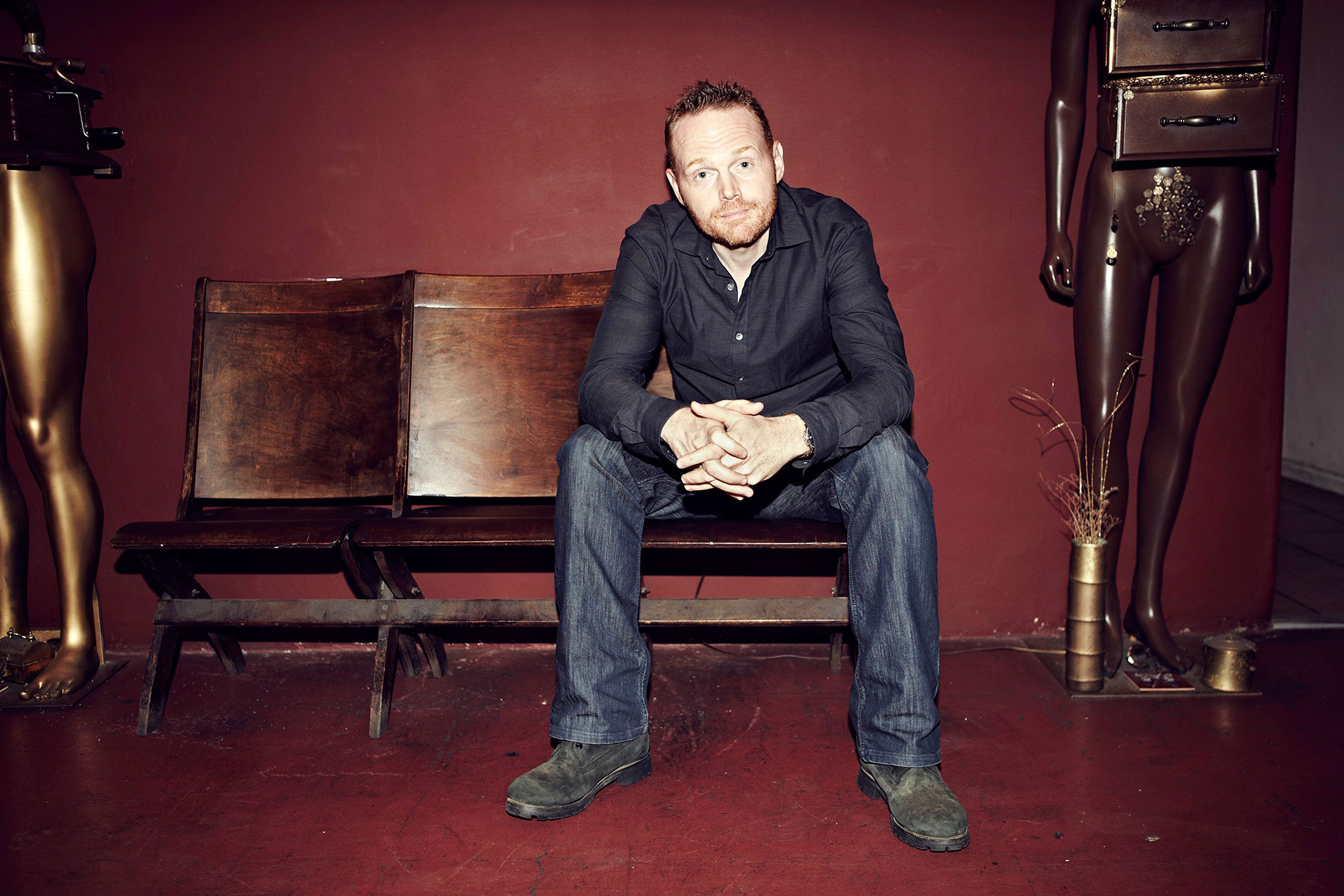 Looks like our favorite Caped Baldy captured the mind and attention of the famous comedian, Bill Burr. Stumbling upon the series while on Netflix, One Punch Man's high rating and obvious contrast over Netflix's usual offerings was enough for him to give it a shot and, after three episodes, he found himself loving it. He even shared his love with his fans on Twitter and reactions ranged from encouragement, to utter bewilderment.


Far from being a bonafide otaku, Bill Burr provides quite the interesting take on the series. With enough distance from the anime fandom that he didn't even know that "anime" was a word before he posted about One Punch Man on Twitter, his interpretation lies far outside of the typical shounen parody that the series is known for. He instead draws social commentary on rich corporate men, gold-digging women, and environmental concerns among the series' characters and situations, as well as musing that it's just fun to get high and watch Saitama punch monsters.


His unfiltered thoughts and commentary are in the NSFW YouTube video below.