FANTASICA: Bloodlines
---
https://www.youtube.com/watch?v=K1Wf5-OyFyg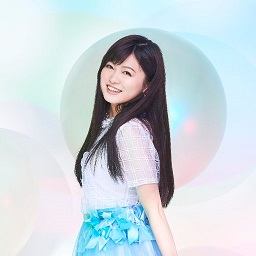 FANTASICA: Bloodlines is the soon to be released spinoff of the wildly popular FANTASICA -Tower Defense TCG - something of a worldwide hit with over 8 million downloads - and it's just opened for pre-registration.

From developers Silicon Studio (Bravely Default, 3D Dot Game Heroes), Bloodlines takes a different approach to its tower defense-based predecessor, taking on the role of a fully realized mobile RPG adventure.

And despite being free-to-play, it's packed - almost to an absurd degree - with features you would only expect from a premium game.

Not to mention the theme song is by Konomi Suzuki who is well-known for her performance of the theme songs for No Game No Life and Fairy Tail (2014)!
Initial Impressions
---

Having recently got our hands on a developer's copy of the game, and after playing through and slowly discovering all its features and quirks, we weren't expecting to have this much fun with it. From the soundtrack and voice acting, to the immersive storyline and extensive customization options, we were pretty impressed with how robust it all felt.
Character Seiyu Lineup
The first thing any anime fan will realize is just how strong the character lineup is. They've put together a star-studded cast, including the likes of...
     Haruka Tomatsu            Saori Hayami               Inori Minase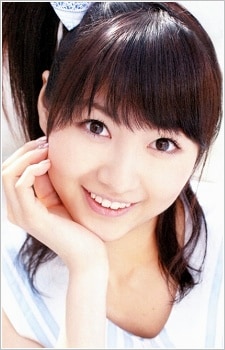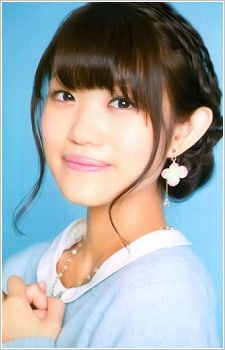 Asuna in SAO, Rena Karui in ReLIFE | Saki in Higashi no Eden, Chiriko in Ano Hana | Hestia in DanMachi, Yuki in Gakkougurashi
     Yuka Iguchi             Sumire Uesaka              Mai Nakahara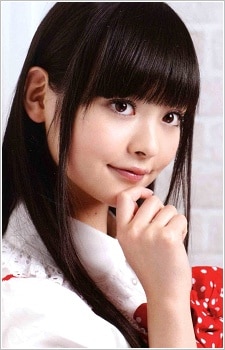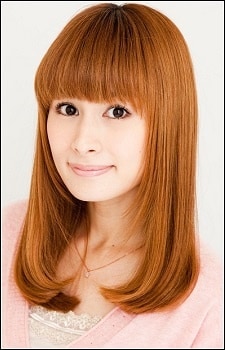 Mitsuba in Owari no Seraph, Index in Toaru Majutsu no Index | Sanae in Chuunibyou, Mai in Musaigen no Phantom World | Nagisa in Clannad, Rena in Higurashi
Story & Presentation
Another thing that immediately stood out was how the characters felt unique and properly fleshed out. They weren't the generic, faceless heroes you found helming most mobile RPG games. The high caliber of voice acting featured in the game certainly didn't hurt in giving this impression.

The story was similarly well-developed, and clearly not just an afterthought to the gameplay. The presentation and graphical style of the game was also impressive, from its colorful and popping cartoon graphic style, to the detailed and varied environments.
Battle
The battle system is very streamlined - simply tap on the screen and your characters will move/attack for you. Though this is satisfying in and of itself, you can also position each member on the battlefield manually according to their role. When a monster pops up randomly next to your mage, there's a scramble to re-position your warrior in front of the threat, and give your mage some distance.
Overworld
Progression through different levels is handled with a Super Mario-esque overworld, and it's also from this screen that you'll have access to all the different customization and loot acquiring options this game has to offer. A more detailed run through will be given down below.


Game Features
---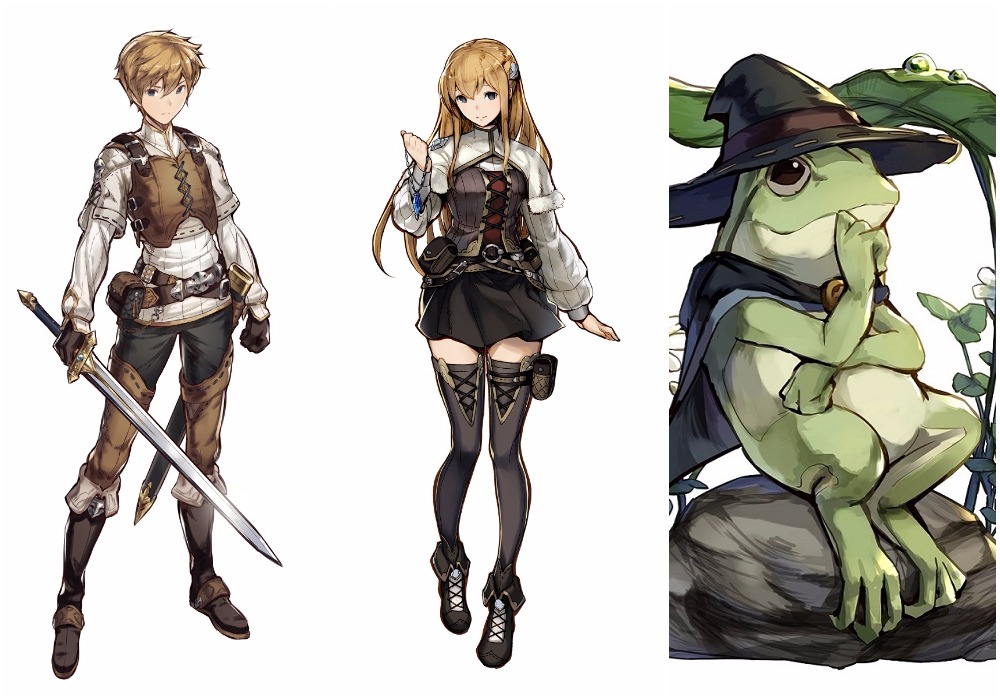 Fully voiced characters, featuring voice actress Tomatsu Haruka (Asuna from Sword Art Online)
Theme song written and performed by Suzuki Konomi (Re:Zero, No Game No Life)


Simple yet immersive battles
Position your characters according to their class for a strategic RPG experience
Fight on side scrolling stages or make your way across free-roaming maps as you take on enemies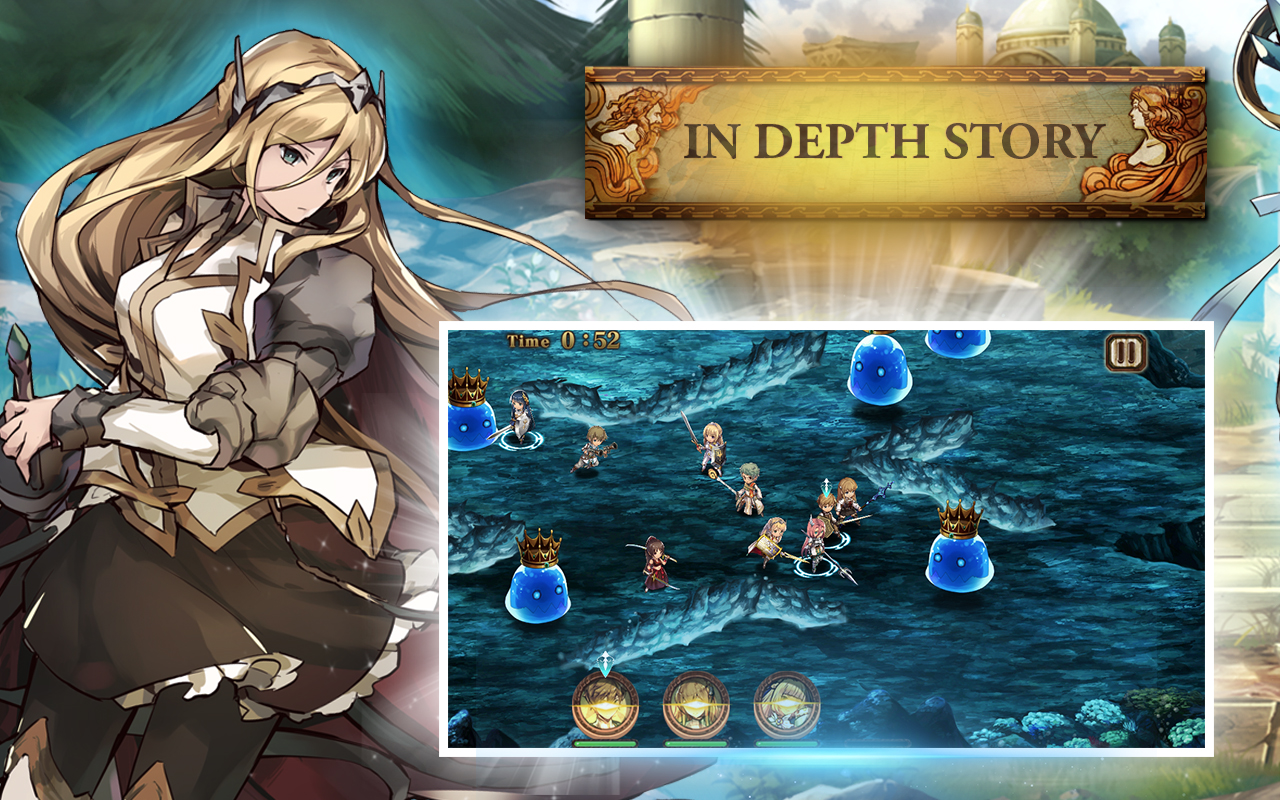 Takes place 400 years after the FANTASICA -Tower Defense TCG
When the protagonist's sister is kidnapped, he must embark on an epic quest to save her
Meet new friends and interact with a whole host of characters on your adventure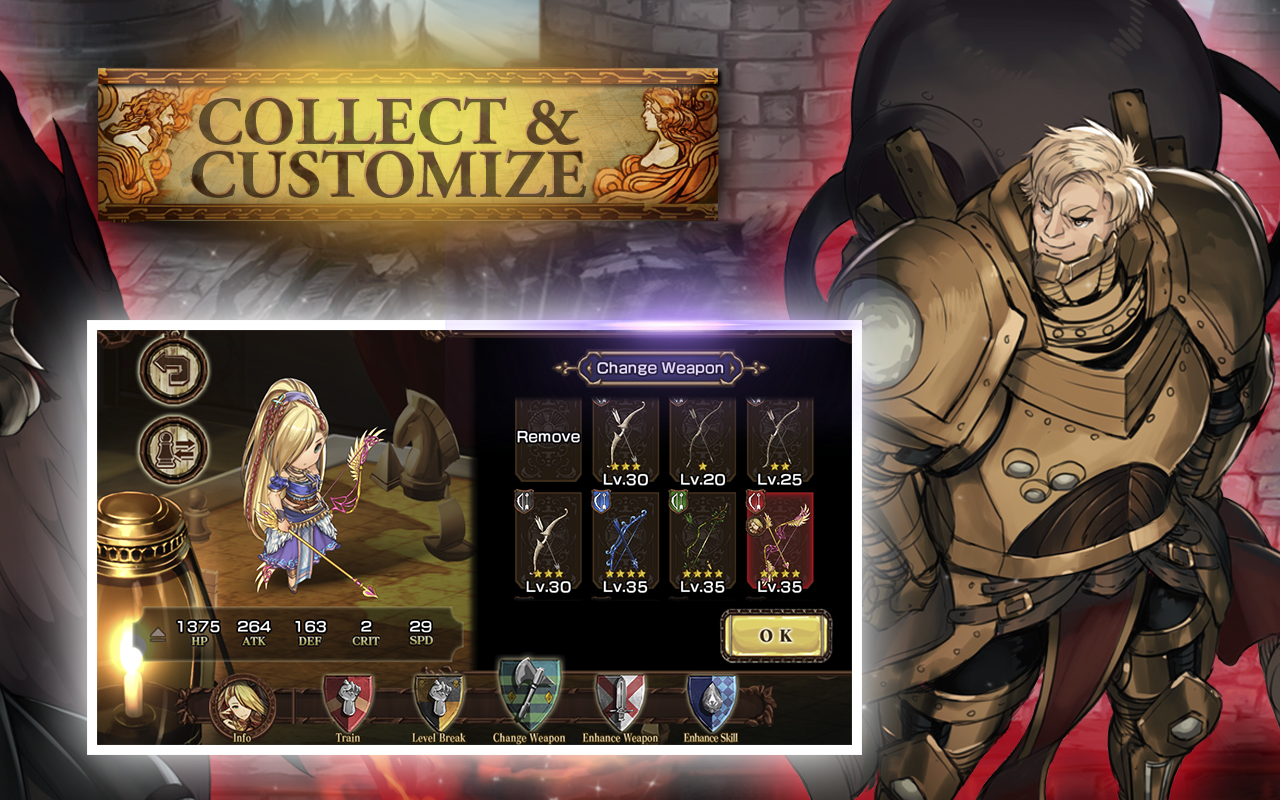 Upgrade and enhance your weapons
Level up your character with the gold you've accumulated
Collect and unlock crates
Get rare weapon and character packs from the lottery system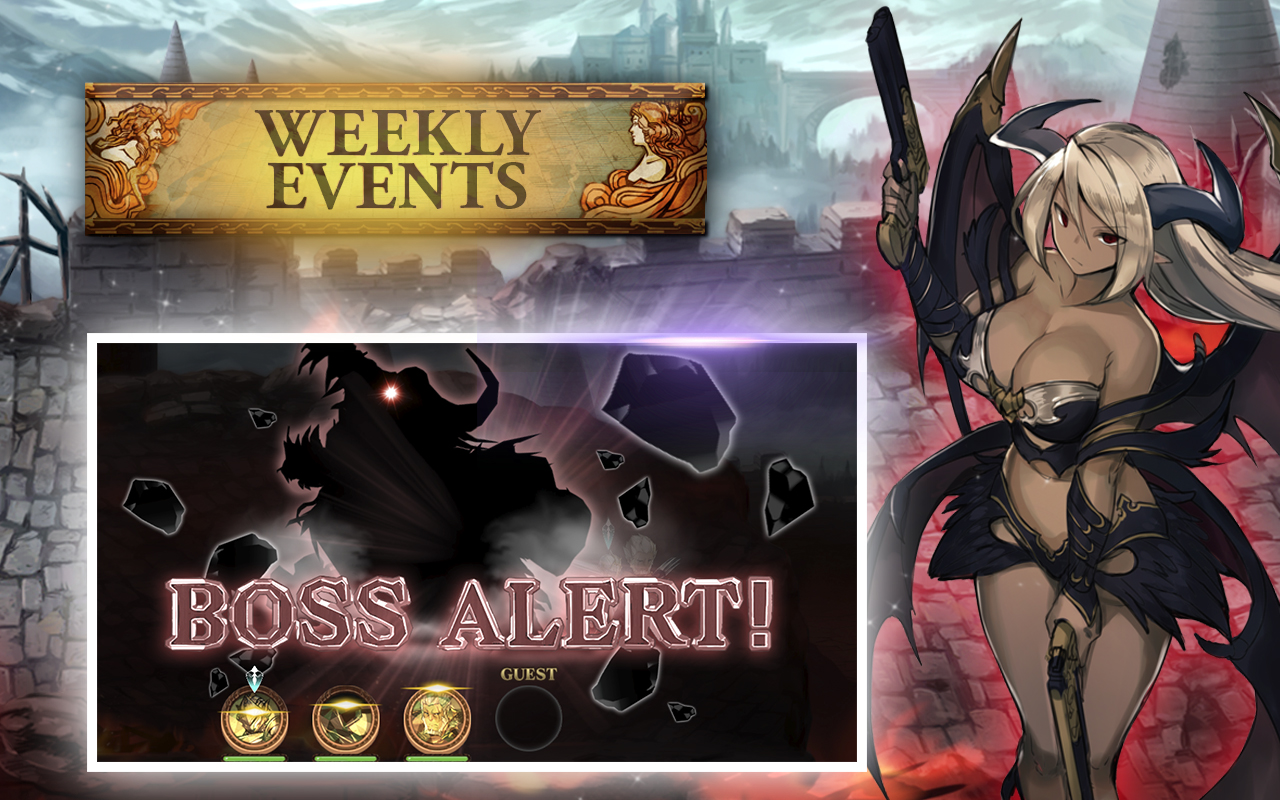 Participate in weekly events to get your hands on unique loot
Final Thoughts

This isn't a console RPG experience, and you shouldn't go into the game expecting one. It clearly caters more to the dominant trends that have been established in the mobile gaming market, from its free-to-play model, to its pick-up-and-play style of action. That being said, it's still something you can absolutely get lost in. It's got an addictive quality to it that all the best games on the App Store do. As far as free-to-play mobile RPGs go, this will most likely be something you'll want to check out once it's released.
---
Pre-register now for a chance to win a bunch of in-game goodies. 30,000 signups will secure all pre-registrants with an exclusive special character based off Konomi Suzuki herself! She even voices the character!