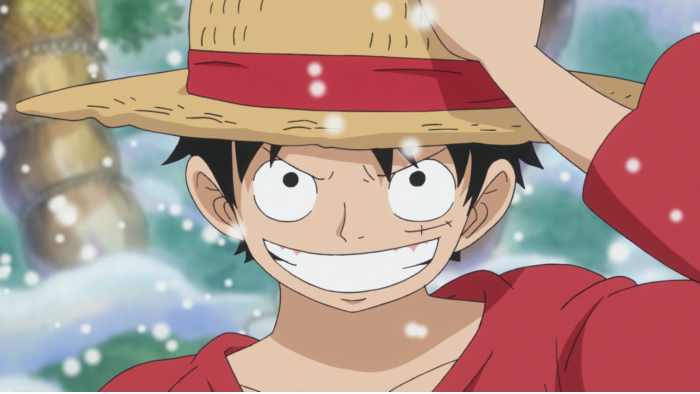 Many anime characters follow the famous trope of wearing a single outfit all of the time. Frequent appearances of these outfits have helped to make them as iconic as the characters who don the clothing. Some characters break away from this stereotype and are seen in many different outfits but still end up with one that rises above the rest as most recognizable.
---
---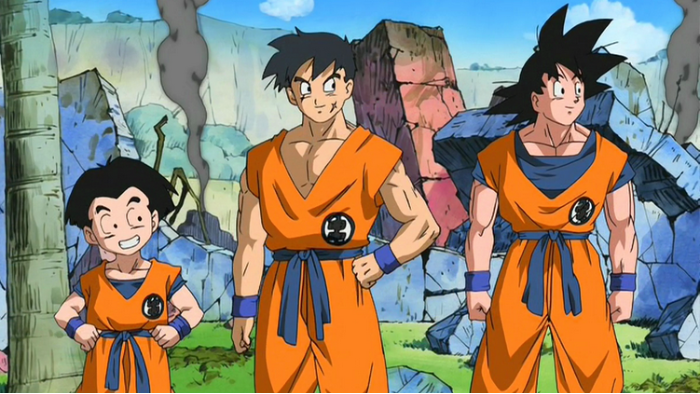 Worn by Goku in every major battle of the series, his orange gi was first given to him by his sensei Master Roshi. The kanji sported on this outfit was first the symbol of Master Roshi's Turtle School, but has changed over the years as Goku trained under other sensei such as the Kais.
---
---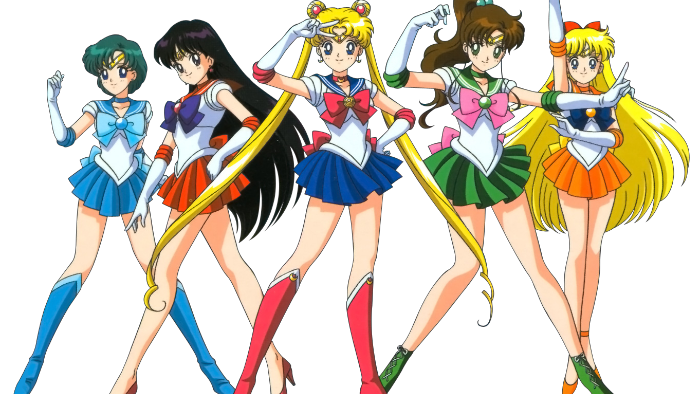 The coloration of each Sailor Soldier uniform is different to set the girls apart, but each outfit shares the same basic design. As Sailor Moon is arguably the most iconic magical girl series to date, anyone dressing up as one of these five ladies becomes instantly recognizable.
---
---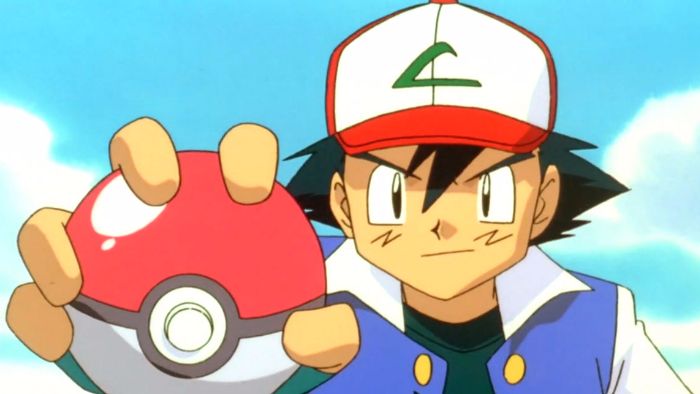 Ash's hat has changed with each new outfit he has donned over the years but the original is his most iconic. A one-of-a-kind accessory that he won through a contest, it bears the official symbol of the Pokémon League. When Ash turns his hat backwards, look out, because things are about to get serious.
---
---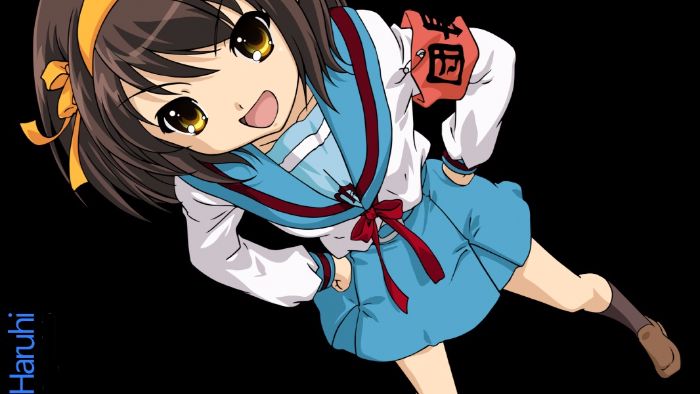 Haruhi's school uniform goes beyond a normal schoolgirl outfit due to the various modifications she made to her attire, most notably the yellow hair ribbon that she uses to top it off. Although Haruhi is not the type of character to stick with one outfit, her school uniform is one of her most well-known ones.
---
---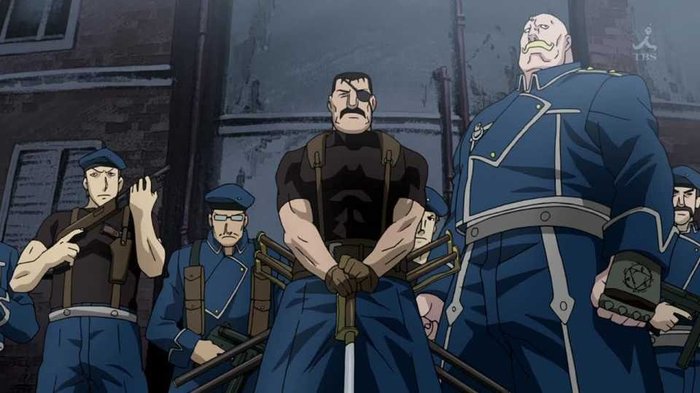 Almost every character in Fullmetal Alchemist Brotherhood who is a member of the Amestris military can be seen in their uniform most of the time. It is the little parts of their outfits, such as Hawkeye's gun or Mustang's gloves, which give their wardrobes a bit of variation.
---
---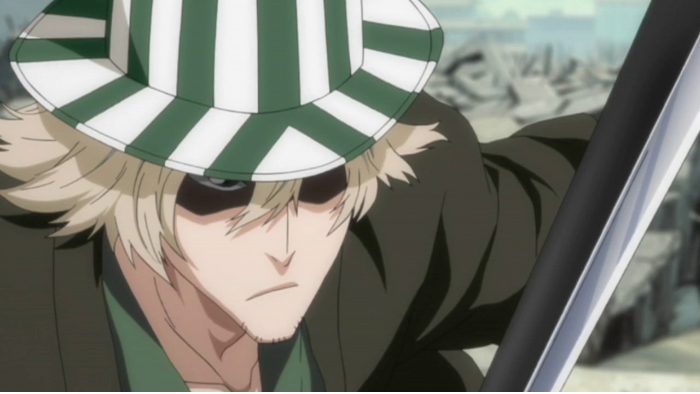 Urahara's hat, along with his wooden sandals, is well-known enough that other characters refer to him as Mr. Hat and Clogs. The hat covers a fair portion of his face, making it generally difficult to see his eyes, and only comes off when he gets truly serious in a fight.
---
---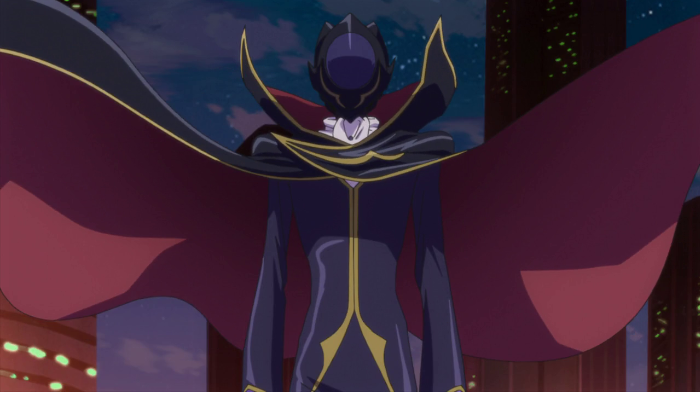 When Lelouch decided to wage a vengeful war against his own family he needed a disguise to avoid being recognized. This new attire was used for his persona as Zero, the leader of a resistance movement fighting against the world's greatest military superpower.
---
---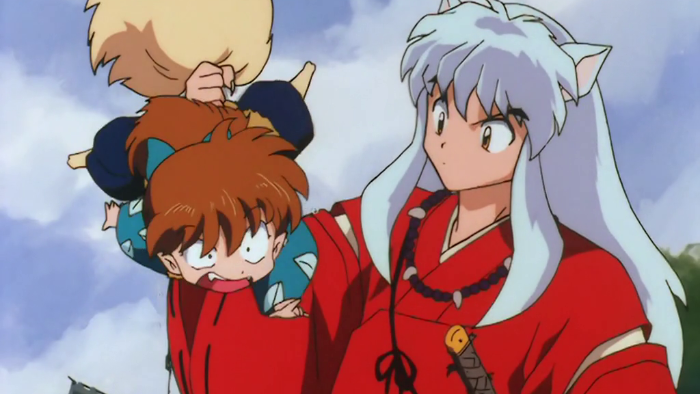 InuYasha's robe is a magical object made from the hair of the fire rat, making it literally fire-proof. It doesn't have any use as armor seeing how he is constantly getting cut, stabbed, and otherwise injured, but the outfit always seems to have been somehow repaired in-between battles.
---
---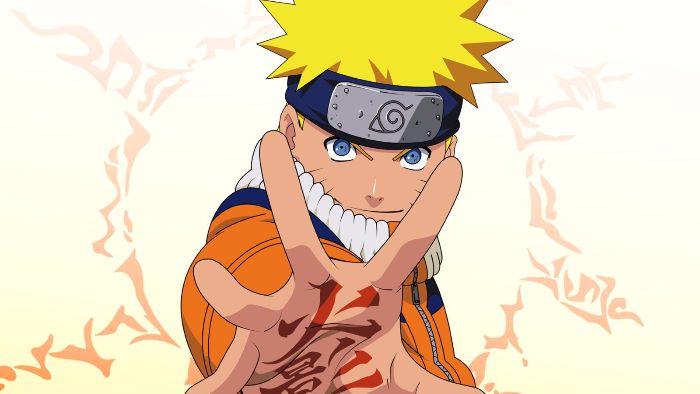 Many characters in Naruto have iconic outfits, but it is the orange tracksuit of the titular Naruto that began it all. Seen in this trademark outfit for the entire pre-Shippuden portion of a series, you would think that a ninja – those guys who are renowned as stealth killers – would try wearing a darker color.
---
---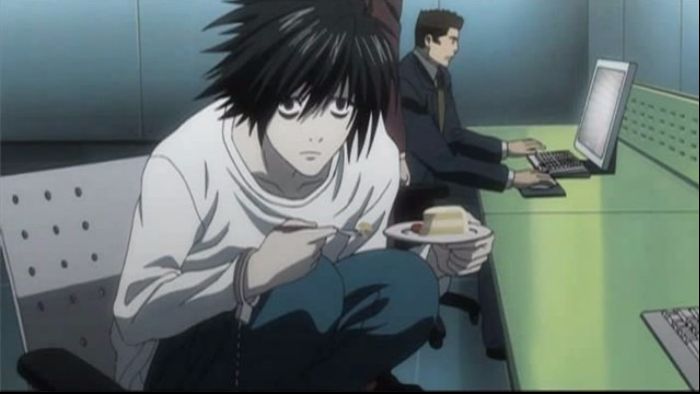 L is the world's greatest detective and no slouch when it comes to crime solving. When it comes to selecting his wardrobe…not so much. With the sole exception of a single flashback to his childhood, L is never seen wearing anything other than a plain shirt and a pair of jeans. Though simple, this outfit became an iconic part of his look - it also makes for a really easy cosplay!
---
---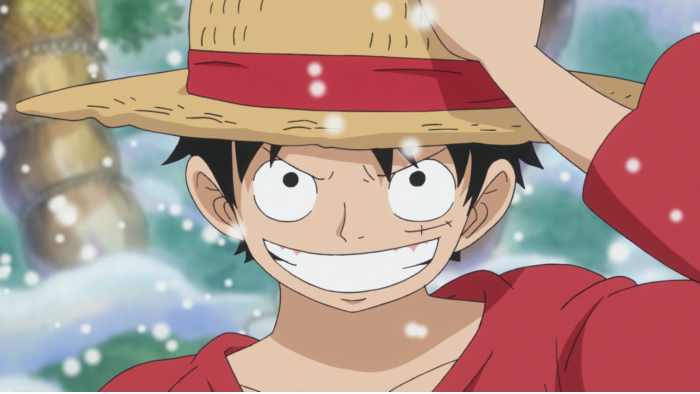 Luffy's clothes have changed from time to time but he is never seen without his beloved straw hat. Luffy has earned the nickname "Straw Hat" and named his crew the Straw Hat pirates, even making a pirate flag that features the hat - all due to his most prized head-warming possession.
---
---
Piloting the giant monster-fighting mechas known as Evangelions, or Evas for short, requires the use of a special outfit called a plugsuit. Custom built for their wearers, the plugsuits monitor pilot vitals during combat and provide a heads-up display connected to the pilot's Eva.
---
---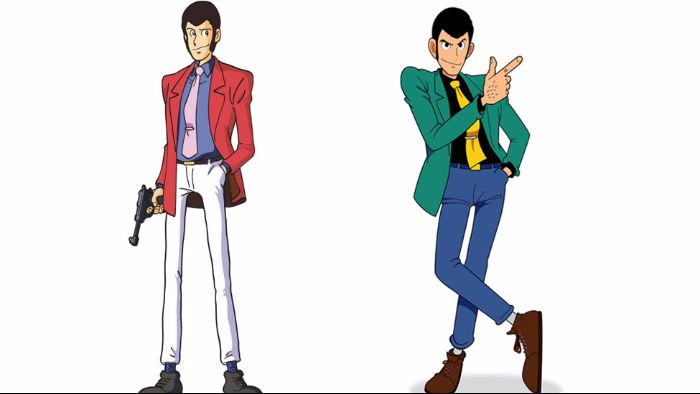 Although the colors have seen some change over the years, Lupin rarely goes without his trademark suit, pants, and tie. Generally, the color changes between story arcs and some fans can pinpoint what part of the story an episode takes place in by the color of Lupin's outfit alone.
---
---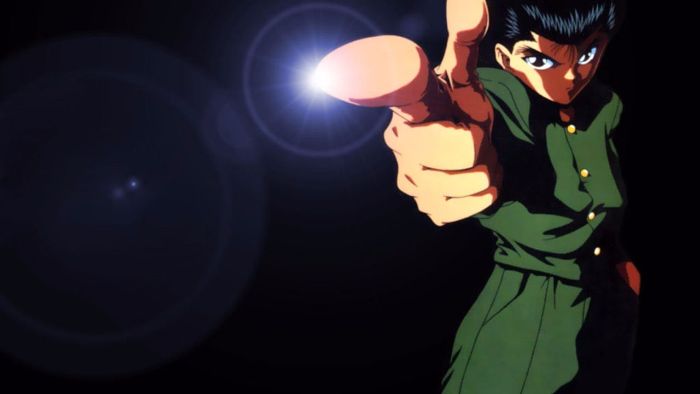 Yuusuke's green school uniform is only his go-to outfit for the first of the series' four story arcs, but it is his most iconic attire nonetheless. The uniforms are actually supposed to be blue at his school but Yuusuke wears green because he enjoys being a delinquent.
---
---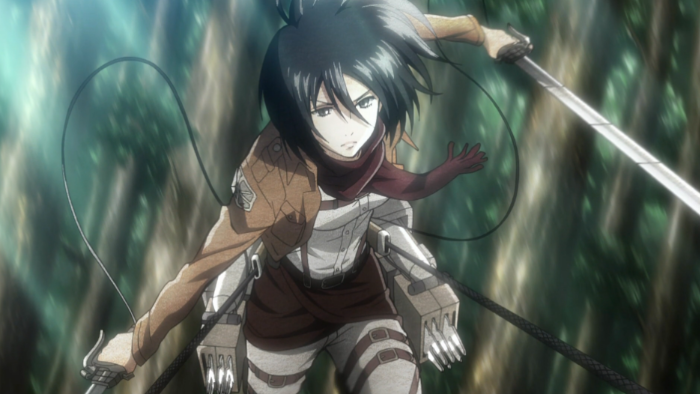 If you want to fight a Titan you will need 3D Maneuver Gear which basically turns you into Spider-man with swords. Along with the jacket, in the three short years since the anime premiered, it's already become an immediately recognizable, super iconic outfit. The future may be apocalyptic but that does not mean it cannot be kind of awesome too!