---
Something About Us – Han Woojin
---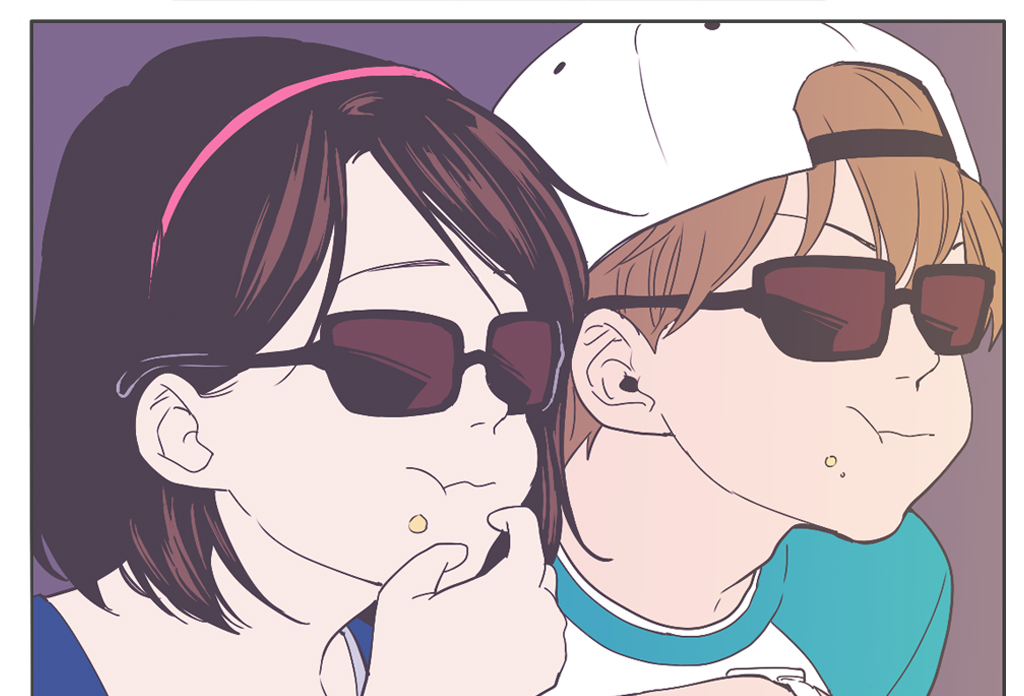 Friends since middle school, Han Woojin has had Doh Gayoung's back for a while, helping her break out of her introverted shell after she was bullied by her friends. Woojin's over-friendliness for Gayoung makes others misunderstand the nature of relationship, including Gayoung herself, from him trying to cheer her up when she's down because of work to taking her home after a late dinner party with her co-workers. However, this all stems from the affection Woojin has for Gayoung and there's no doubt that he cares for her deeply.


---
Secret Crush – Kim Hojun
---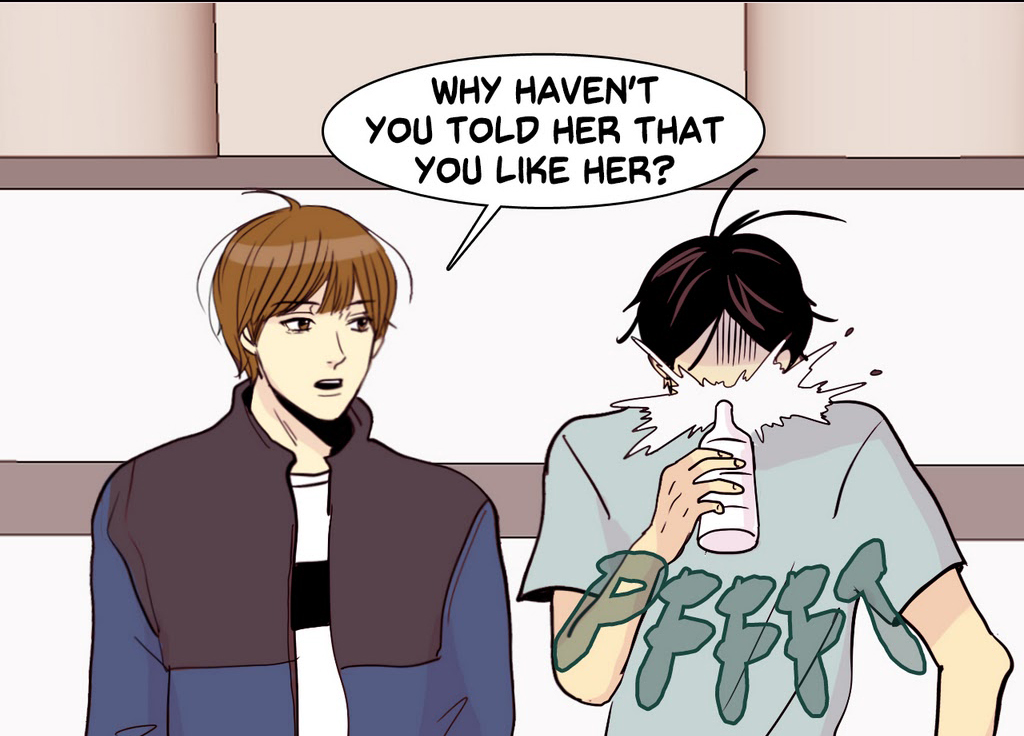 Kim Hojun is at the top of his school, got the looks everyone admires, and is the ideal son that every mother would want to have. How he ended up being best friends with Lee Jinseon is a wonder to many as the only thing they have in common are their good looks. Besides studying, Hojun spends most of his time trying to help Jinseon with his crush, as it is clear Jinseon has no idea how to act in front of the girl he likes.


---
Ore Monogatari - Makoto Sunakawa
---

The unlikely duo where Gouda Takeo is the intimidating-looking, bulked-up teenager, and Makoto is handsome and cool. At first glance, you would think that the one to receive the love and attention of the female lead would be Makoto, but that is not the case! Being the first to realize that Takeo has a love interest that is mutual, Makoto quickly sets up various situations to help his best friend with his love interest in a nonchalant way.


---
Serenade – Hong Moonsik
---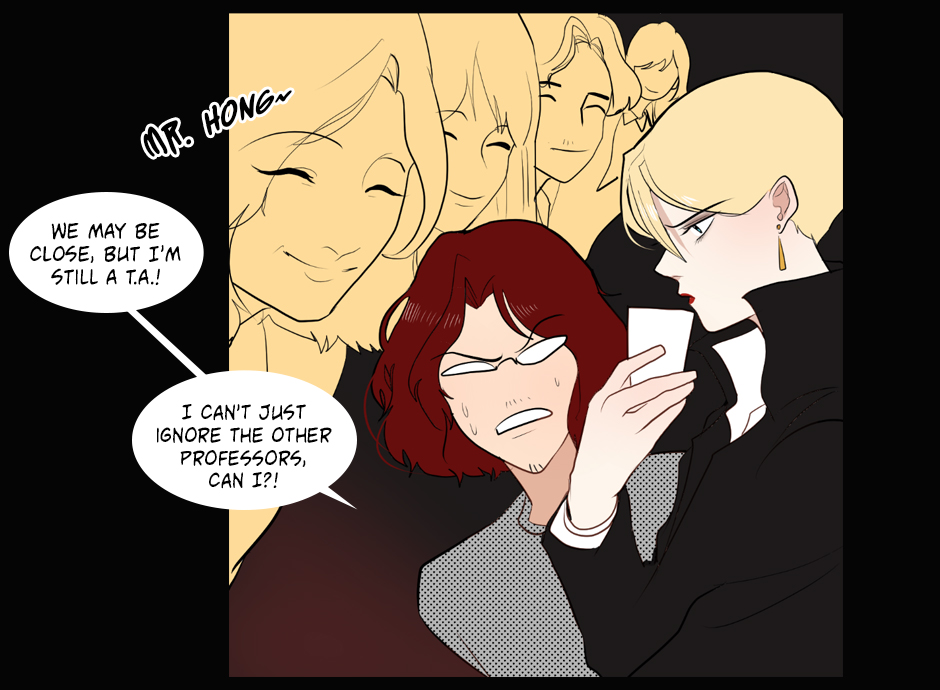 Professor Seo Jin appears to be cold and apathetic, but this is only a facade that serves to hide her broken heart. The only one she's willing to open up to is Hong Moonsik, the teacher's assistant working at the same university. Although they appear to be unlikely friends, Moonsik is the only person who knows of Professor Jin being blackmailed by her student because of her sexual preference. There's only so much Moonsik can do as a T.A. but he does his best to make things easier for Professor Jin, both emotionally and in the work field.


---
What Does The Fox Say? – Nam Mi
---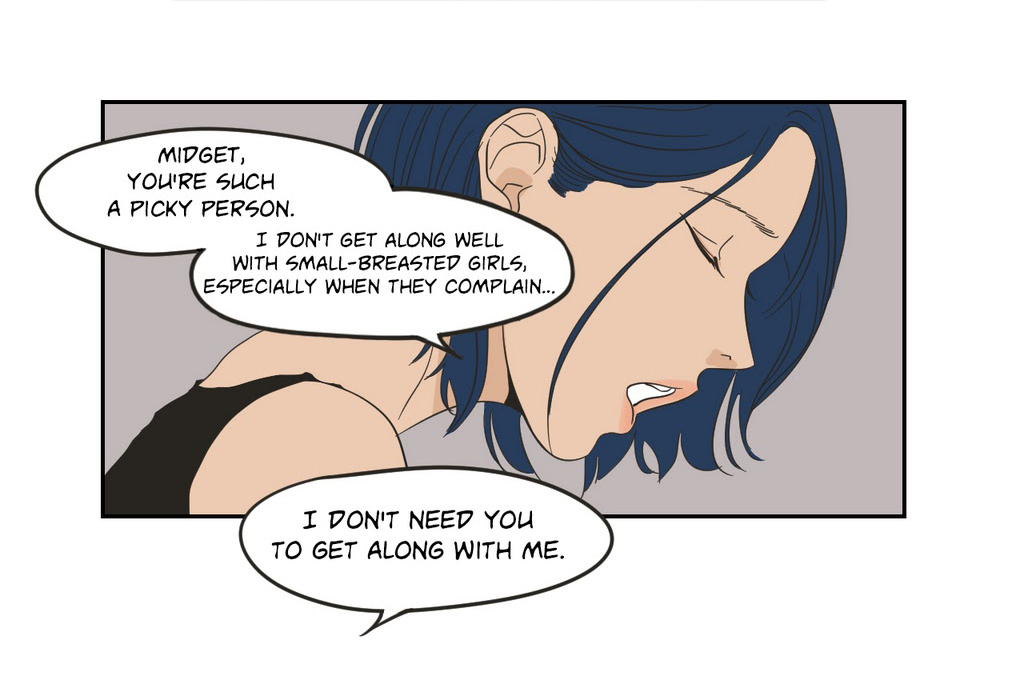 The only thing they both seem to have in common is their attraction to beautiful ladies. As Seong Sumin's only and best friend, Nam Mi seems to remain a spectator in Sumin's life, who is set on living without commitment. Their conversation mostly involves teasing and making jibes at each other, but when the time comes for Sumin to finally face the love of her past, Nam Mi makes sure to give Sumin a hand so she can finally move on.


---
Gangsta - Worick Arcangelo
---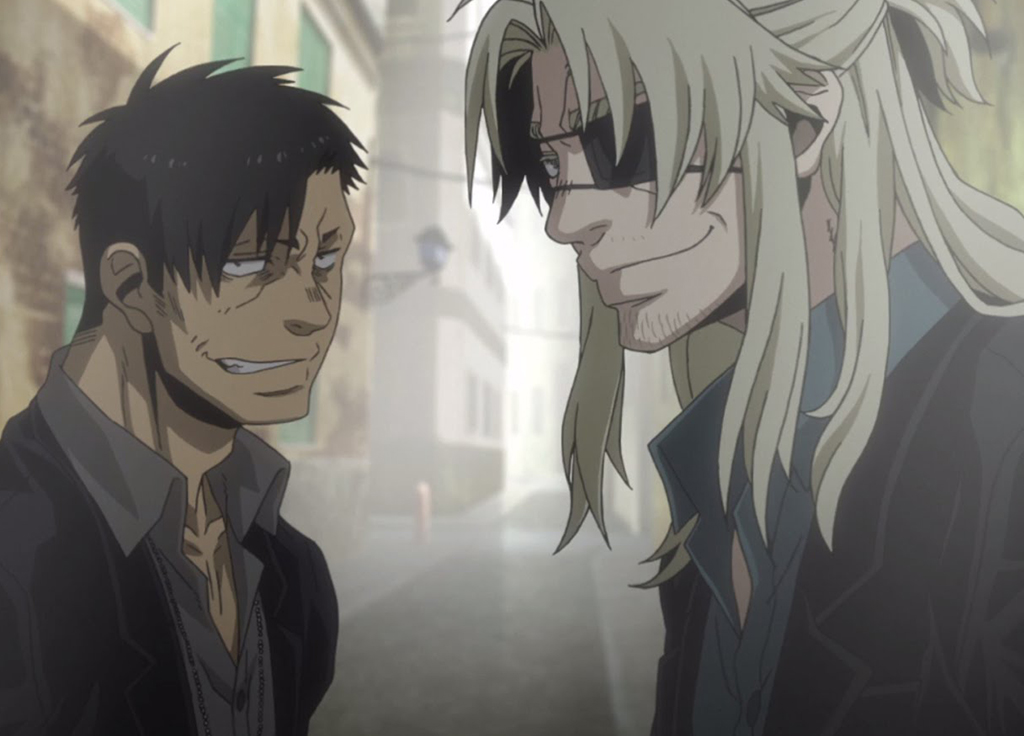 In a world where it's kill or be killed, Nicolas Brown and Worick Arcangelo have had each other's back since childhood. Although both have their own issues, Worick is the one making sure Nicolas is sane, as well as making sure Nicolas doesn't overdose on his medication. From teaching Nicolas how to read, and learning sign language so that both of them could communicate better with each other, Worick does his best to make things easier for Nicolas.


---
People often say you can't choose your family, but you can choose your friends and in these cases, all the characters seem to have found their friends quite well.
To read more about how these friends affect the main character as well as the story, click here for more.


Brought to you by: