Samurai and their Anime Counterparts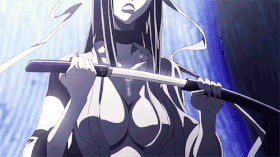 Samurai represent a very important part of Japanese history and culture, and they are also the most recognizable military members of medieval and early-modern Japan, seen as very honorable and skillful swordsmen.

In this article, we are going to cover some of the most popular and best samurai anime that vary considerably in the way they portray this aspect of Japanese history.

For more of our most highly rated Samurai Anime, as well as an overview of all the genre has to offer, check out our Samurai genre page on MAL.

From stoic swordsmen to goofball slackers - 15 of the best samurai anime
---
---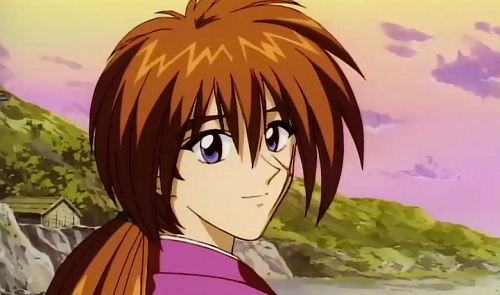 Rurouni Kenshin is the most famous samurai series in anime world. Torn between the good and evil, the story follows an ex-assassin Kenshin Himura who is trying to start a new life at the beginning of a new age in Japan that has turned its back on samurai morals, but still feeds on violence.


---
---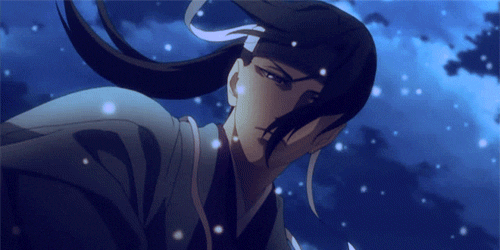 Based on the reversed harem video game, it is easy to assume that the anime series would be a typical shoujo adaptation as well. However, there is not much romance - a hallmark of the genre - because the focus is on action and the lives of clan warriors.


---
---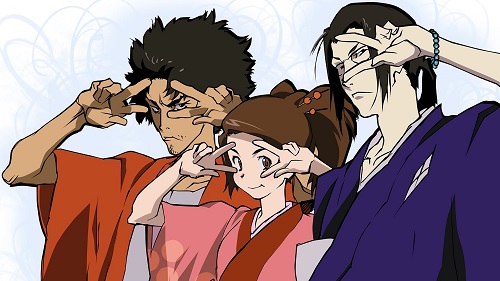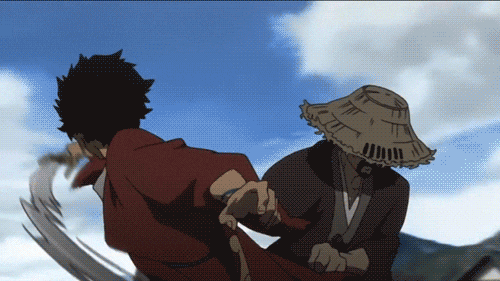 Packed with catchy hip-hop music and amazing sword fighting, Samurai Champloo has always held a pretty high place in MAL ratings. The story follows two swordsmen with different fighting techniques who assist a clumsy waitress on her journey of finding a mysterious samurai.


---
---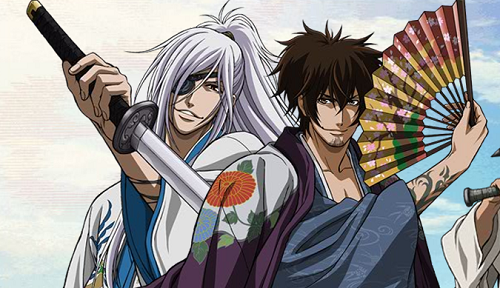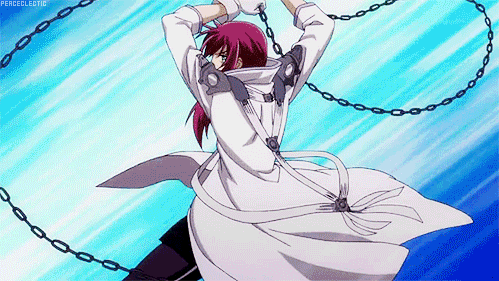 If you are looking for something fun, and packed with lots of fighting and fantasy, then check out Brave 10. This is a story about Saizou and Isanami, two extraordinary warriors with super powers and people they meet during their journey.


---
---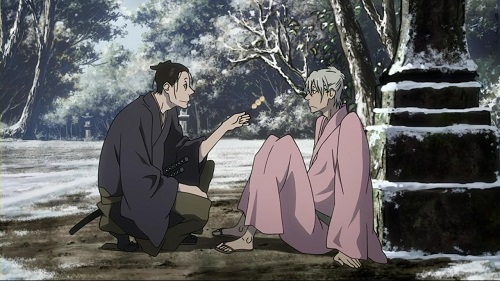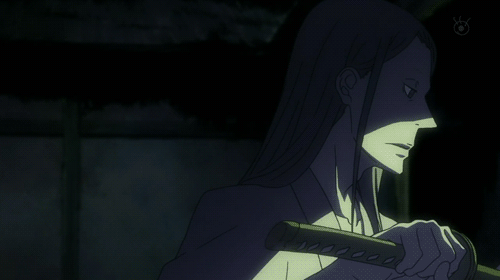 Saraiya Goyou stands out among the typical samurai anime because it has beautiful and unique artwork. The story follows Akitsu Masanosuke, a naive and clumsy samurai who is always looked down on by other swordsmen. Not until he joins a gang called 'Five Leaves' does he learn that there is more to fighting than just drawing your sword.


---
---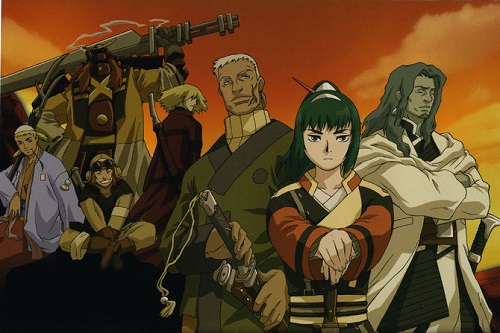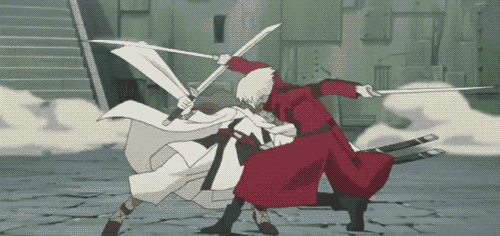 If you ever wondered what would it be like to make an anime adaptation of Akira Kurosawa 's famous film 'Seven Samurai', then check out this anime. Even though it is only loosely based on this famous film and it contains sci-fi elements, the storyline is very similar.


---
---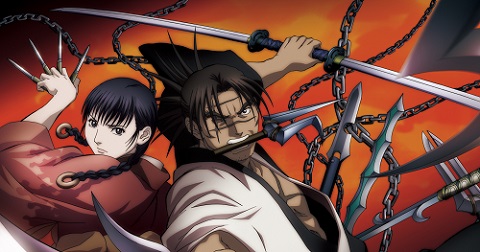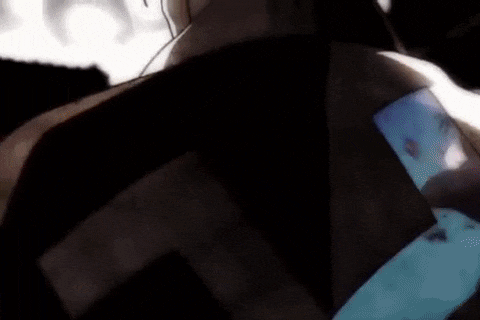 Blade of the Immortal follows two characters: Manji, a swordsman who is tired of his cursed eternal life, and Rin, a young girl who is filled with hatred and seeks revenge. The two of them go on a journey of death and vengeance.


---
---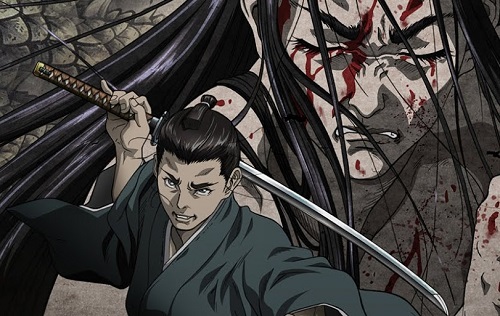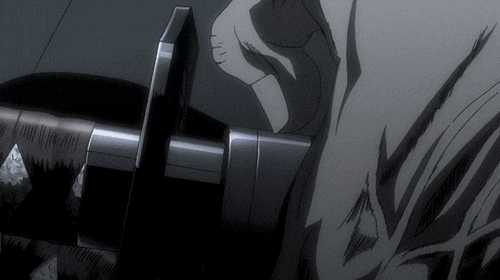 As the title suggests, Shigurui is a dark journey of death and blood. If you are in mood for watching something violent, hopeless and bloody, then this is the anime for you.


---
---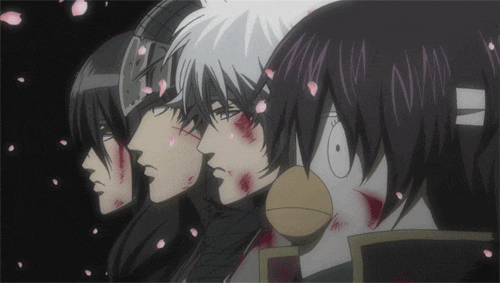 Feudal era Japan has been invaded by aliens and the samurai have lost their power... This forces Gintoki, a samurai with a sweet tooth, to take on various (mostly odd) jobs to make ends meet, and together with his friends, they go on a series of hilarious adventures. If you are already a fan, make sure to check out History of the Samurai and their References in Gintama.


---
---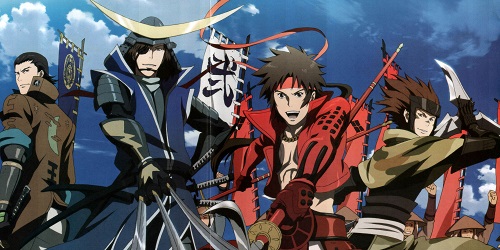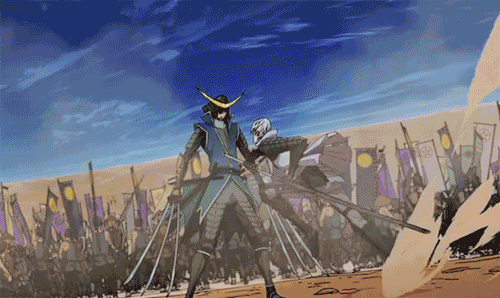 Set during the age of the Warring Countries, this anime introduces many characters who possess extraordinary powers and great swordsmanship. If you are looking for an action driven anime and enjoyable fighting scenes, check it out.


---
---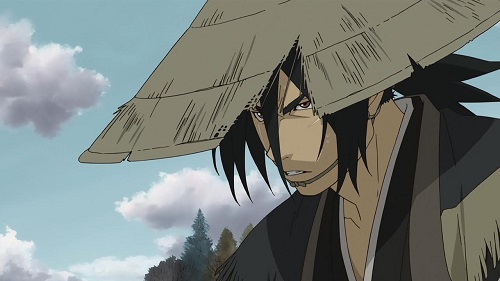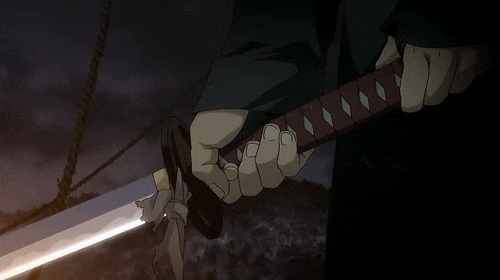 This amazing film's story revolves around a rounin called Nanashi, a lost boy Kotarou and a mysterious blonde warrior Rarou. Their destinies are intertwined and only the strongest will survive. With outstanding animation and compelling characters, Stranger: Mukou Hadan is a true samurai gem among anime films.


---
---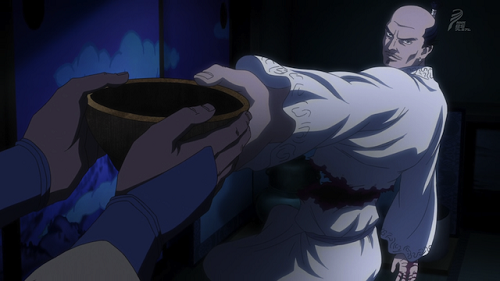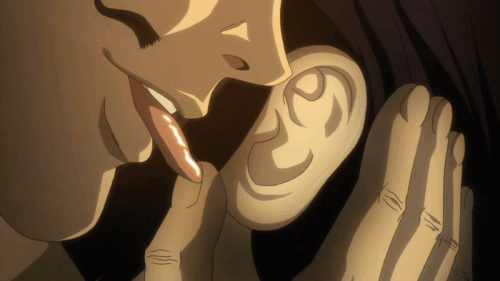 Hyouge Mono, also known as the 'Jocular Fellow', is something completely different. This anime is not special because of the action or swordsmanship, but character development and originality. If you would like to watch a samurai anime that focuses on characters instead of action, then this is it.


---
---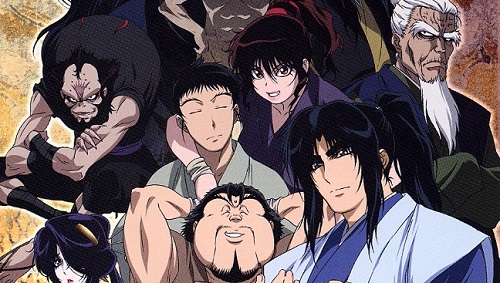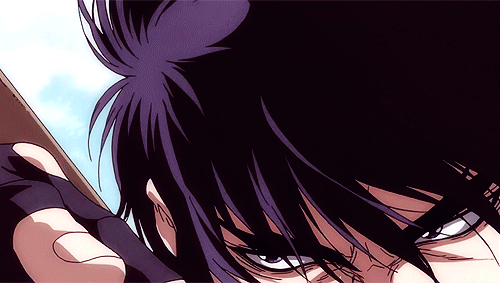 If you are looking for a Romeo x Juliet samurai-themed anime, then make sure to check out this series. The story follows two warring ninja clans and its prince/princess falling into a forbidden love.


---
---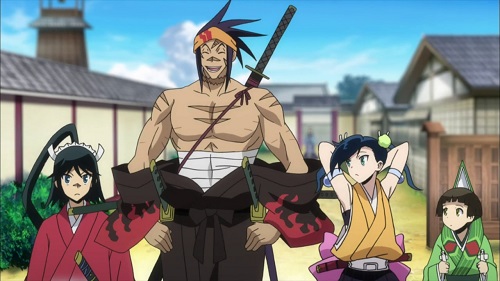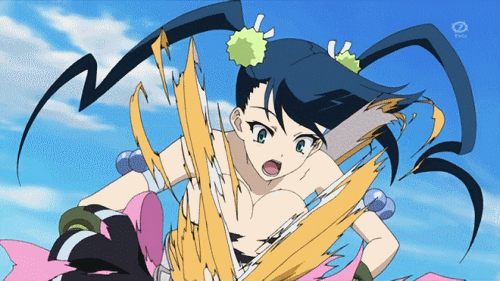 Set in the early 18th century, Mushibugyou is a mix of fantasy and martial arts. The Mushi Magistrate City Patrol must protect Tokyo and it consists of members whose abilities and personalities all differ, but each one of them is a powerful warrior.


---
---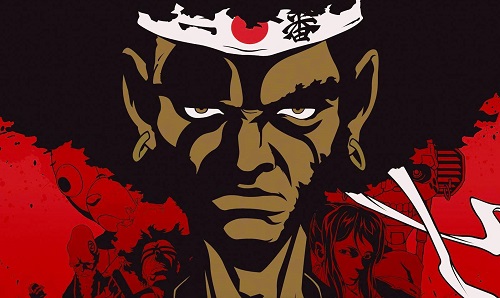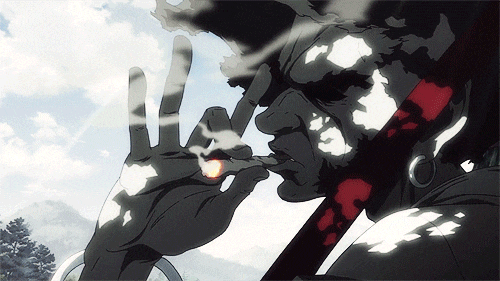 This not-so-typical samurai anime which follows the bloody journey of a young man called Afro and his path of revenge. The unique characters and setting might appeal to those who are looking for something a little different.
---
While there are so many ways Samurai have been portrayed in anime, they tend to feature in more serious works when compared to the other types of characters we feature on MAL. Don't forget to check out our Samurai genre page to help you find your next Samurai anime fix!