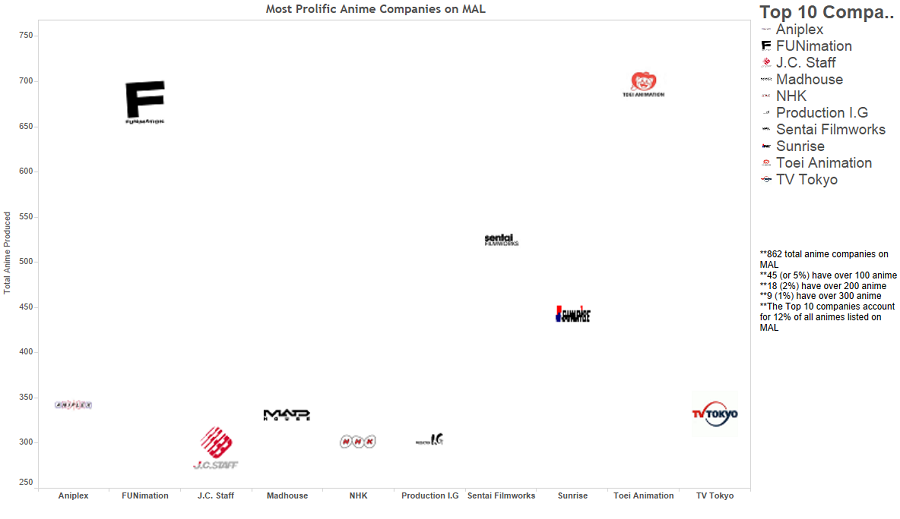 Click here for an interactive version of this graphic.
Data is an interesting thing. The larger a set of data becomes, the more stories it has to tell. Often, those stories are nothing more than an interesting tale about what has happened to an industry in the past. Other times, it gives us subtle hints about what we might be missing, or confirms certain suspicions we might have had. At all times, it makes for a fun experiment and gives us an excuse to make pretty charts and graphs.
There are probably a thousand ways one could look at the data available on MAL. In this particular instance, we decided to put on a very narrow lens to find out which anime companies (licensing, production and studios) in MAL's database were the most prolific. Now, before you light that torch you keep handy and start sharpening your favorite pitchfork, keep in mind that we used a very strict definition of "prolific." To be specific, we used this dictionary.com definition: "producing in large quantities". So just in case (insert indie anime studio name here) is not on the list, keep in mind: Our list is not about which companies produce the best anime. It's about which ones have licensed and produced (or co-produced―something we'll explain later) a large quantity of shows. Certain truths about those companies commonly affect their numbers, with the age of the company emerging as perhaps the most obvious one. But we're not here to judge the quality of the anime that these companies are producing, nor are we making any judgments about them. This is quick and dirty data analysis, pure and simple. With that said, here's the list:


---
Biggest Anime Producers and Studios in Japan
---
Founded: 1948 | Anime Total: 697 | Best Rated Anime: One Piece
---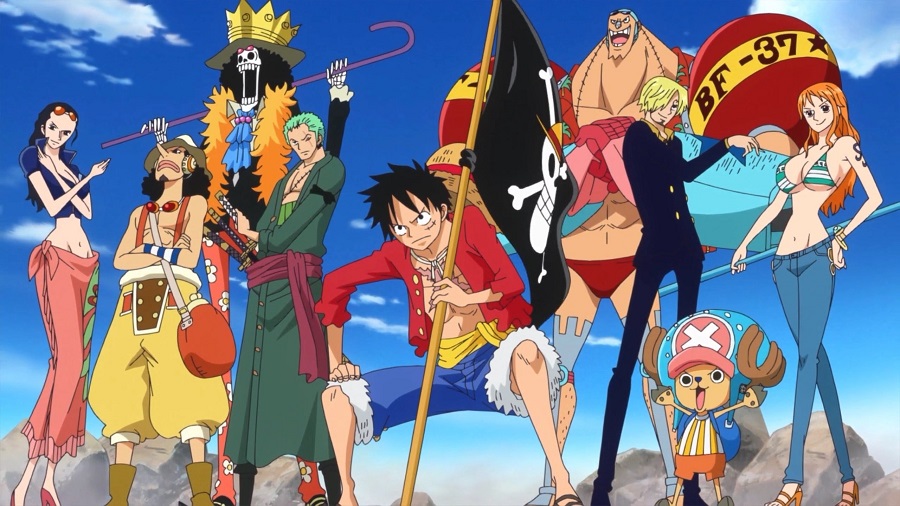 Toei Animation led the pack with the most anime out of every other company. With 697 anime under its belt, Toei Animation represents around 2% of all anime sitting in our database by itself. The animation producer is also one of the oldest on our database. One of the first modern anime studios, Toei Animation began producing anime tv shows in the 1960s, starting with Arabian Nights: Sinbad no Bouken


---
Founded: 1972 | Anime Total: 443 | Best Rated Anime: Gintama'
---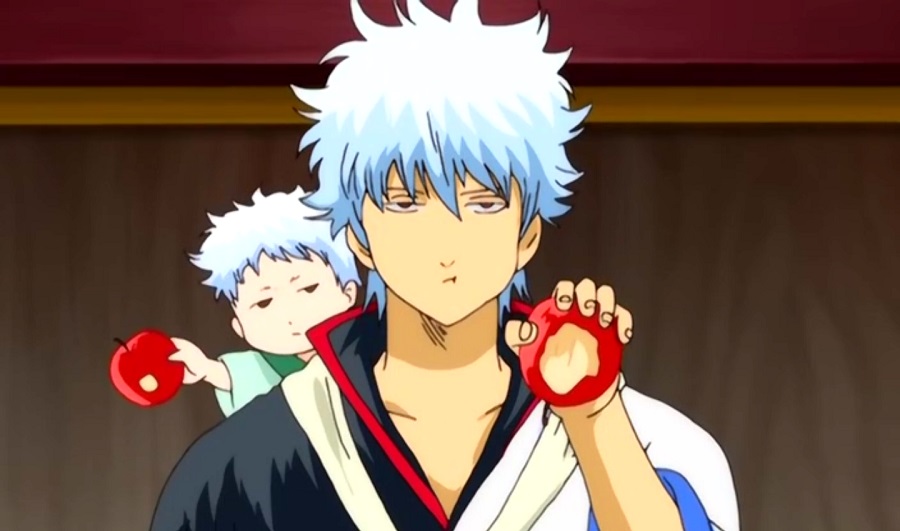 Currently a subsidiary of Bandai Namco, Sunrise is one of the most popular anime studios in Japan. It has developed some of the most well-received shows in Japanese anime history, including its first big hit, Mobile Suit Gundam, which it produced way back in 1979.


---
---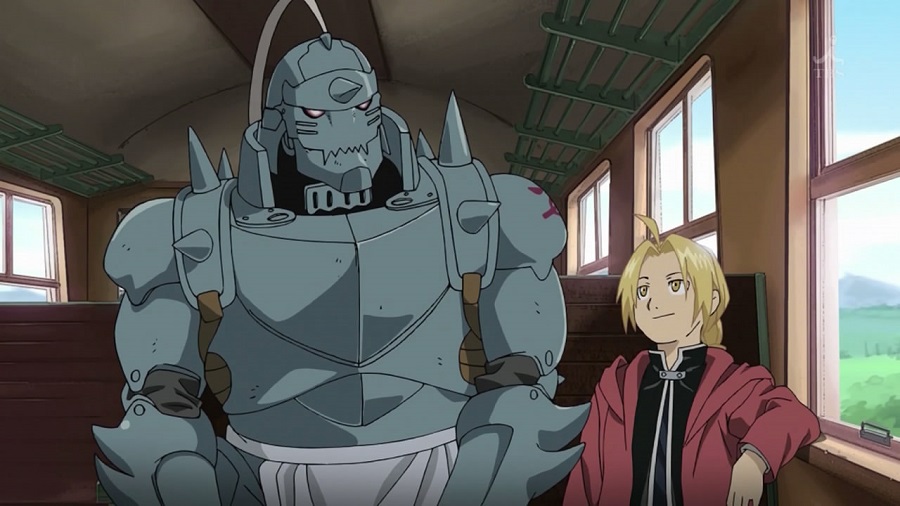 Aniplex is a fairly young studio responsible for some of the most popular anime in the last 20 years. Aniplex is involved in also all aspects of the anime industry, including music production, merchandising, licensing and anime development. It created and owns popular studio A-1 Productions. Gintama's sequel Gintama° ranks higher than FMA: Brotherhood, but we'll only count season one shows here.


---
Founded: 1951 | Anime Total: 332 | Best Rated Anime: Gintama'
---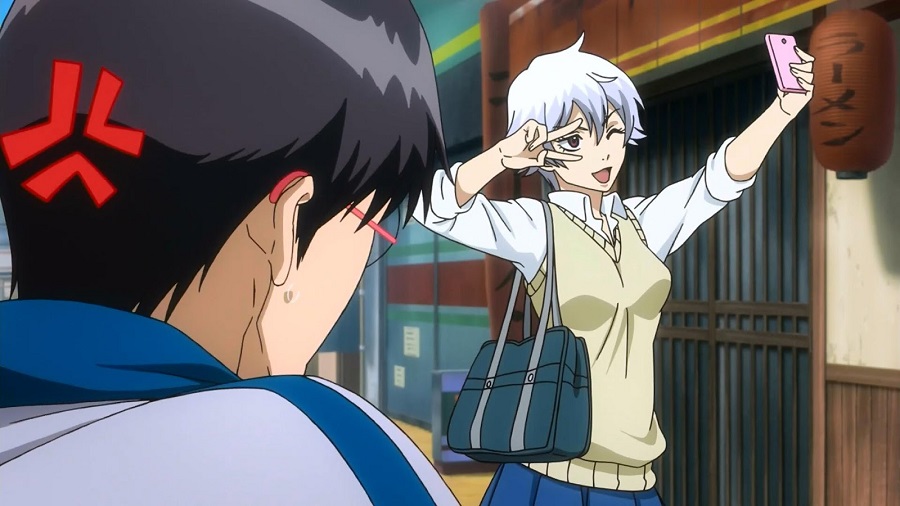 TV Tokyo is one of the oldest production companies in Japan. Started as a television station, it has since grown to include all forms of television media, and particularly focuses its attention on anime production. TV Tokyo is host to new anime series Re:Zero kara Hajimeru Isekai Seikatsu from studio White Fox.


---
Founded: 1972 | Anime Total: 331 | Best Rated Anime: Hunter x Hunter
---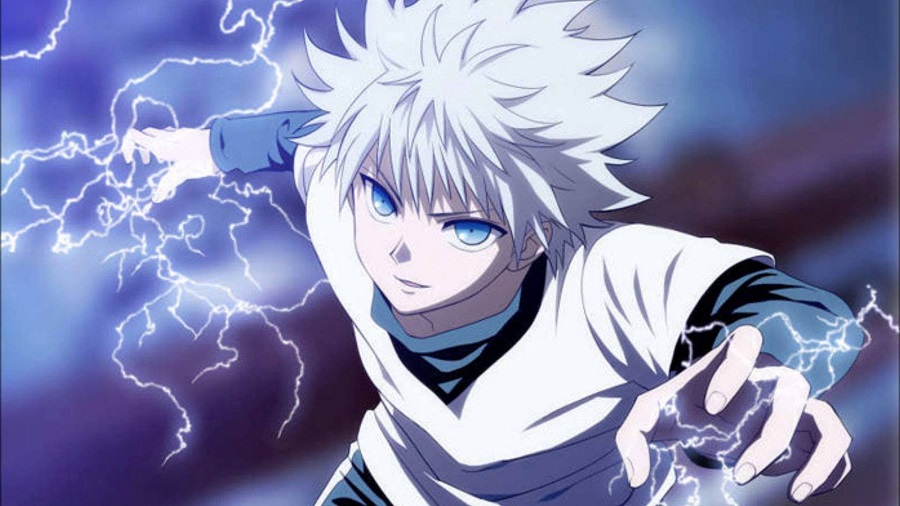 Madhouse is perhaps one of the best-loved anime studios in Japan. And it is indeed a "studio" by the most specific definition, with a host of animators and writers working to create popular anime such as Hunter x Hunter. In 2003, it became the first Japanese animation company to have a film shown at the Cannes Music Festival. This should come as no surprise as the anime shown was Nasu: Andalusia no Natsu, a film about a Spanish cyclist.


---
Founded: 1987 | Anime Total: 304 | Best Rated Anime: Haikyuu!!
---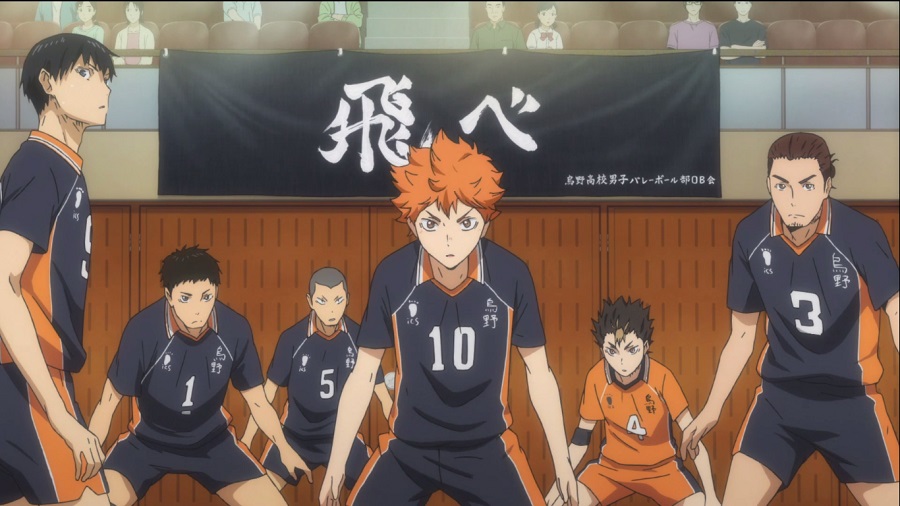 Production I.G is a studio for the millennial generation. The studio has specifically been given praise for its innovations, including its extensive use of digital compositing, story boards and color grading. This may rub some fans the wrong way, however, as CGI effects in anime are often poorly received. Nevertheless, the studio is well known for many of its anime, including the much-lauded Ghost in the Shell.


---
Founded: 1924 | Anime Total: 302 | Best Rated Anime: Bakuman.
---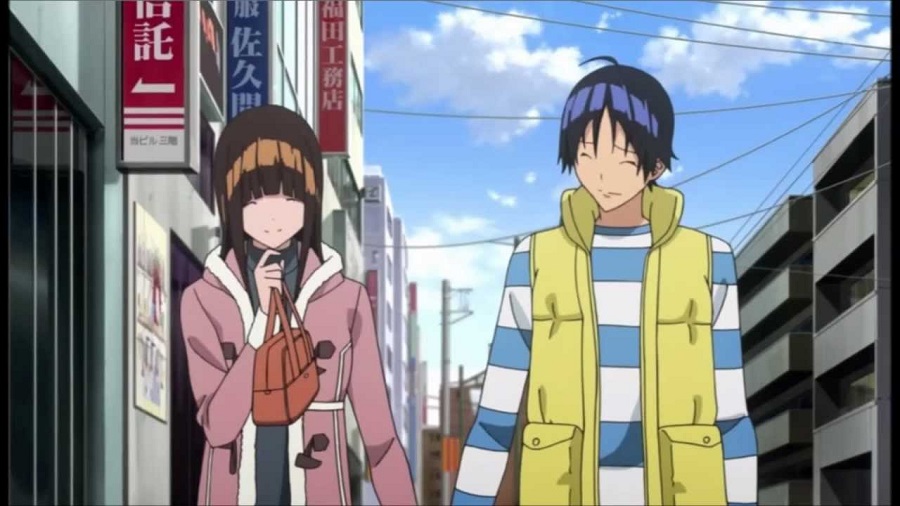 NHK is, hands down, one of the most well-known and oldest television companies in Japan. The company began as a radio station, which by itself increases NHK's production street cred. The company is involved in all aspects of television production, and has been around the industry so long that it should come as no surprise that we find them on the list.


---
Founded: 1986 | Anime Total: 295 | Best Rated Anime: Bakuman.
---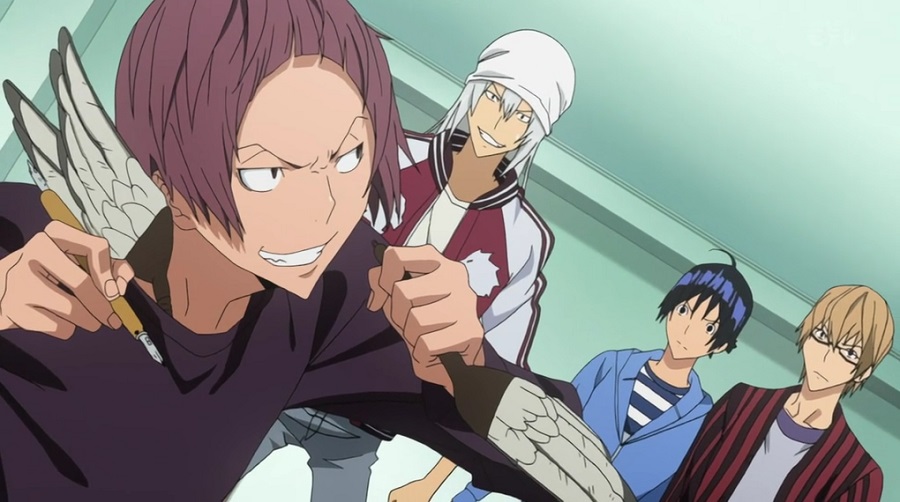 J.C.Staff was founded in 1986. However, their first anime Metal Fighter Miku was not produced until 1994. The studio's next anime, Slayers was enough of a hit to ensure the studio's staying power in the industry. Presently, the studio has never produced an anime that has lasted beyond 39 episodes.


---
Biggest Overseas Licensors
---
---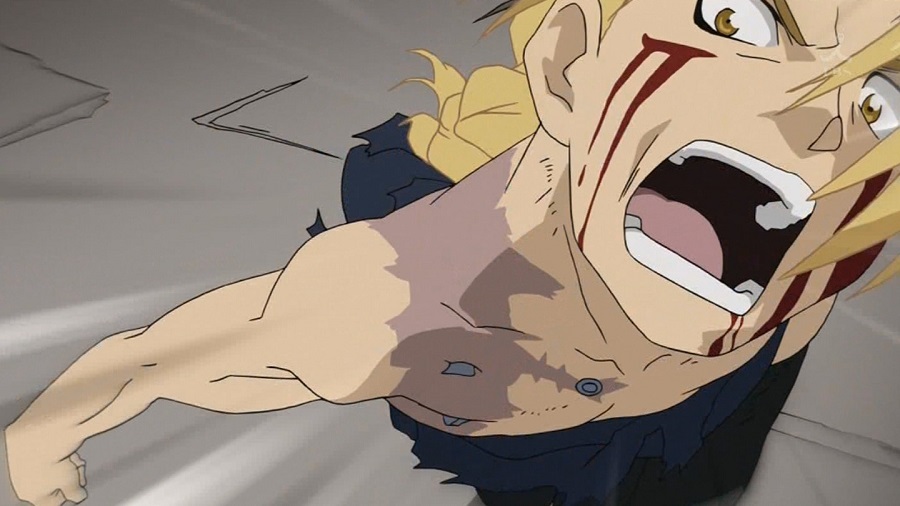 The second most prolific anime company in the database was American licensing and production company FUNimation. FUNimation is also one of the youngest companies in the database to have so many anime under its label. Despite it's status as an American company, it was founded by Japanese-American businessman Gen Fukunaga. FUNimation began, not so much as a production company, but solely as a licensing company. Its first success was licensing Dragon Ball for American audiences on Toonami.


---
Founded: 2008 | Anime Total: 523 | Best Rated Anime: Clannad
---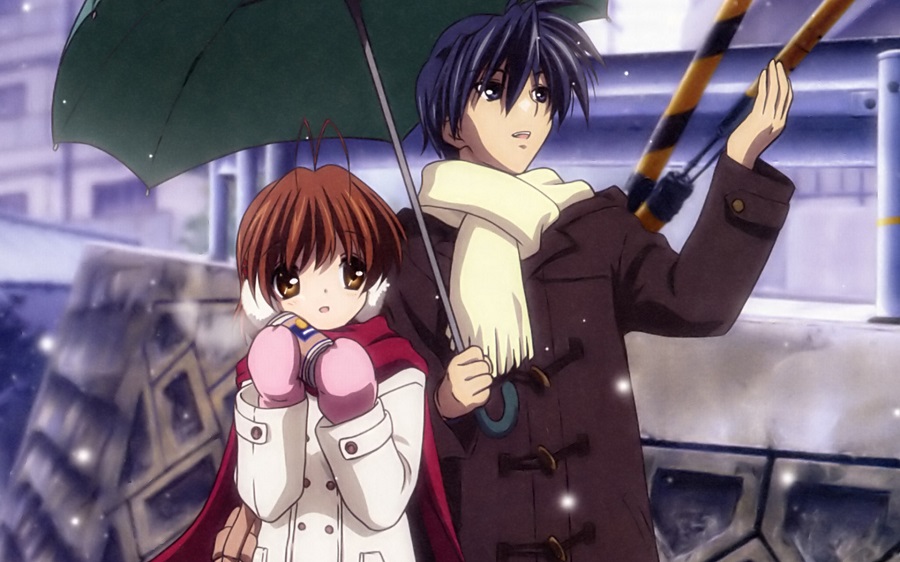 Sentai Filmworks is solely a licensing company in the strictest sense of the word. Founded in 2008, this American company has managed to acquire a large number of licenses in a very short amount of time. Sentai Filmworks also only deals in licenses for North America. For other countries, it sub-licenses to other companies. Clannad is not only one of the first anime it brought over for American audiences, it also remains one of the most popular.


---
Breaking Down the Data
---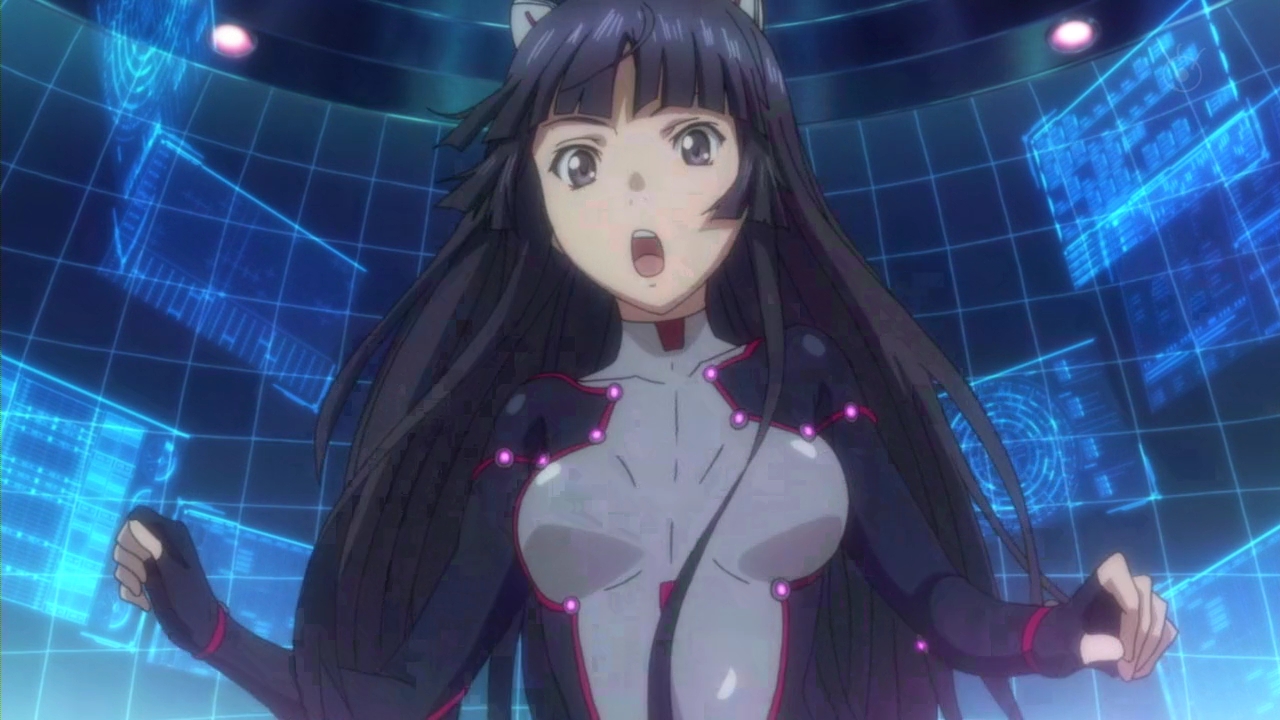 Let's have a semi-serious talk about this list. First, some of you may notice (and we know you did, because, let's face it, this is MAL), that some of the companies on this list have a somewhat unfair advantage based on their business model. And to avoid any subtlety, we know you're pointing angry fingers at FUNimation and Sentai Filmworks. To be fair, these two could hardly be called studios or production companies by any honest definition. Sentai Filmworks in particular is solely a licensing company. So why still include them on the list? It all comes down to money. No, we're not getting paid to keep them here (as if). Money is, however, an important part of production. Licensing is also an extension of production. Companies like FUNimation and Sentai Filmworks, while not directly employing animators and artists to create anime, do a lot of work, and spend a lot of money, in helping studios get their works licensed and shown in different countries. The growing American fascination with anime has indeed helped companies like FUNimation and Sentai Filmworks find success in the market, which inevitably spills over into the production side of things. This just means they're able to help fund many different small, often cash-strapped studios get their projects off the ground -- for those lucrative licensing agreements, of course. The end result is co-production.
But this reveals some interesting realities about the anime industry as well. Most anime studios are indeed overwhelmingly small, and the vast majority of the studios that have existed, currently exist, or will exist in the future, eventually fail without getting a big hit. Some of this is due to the overall glut of anime in the marketplace, competing for very limited dollars. Small studios that fail to produce a good anime or two in their early days won't see many days as an anime studio. Others may have very talented artists and writers, but may not have the money to produce much at all, instead finding themselves quickly absorbed by bigger studios with better connections and more resources.


---
When Numbers Matter
---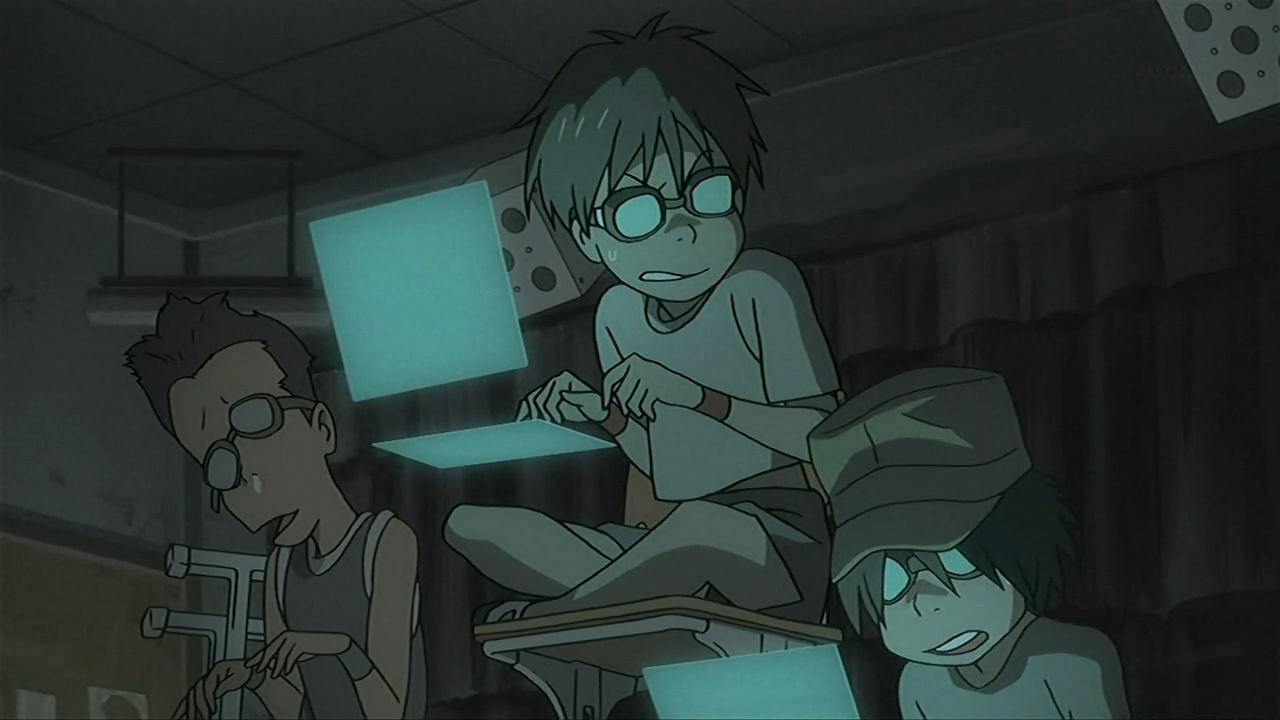 There are over 800 anime companies in our database. That's huge. Yet the top 10 anime companies accounted for 12% of all anime in the database. The top 20 account for around 25% of all the anime we have listed. What this really means is that the anime production industry is massive, insofar as the amount of anime that are produced and the amount of companies trying to produce and license them, but comparatively small when it comes to the number of companies that are ultimately successful at surviving in such a congested market. A good analogy might be what we are currently seeing in the video game industry. While there is a lot of money to be had, only the largest companies are making the taking in a majority of it. The industry is replete with independent game developers and filled to the brim with games, but most games fail, and most indie studios either bite the dust only a few years after they're founded, or get folded into a bigger company in the situation where they have a great idea or great product, but lack the funding to produce their intellectual properties.


---
The Arguments You Want to Make
---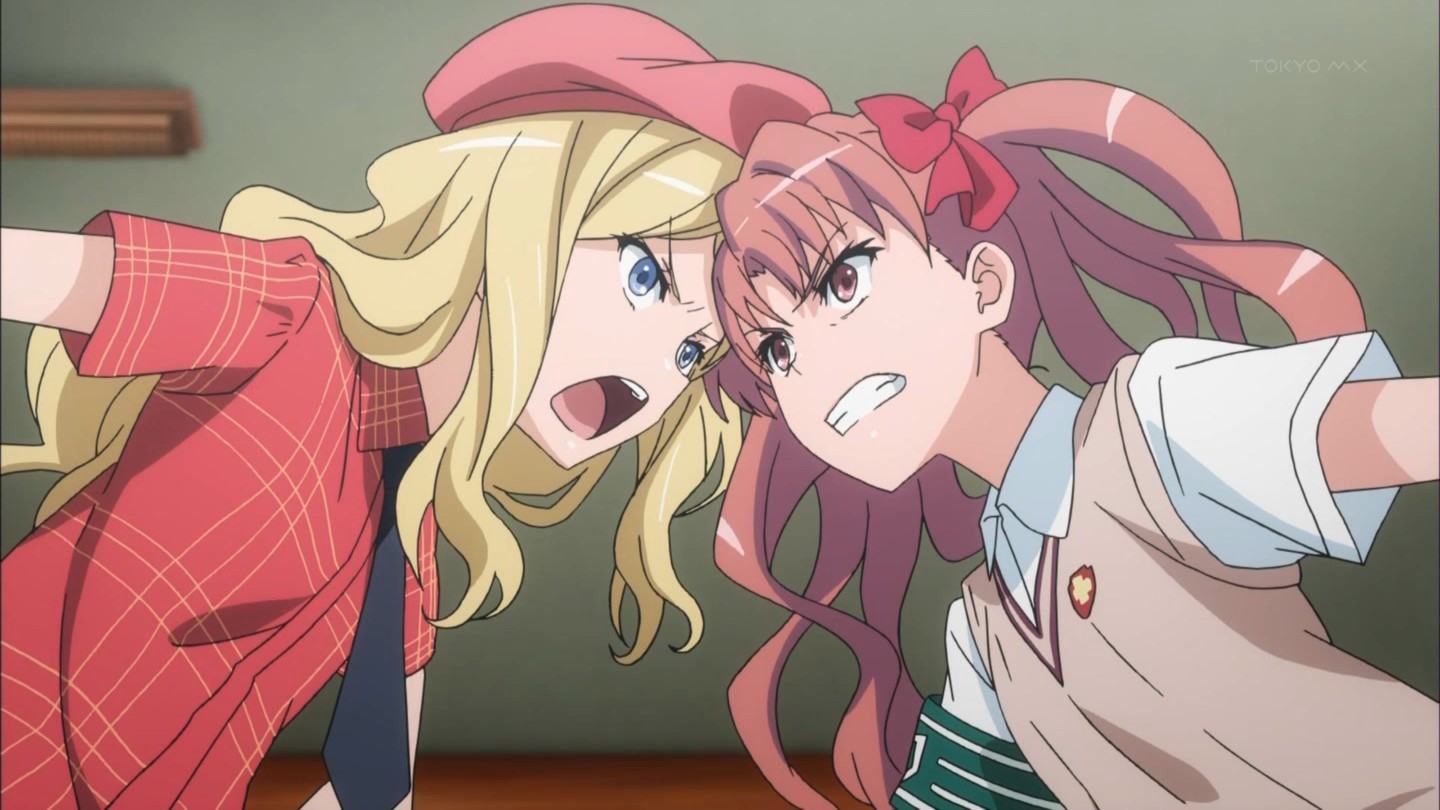 There are lots of arguments that can be made for small, independent studios, as well as many reasons why fans may cringe a bit when they see that the most prolific companies are simply ones with their tentacles shoved into every possible orifice of the industry. But such is the anime industry of today. In a sense, we only have ourselves to blame. While on one hand, the growing popularity of anime outside of Japan has increased the rate at which this industry has grown, our unwillingness to actually shell out money to watch these shows also means that the few dollars we spend must be fought over vigorously by the exceedingly large number of companies and studios. That unwillingness is only deepened by our penchant for streaming anime illegally here in the states, despite the large number of legal streaming options that exist. As with most markets, he who lacks investment capital, lacks success. Until, and unless, we become more willing to dig deep and shell out a few bucks to watch the anime shows we love, smaller studios with big ideas will likely continue scraping the bottom of the barrel, forced to co-produce their shows with their deep-pocketed rivals.