---
Multi-Language Anime Streaming Sites
---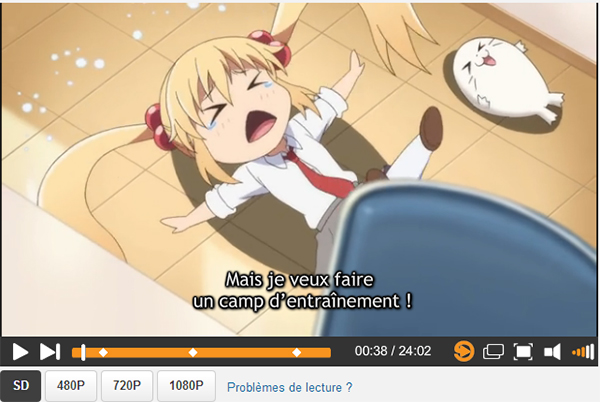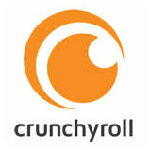 Availability: Almost all countries outside of Asia
Version: Sub, some dub
Crunchyroll is rather unique for having started out hosting fansubbed content, but now delivers legally obtained anime, TV shows, music, and even manga for fans of Asian pop culture worldwide. In fact, it currently boasts one of the largest libraries of English-subtitled anime available to stream legally. Viewers can watch for free, but they can also pay for 1080p, earlier access to episodes, no ads, as well as real-life benefits such as special access to convention events. While all of their shows are subbed, only a select few can be viewed with dubs.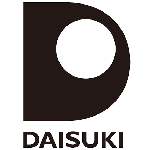 Availability: Everywhere outside Japan
Version: Sub
Daisuki is a project created by several different anime studios as well as Japanese companies such as advertising giant Dentsu. They actually offer subtitles in 10 different languages, which is a major plus for those of use who are more comfortable reading subtitles in other languages. Daisuki links to your MyAnimeList list, so you don't have to open a separate window to log your anime binges! Unfortunately, they do not have as large of a selection when compared to Crunchyroll or Funimation, but all the anime they do host are new, major titles.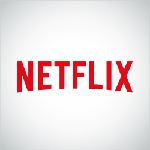 Availability: Everywhere excluding China, Crimea, North Korea, and Syria
Version: Sub
A worldwide favorite, Netflix already dominates a large chunk of the general legal streaming market, and recently made plays to get a part in the anime market as well. Although Netflix is a paid service, the $7.99-11.99 per month enables you and your family and friends to watch great anime, live action shows, and movies! The subtitle availability varies depending on region.



Availability: UK, France, and other French speaking countries and territories
Version: Sub and some dub
Wakanim is primarily a French streaming site, but they are also available in the UK! Several major shows such as Tokyo Ghoul are available.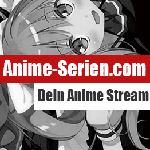 Availability: Global
Version: Sub and Dub
This site is not a streaming site. Rather, it helps you locate legal streams for anime subbed/dubbed in various European languages!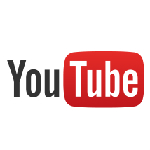 Availability: Global
Version: Sub and Dub
Youtube is heavily region-controlled, and many series are not available for free. All of the works hosted legally on Youtube are provided by independent licensors, many of which have their own streaming websites.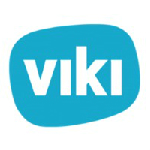 Availability: Global (Anime is currently only available in the UK)
Version: Sub
Viki has a super interesting concept in that it works off crowdsourced subtitles. Users can watch a show and subtitle it in their own language as they watch, which makes for fast, if not always high-quality subs. Subtitles for various TV shows and movies exist for around 200 different languages. Unfortunately, Viki only has UK licenses for a few anime, so unless you live there, you're out of luck. On the bright side, Viki is a great place to check out Asian variety programming and dramas!


---
English Anime Streaming Sites
---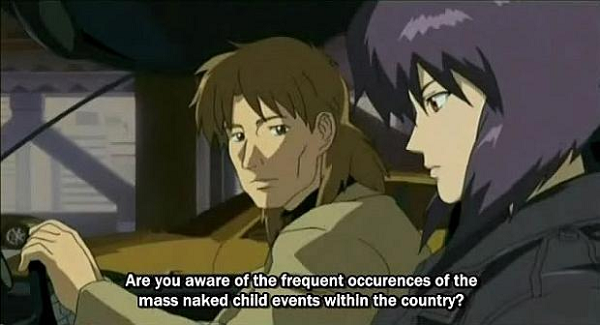 No more awkward or inaccurate fansubs!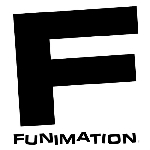 Availability: US and Canada
Version: Sub and dub
Anime Licensing powerhouse Funimation first started streaming online in 2009. Today, they stream their licensed shows both on their website and on Hulu. You can even access Funimation via PS3/PS4! Anime fans will all agree not all dubs are of the highest quality, but Funimation has released some thoroughly enjoyable english dubbed localizations, which are all viewable online. Non North-American residents: have no fear, because Funimation plans to extend their services to the UK. In addition, they also sublicense their works to other streaming services, such as...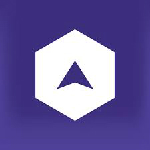 Availability: Australia and New Zealand
Version: Sub and dub
AnimeLab gets most of their works through Funimation, and you can also view their works through their Android and Apple apps. AnimeLab is free, and streams in HD as well!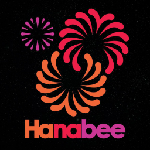 Availability: Australia and New Zealand
Version: Sub and dub
Hanabee is another service exclusive to those in Oz/NZ! Hanabee has steadily increased their selection since launch, and now boasts a strong selection of recent popular titles. Best of all, they also host RWBY, for the Rooster Teeth fans out there!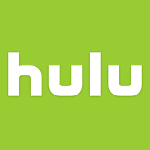 Availability: US
Version: Sub and dub
Hulu is another service which hosts a wide range of anime, as well as original shows and movies like Netflix does. Several licensors host their works on Hulu, which is a plus. Although their ads are a bit of a pain, Hulu hosts a bunch of simulcast series.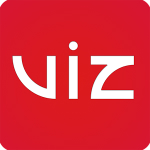 Availability: US
Version: Sub
Neon Alley is actually based on Hulu's streaming services, so you can also watch Viz's licensed products there, or you can choose to watch directly on Viz. Neon Alley's selection includes popular older shows as well as newer hits such as One Punch Man.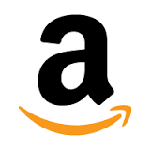 Availability: Global
Version: Sub and dub
Amazon has a surprisingly large collection of videos available to stream and even download legal copies of! Best of all, many titles are included in an Amazon Prime subscription, which offers free two-day shipping on eligible purchases.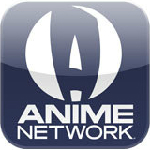 Availability: NA and UK
Version: Sub and dub
The Anime Network has quite a large selection of dubbed anime, but a rather large drawback is that aside from the free two-week trial, there are no free options to stream online. They are available on various consoles and operating systems, though!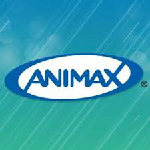 Availability: UK and Ireland
Version: Sub and dub
Viewers can access free simulcasts of a quite a few major works every season, and older works can be accessed for £3.99 a month.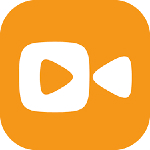 Availability: UK, EU, and US
Version: Sub
Viewster has a selection of anime among other cartoons, Asian dramas, comedy/pop-culture TV series, and old movies. No registration is required!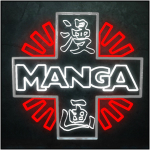 Availability: UK and USM
Version: Sub and dub
Somewhat ironically, a bunch of old-school/classic anime are available to stream for free on a website called manga.com.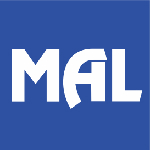 Availability: Global (dependent on title)
Version: Sub and dub
That's right! You can also watch anime on MAL now. Technically, MAL uses Crunchyroll, Hulu, and Daisuki's services in order to bring you anime, but hey, it's nice that you can watch straight from the anime database pages!


---
Hopefully you've found your next legal way to stream anime!