---
Will you be my anime valentine?
---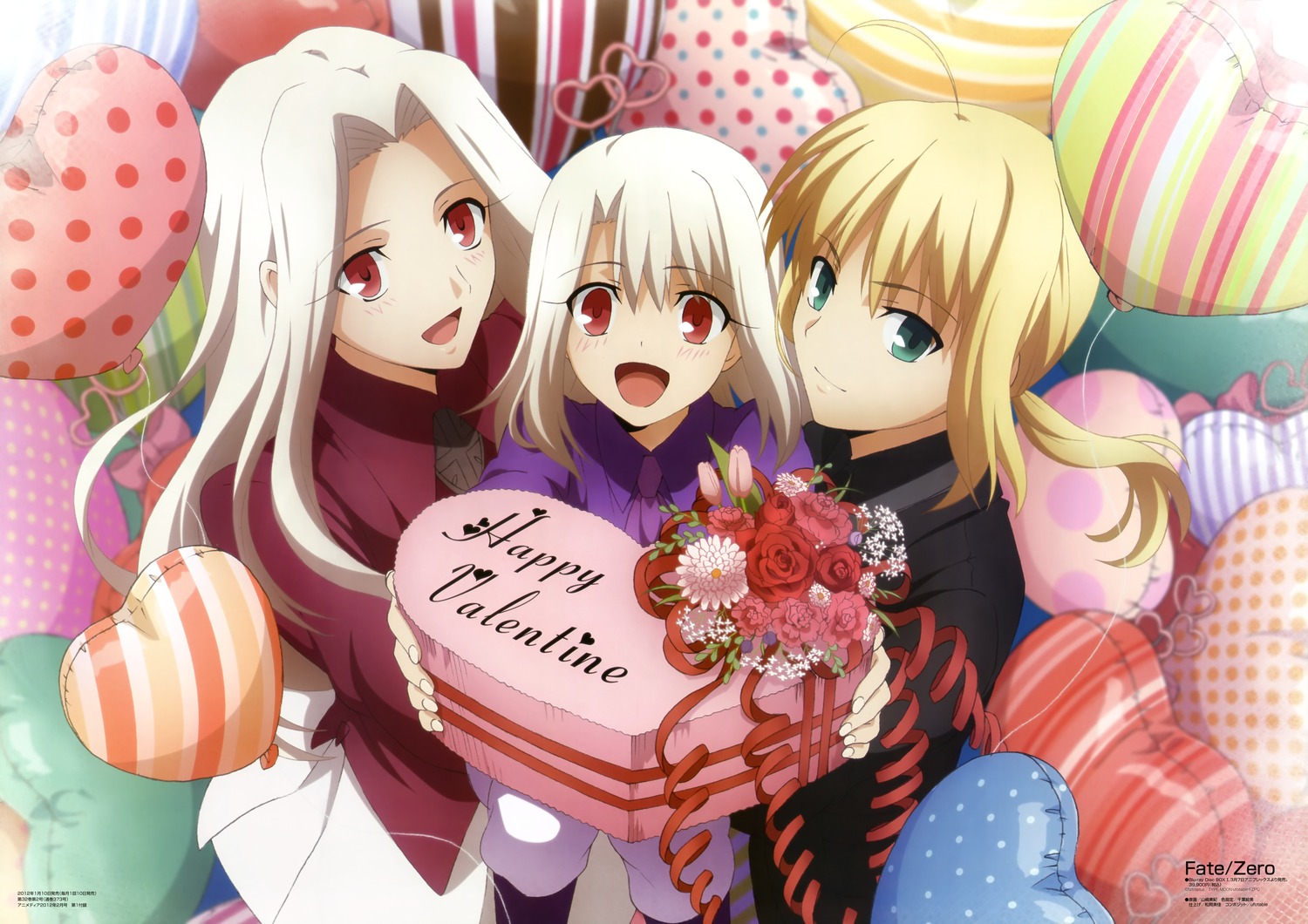 Valentine's Day is only a few days away. Aside from the usual giving of gifts such as chocolates and flowers, why not add a little something special with a lovely Valentine's Day greeting card with an anime twist! Senpai will definitely notice you this year with these adorable anime valentines.
---
---
Fall in love just like Sailor Moon and Tuxedo Mask!
---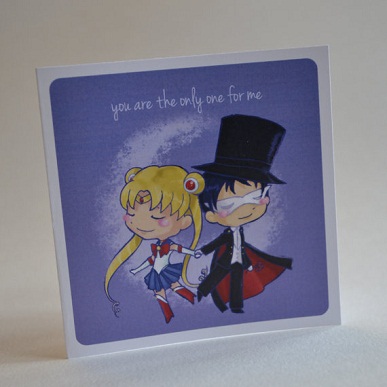 (Source)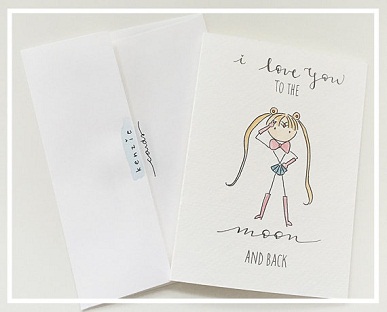 ---
---
You gotta love these Dragon ball puns and pick-up lines!
---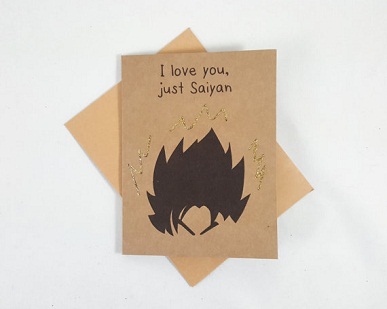 (Source)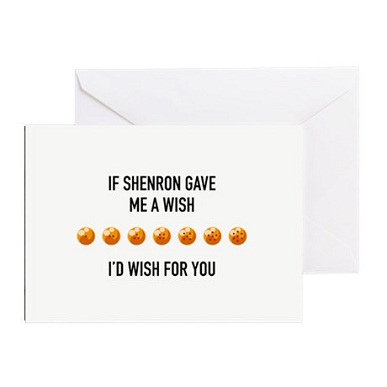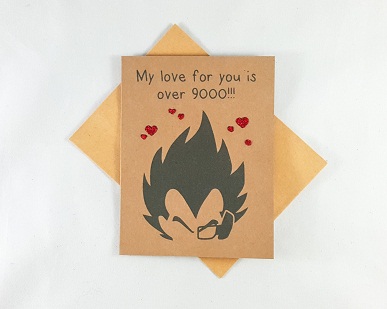 ---
---
Can't get enough of Ponyo's cuteness? Check these greeting cards out!
---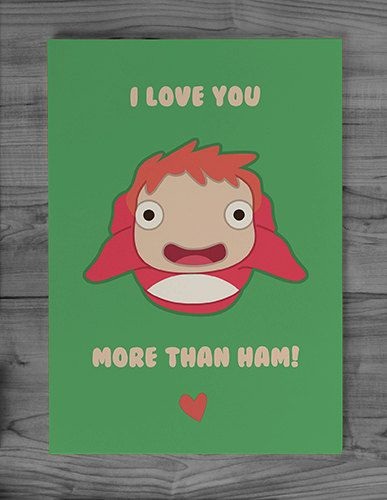 ---
---
Believe in the power of love with these greeting cards!
---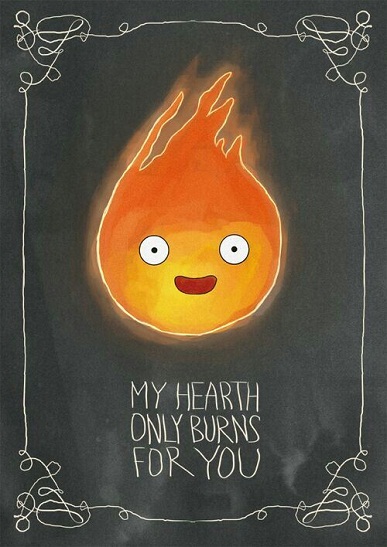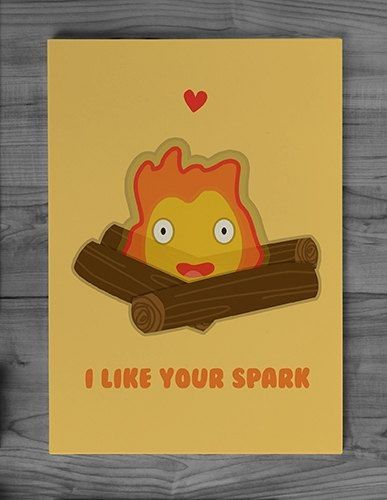 ---
---
One hell of a greeting card!
---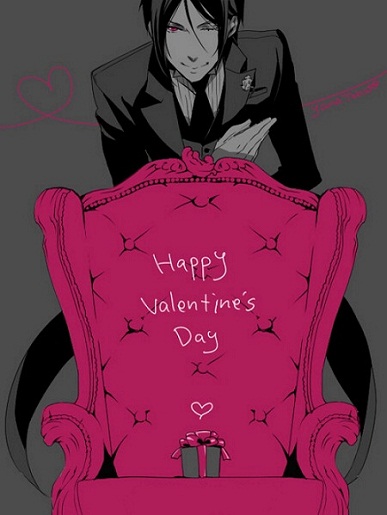 ---
---
This adorable Kyuubey will grant your deepest desire!
---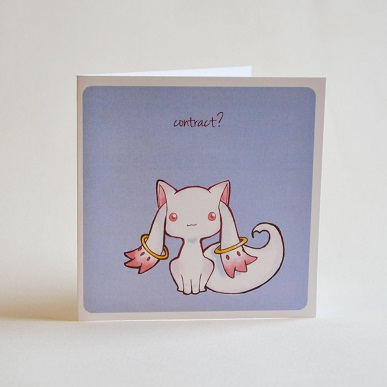 ---
---
Show your special someone just how crazy in love you are with a line inspired by the Yandere Queen herself!
---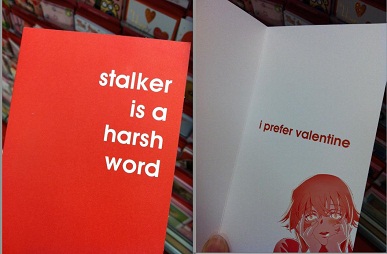 ---
Naruto Anime Valentines
---
Confession time? Try out these Naruto lines!
---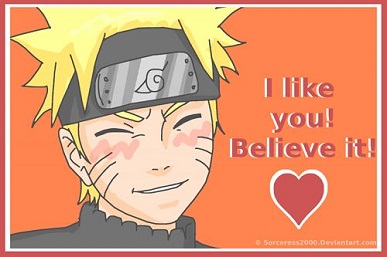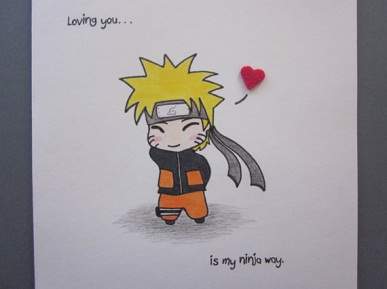 ---
---
Are you a Tsundere? Check out this Chopper greeting card!
---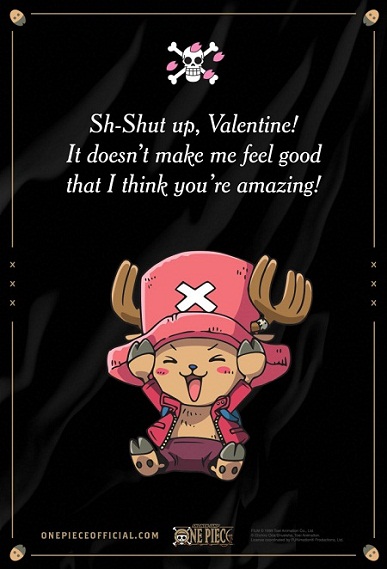 ---
Pokemon Anime Valentines
---
Love Pokemon? Then go ahead and choose one of these adorable cards!
---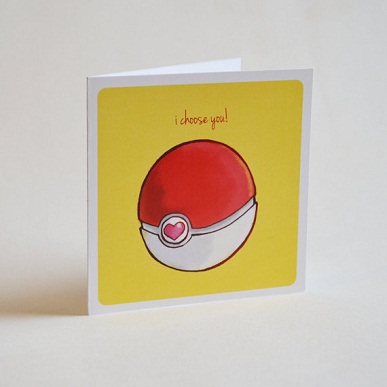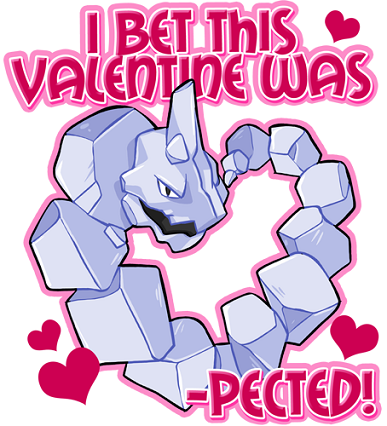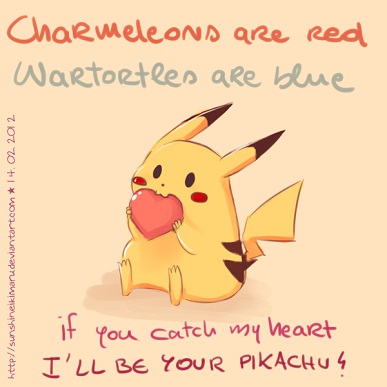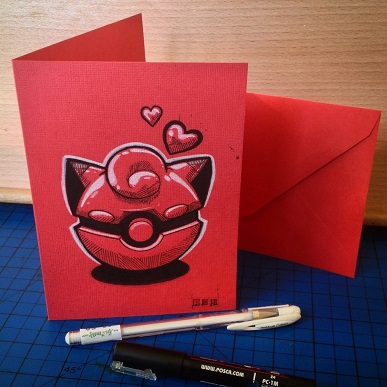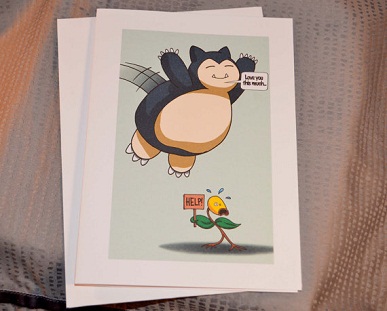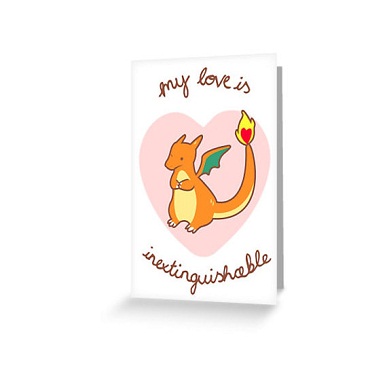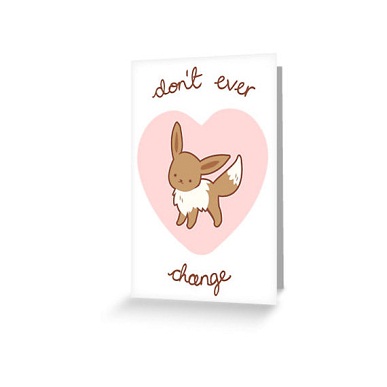 ---
---
Here are some "sweet" valentine quotes to get your giant crush's attention!
---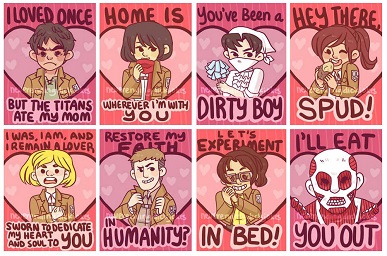 ---
---
Shout it out to the whole world...
---