---
Welcome to the world of Ni no Kuni! Studio Ghibli awaits!
---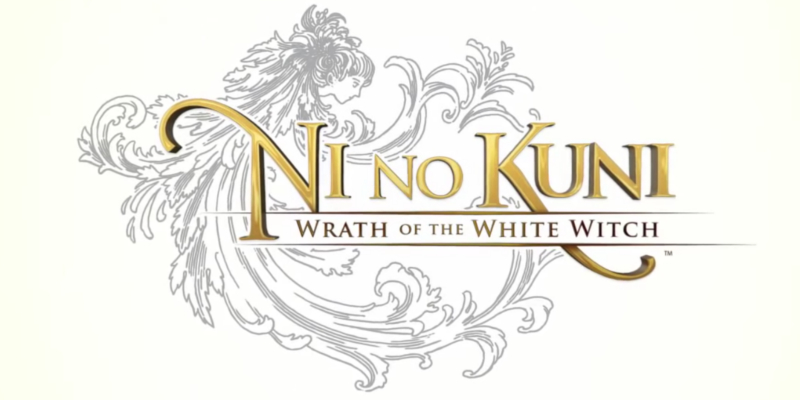 ---
Are Studio Ghibli and the game industry a match made in heaven?
---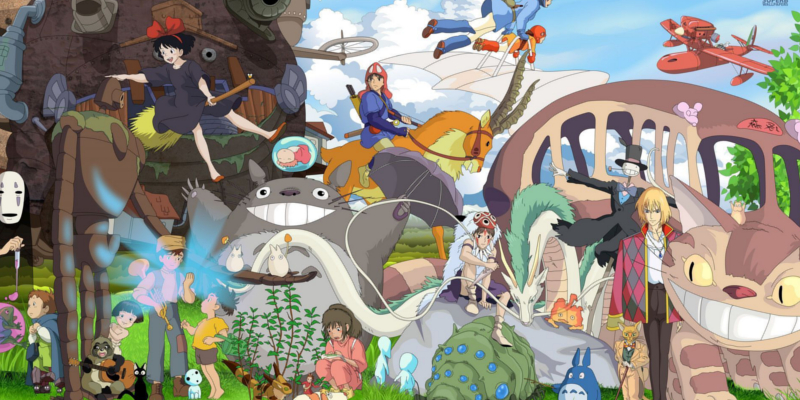 Ni no Kuni was marked the debut of Studio Ghibli into the video game industry, first appearing on the Nintendo DS as Ni no Kuni: Dominion of the Dark Djinn. The Studio Ghibli game really hit the big time when a revamped version of it came out for the Playstation 3 - Ni no Kuni: Wrath of the White Witch. When the game was announced, everyone had the same question on their mind. The RPG genre had become fairly stagnant, being overloaded with Tolkein copycats. Keeping in mind that writing an effective story for a video game is much different than writing for a movie, could Ghibli pull off another win and send a breath of fresh air into a stale genre?
Studio Ghibli game Ni no Kuni: Wrath of the White Witch trailor
---
Let's take a journey through Ni no Kuni: Wrath of the White Witch!
---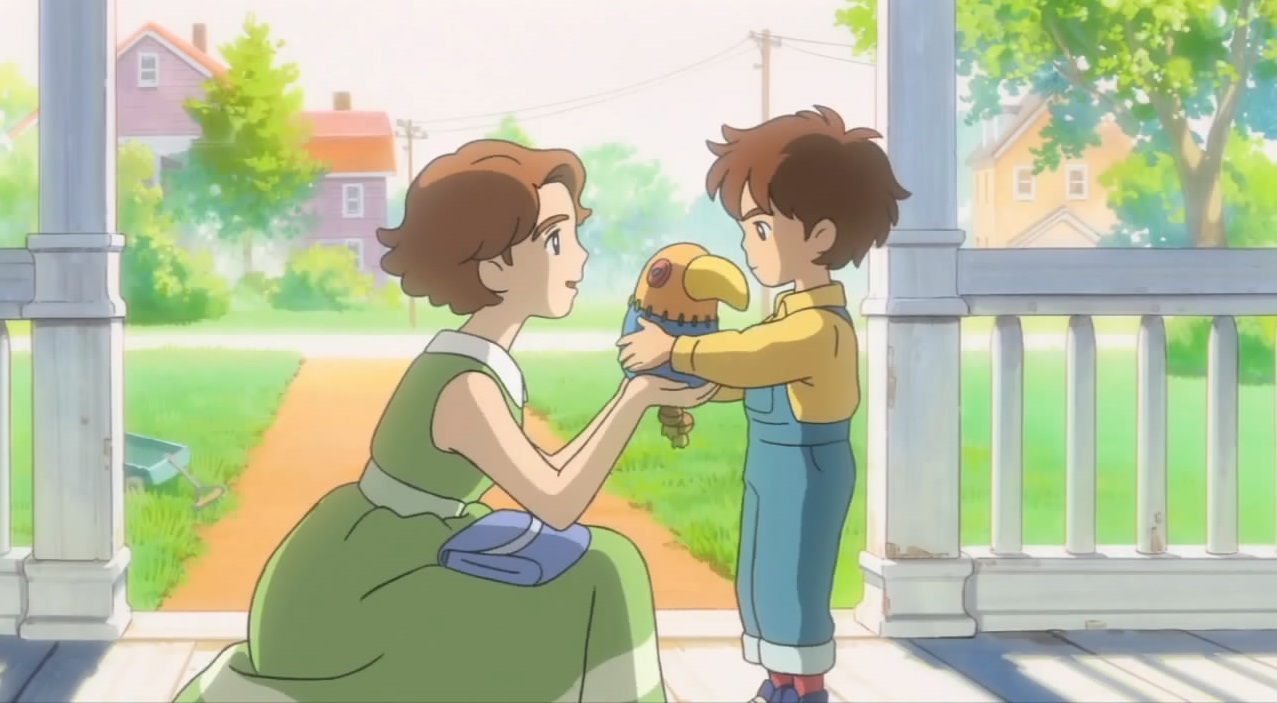 The story of Ni no Kuni follows a young boy named Oliver. Without spoiling too much, soon after starting the game, Oliver's mother comes down with a terrible case of "Disney Syndrome." Don't know what that is? Good. Find out when you play this Studio Ghibli game. After that, Oliver's journey really begins. He is swept off to a magical land, determined to discover a way to save his mother.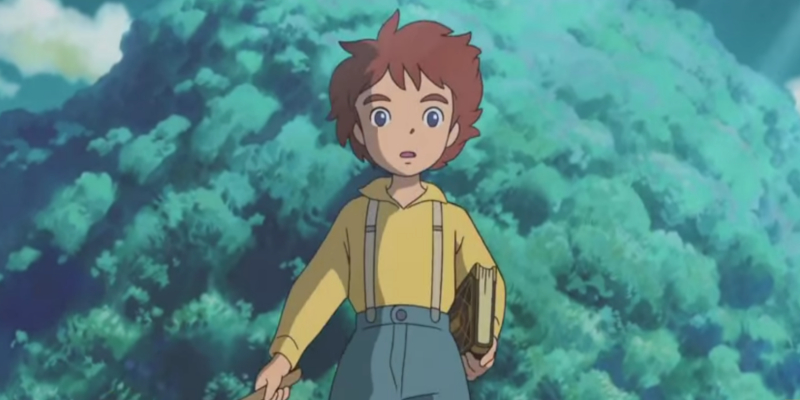 ---
What would an epic tale be without a bit of darkness?
---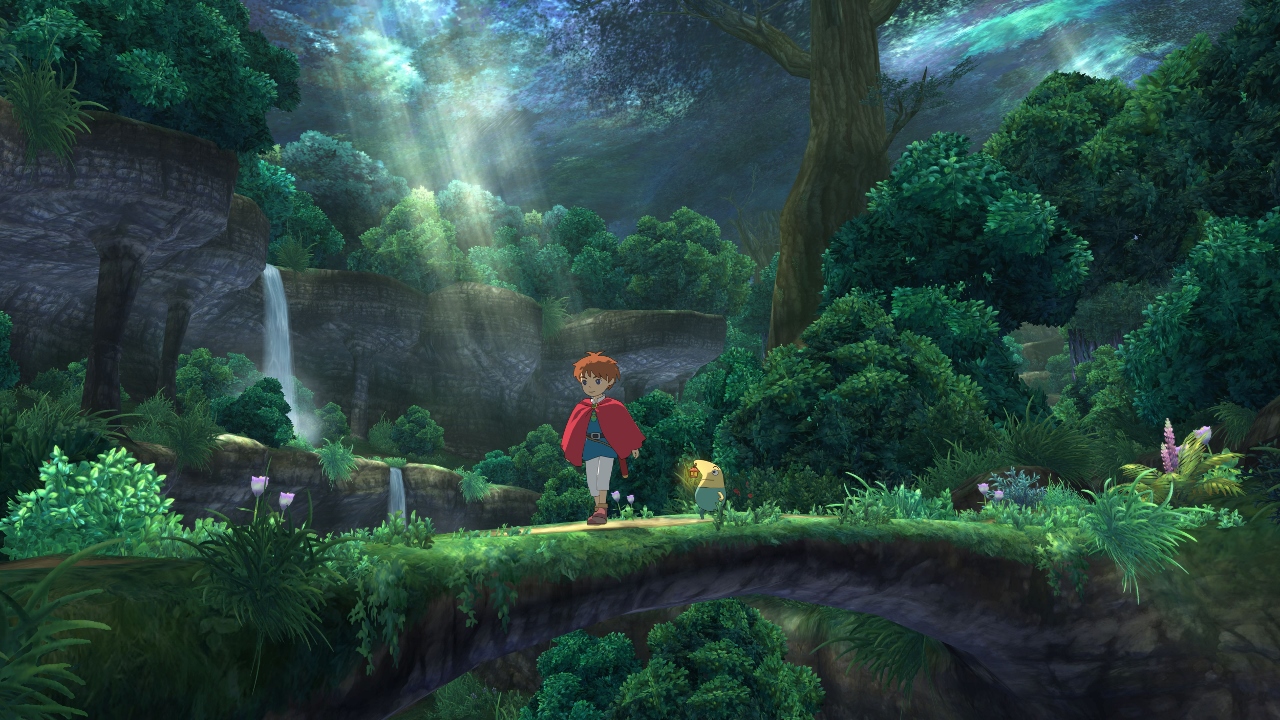 The best thing about the second Studio Ghibli game, Wrath of the White Witch, is that it actually keeps in line with Ghibli's tradition of powerful storytelling. Sure, it can be fun and cute, but it also doesn't shy away from the most difficult and essential element of children's stories: dark themes.
It's a common misconception that a story meant for children should be safe, fun, and maybe a little playful. While all that is perfectly true, it's only part of the recipe. Look at Don Bluth's Secret of Nimh or the first Land Before Time. In a good children's story, there are always darker themes hidden throughout. For example, in Ni no Kuni, Oliver loses himself to depression. He doesn't eat or sleep or go outside. He just sits all day in a dark room. This is actually so simple and obvious a move, it's genius. You see this all the time. A parent dies, goes missing, or gets into trouble. What usually follows is a fade to black, having the story pick up sometime down the line, skipping over the unpleasantness of seeing the character dealing with the loss. Wrath of the White Witch took the scene nobody ever sees and turned it into the jumping point for an entire story. Best of all, the story is left up to the player's interpretation. Did it all actually happen? Was the entire adventure just a giant delusion? Or was Oliver really lead into a distant land?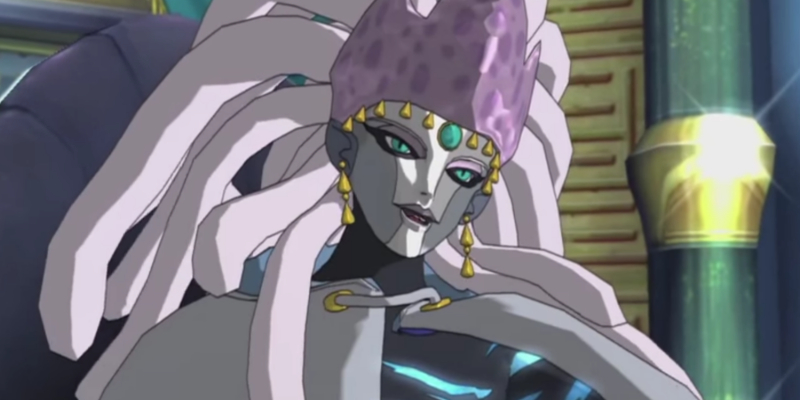 ---
This is hopefully just the beginning of beautiful Studio Ghibli game collaborations!
---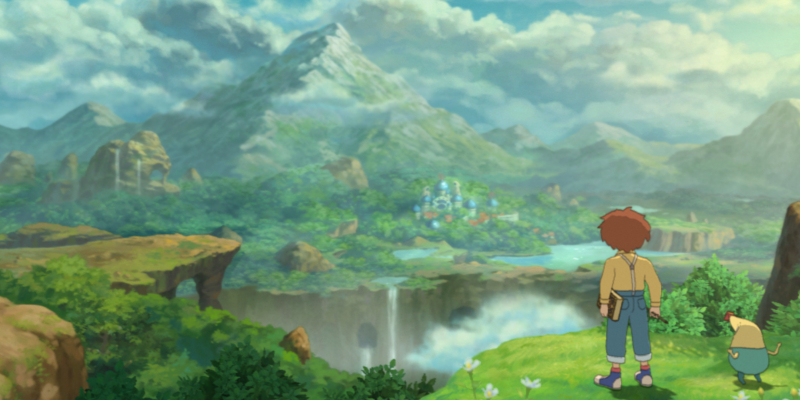 So, was Studio Ghibli's first venture into the realm of video games a success? Well, that's up to the audience. But, for the general public, the answer is probably yes. This is a Studio Ghibli game that will bring joy to pretty much anyone at any age. It's especially a must have for any fan of Studio Ghibli and Hayao Miyazaki. It almost leads you to ponder which of the studio's past movies would make great Studio Ghibli games. Ni no Kuni: Wrath of the White Witch is a masterfully crafted work of art, an incredible game, and a truly magical adventure.